Shock as AstraZeneca's charismatic cancer R&D chief José Baselga dies
News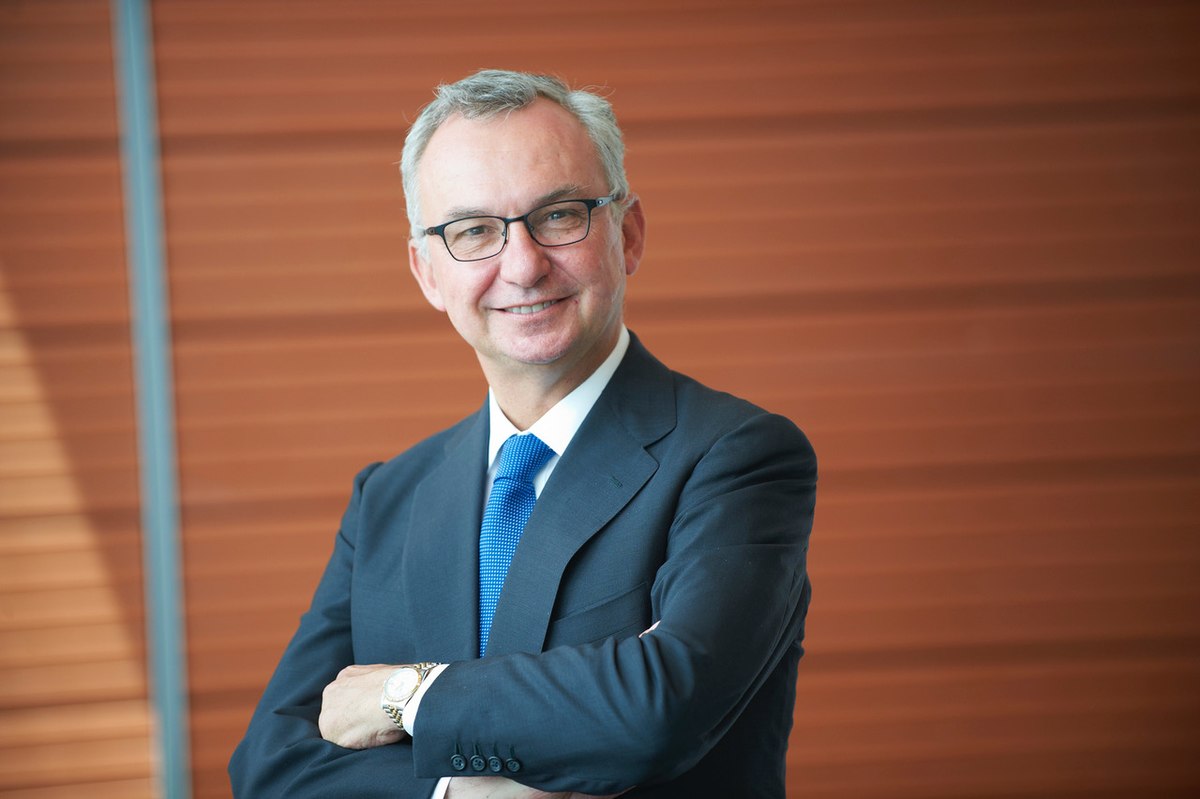 AstraZeneca is mourning the loss of one of its top scientists after eminent cancer researcher José Baselga passed away at the age of just 61. 
Baselga was a heavyweight in oncology research, pursuing a career that saw him serve as physician-in-chief at Memorial Sloan Kettering Cancer Centre in the US and also hold the position as president of the American Association of Cancer Research (AACR) before joining AZ to lead the drugmaker's cancer R&D in January 2019.
News reports suggest that Baselga succumbed to Creutzfeldt-Jakob disease (CJD), a rare and progressive neurodegenerative disorder that tends to appear late in life and advances quickly.
Typical onset of symptoms occurs at about age 60, and about 70% of individuals die within one year, according to the National Institutes of Health (NIH).
As news of his death emerged, a flood of tributes appeared on Twitter from friends and colleagues.
https://twitter.com/MenePangalos/status/1373665066072035333
https://twitter.com/jaybradner/status/1373656146624536576
AZ's chief executive Pascal Soriot said Baselga had "set our oncology R&D function on a remarkable trajectory" and had built "a world-class…team who will miss him dearly, just as all his colleagues will throughout our entire company".
"His visionary leadership, deep scientific expertise and strategic insight have delivered so many achievements that we can all be proud of and that will benefit patients' lives in the years to come," added Soriot.
Baselga's impact on AZ can be seen most clearly in the collaboration with Daiichi Sankyo on the clinical development of Enhertu (trastuzumab deruxtecan) – now approved for HER2-positive breast and gastric cancer – and datopotamab deruxtecan, in trials for non-small cell lung cancer (NSCLC).
AZ has invested heavily in the two antibody-drug conjugates, including upfront payments of $2.3 billion with billions more tied to regulatory and commercial milestones. Soriot said the two medicines "have demonstrated great potential to benefit cancer patients",
Baselga was a somewhat controversial choice for AZ when he took the helm of its oncology R&D, mainly because he had little corporate experience but also because he resigned from Memorial Sloan Kettering Cancer Centre after acknowledging he had failed to disclose payments from industry.
At the time, AZ insisted the disclosure matter had been resolved with complete transparency and Baselga was now moving on with the next stage of his career. The company promptly demonstrated its confidence in the new hire by rebuilding its oncology research operations around him.
"José was more than a colleague to me. He was a friend, and someone I immensely respected and cherished," said Soriot. "I will enormously miss having him alongside me, and I will continue to be inspired by his work and vision."
He leaves behind wife Sylvia and four children. His daughter – Clara Baselga-Garriga – has set up a GoFundMe campaign to raise money for CJD research.