Sarepta shares yo-yo as FDA places hold on Duchenne trial
News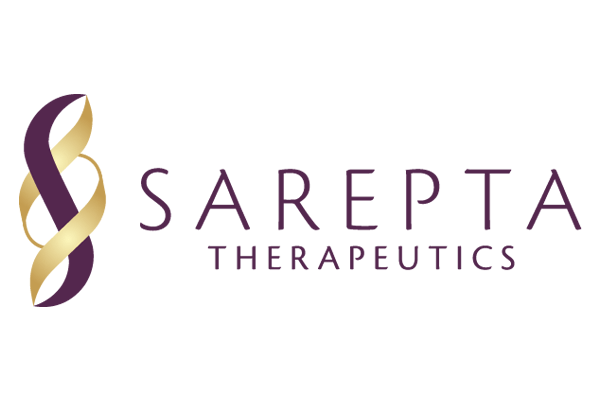 Shares in Sarepta came under pressure after the biotech said it had temporarily halted a clinical trial of its new-generation Duchenne muscular dystrophy candidate, after a patient had a serious safety incident.
The FDA has ordered a clinical hold on Sarepta's SRP-5051 (vesleteplirsen) drug candidate after one patient in the study developed very low levels of magnesium, a condition known as hypomagnesaemia, that can lead to muscle weakness and tremors, seizures, and irregular heart rhythms.
SRP-5051 is billed as a more potent version of the biotech's already-marketed DMD drug Exondys 51 (eteplirsen), an exon-skipping therapy that can be used to treat around 13% of the population with the muscle-wasting disease.
Sarepta was quick to put the clinical hold in perspective, saying that the hypomagnesaemia "was transient and patients' magnesium levels returned to normal following additional supplementation."
Investors were nevertheless spooked and Sarepta's Nasdaq-listed shares briefly fell from almost $72 to $56 in after-market trading, before staging a near complete recovery after the company held a conference call to assuage fears.
The hold applies to Part B of Study 5051-201, also known as MOMENTUM, which has recruited around 50% of its target number of patients and according to the company remains on track to complete enrolment by the end of the year.
"We will work to share information with FDA with the goal of resuming screening and dosing in the US as quickly as possible," said Louise Rodino-Klapac, chief scientific officer at Sarepta, who said on a conference call that SRP-5051 appears to "transiently" interfere with the reabsorption of magnesium in the kidneys, leading to depletion.
Earlier cases of hypomagnesemia were seen in the study, but were less serious and could be managed with oral supplements. The latest case required intravenous supplementation as well.
The FDA is asking for information on all cases of hypomagnesaemia with SRP-5051 treatment, and changes to the company's risk mitigation and safety monitoring plan for the drug.
SRP-5051 uses a different molecular design to Exondys 51 with the intention of increasing its tissue penetration and boosting its exon-skipping potency, increasing production of the dystrophin protein that is deficient in DMD.
It is designed to offer less frequent dosing than the older drug, with infusions given once a month rather than every week, and is the most advanced among Sarepta's new generation of DMD therapies.
Exondys 51 accounted for the majority of Sarepta's total revenues of $701 million last year, with support from its two other approved exon-skipping DMD therapies, Vyondys 53 and Amondys 45.