Santhera seeks speedy FDA review of Duchenne drug vamorolone
News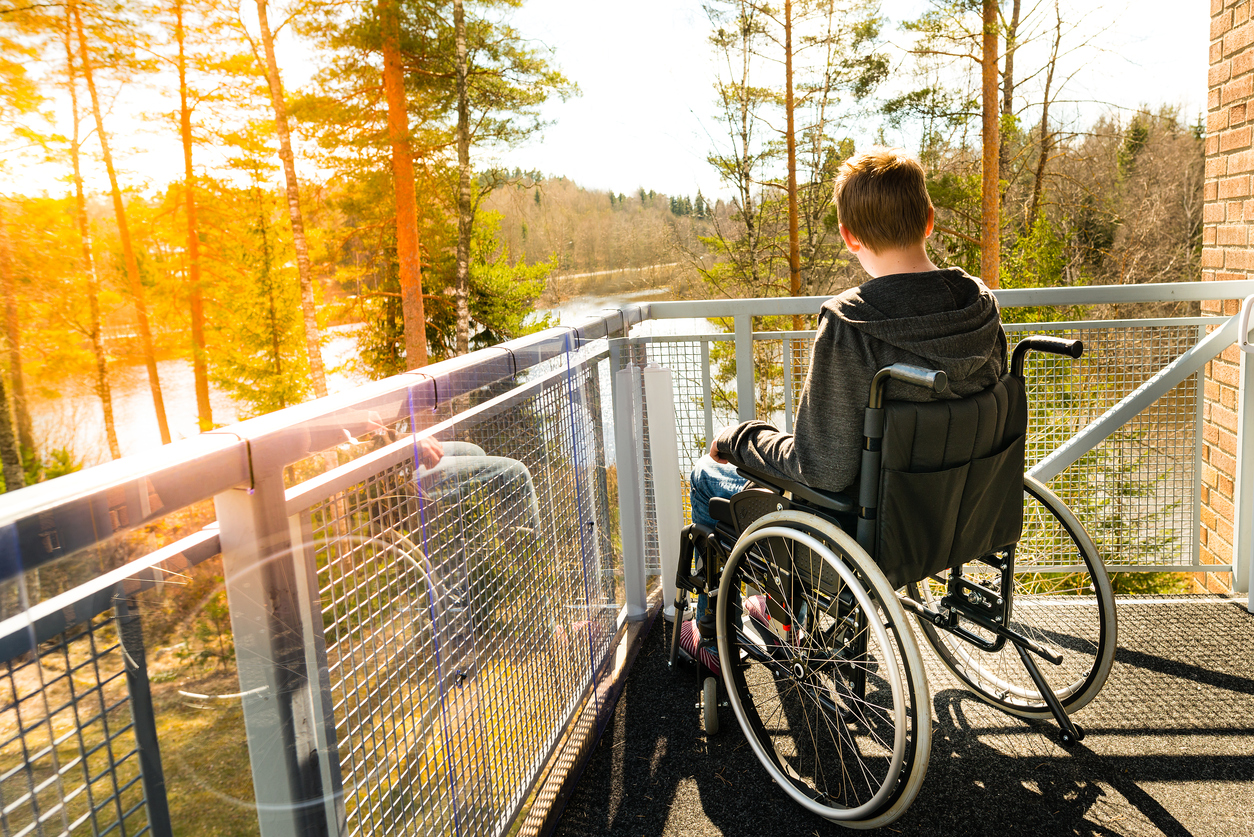 Santhera has completed a rolling application for its Duchenne muscular dystrophy (DMD) therapy vamorolone in the US, setting up a possible approval and launch in the latter half of 2023.
The Swiss biotech is seeking a priority review for vamorolone, which was licensed from US biotech ReveraGen BioPharma in 2020 after Santhera its former DMD therapy candidate idebenone failed clinical testing and was abandoned.
Santhera should hear from the FDA whether the speedy review has been granted within the next 60 days, and if so, the review time will be cut from ten to six months. Its lead drug has already claimed fast track and rare paediatric disease designations from the FDA.
The timeline for possible US approval has slipped a little from predictions made earlier in the year, along with a filing in the EU, which was recently completed, but Santhera remains on course to bring the drug to market in both territories in 2023.
The company – which has said it will need to raise additional funding to prepare the product for market entry – has previously suggested that vamorolone could generate sales of more than $500 million in DMD alone.
"Completion of the vamorolone […submission] is a major step towards our goal of bringing this investigational therapy to patients living with DMD, and represents a vital milestone for Santhera," said Dario Eklund, the biotech's chief executive.
"We look forward to working closely with US regulators to advance vamorolone towards approval," he added.
If vamorolone does get approved, it will mark a dramatic turnaround in fortunes for Santhera, which was forced to slash staff after idebenone failed a phase 3 trial in DMD in 2020.
Nonhormonal steroid modulator vamorolone has been filed on the strength of data showing it may be able to slow down muscle degeneration and prolong the ability to walk in DMD patients, without causing the growth stunting and immune suppression associated with the use of standard corticosteroid therapy.
In the phase 2b VISION-DMD study, the drug was shown to have positive effects on mobility measures like the six-minute walk (6MWT) test and time to stand (TTSTAND) velocity compared to placebo at 24 weeks, with the benefits maintained out to 48 weeks, in DMD patients aged four to seven.
Trials of the drug are ongoing in younger DMD patients aged two to four as well as the seven to 18 age bracket, as well as in patients with Becker muscular dystrophy (BMD), which is less common than DMD and tends to cause milder symptoms.
Vamorolone binds to the same receptor as corticosteroids but is described as a "dissociative" drug, with modified downstream activity that should retain anti-inflammatory efficacy while reducing its tendency to cause steroid-like side effects.
The most commonly reported adverse events with the drug in the VISION-DMD study were cushingoid features such as a puffy face and weight gain – one effect of chronic steroid use – as well as vomiting and vitamin D deficiency.
"If approved, vamorolone will emerge as an addition to current standards of care in DMD with the potential to address unmet medical needs and treat a majority of Duchenne patients starting at an early age," said Eric Hoffman, president and CEO of ReveraGen.
Down the line, the two partners hope to extend the use of vamorolone to other diseases in which steroid drugs are used, which could include asthma, inflammatory bowel disease, rheumatoid arthritis and multiple sclerosis.