Sanofi's venglustat bombs again, but isn't dead yet
News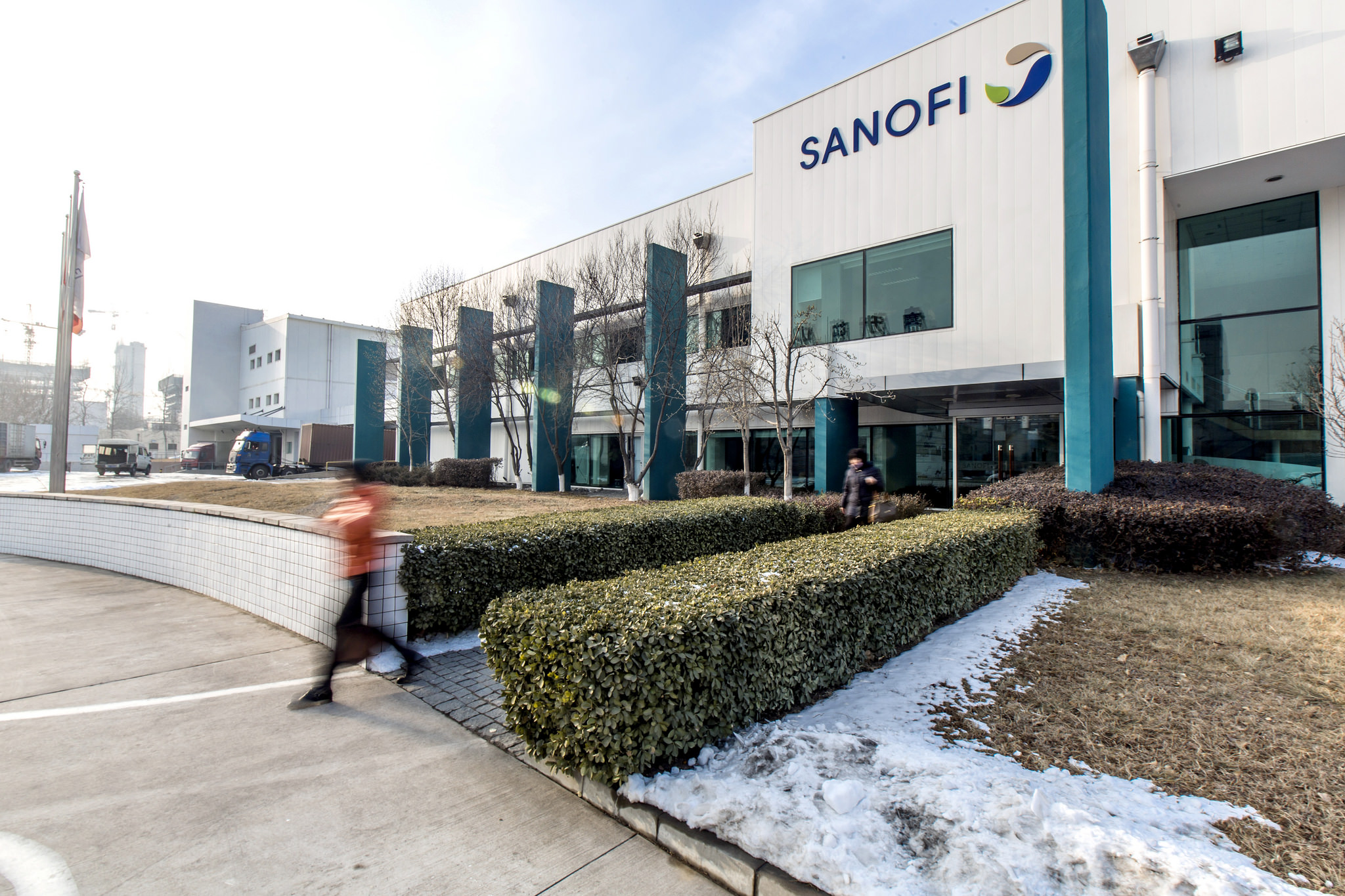 Shortly after failing a Parkinson's disease study, Sanofi's venglustat has missed the mark in another trial in autosomal dominant polycystic kidney disease (ADPKD), whittling down the list of possible uses for the drug even further. 
Sanofi is still running studies of the glycosphingolipid (GSL) inhibitor in rare lysosomal storage diseases like Gaucher disease type 3, Fabry disease and GM2 gangliosidosis (also known as Tay-Sachs disease), but the company's earlier assessment of venglustat as a "pipeline in a pill" is starting to look shaky.
The phase 2/3 STAGED-PKD trial was abandoned after an assessment for futility showed no difference between the drug and placebo in rate of change in total kidney volume (TKV) over time, a key indicator of kidney damage in ADPKD, the most common form of inherited kidney disease.
The genetic disorder causes cysts to develop in the kidneys, leading to pain and other symptoms including headaches, urinary tract infections and high blood pressure. There are no approved therapies for the disease, which can lead to kidney failure and transplant, although drugs can be used off-label to slow its progression.
Sanofi's head of R&D John Reed said the outcome "was not what we hoped for", adding that the study has shown that "modulating the GSL pathway is insufficient to restore kidney function in adults affected by this disease."
He stressed that the GSL pathway remains an established target in lysosomal storage diseases, but there's no disguising the disappointment for the French pharma group.
Venglustat may well be an important new treatment for these rare diseases, but Sanofi had been hoping to position it for more common illnesses that would dramatically improve its revenue potential.
If successful, the trial in a sub-population of patients with Parkinson's disease could have added another 78,000 potential eligible patients for the drug in the US alone, along with almost twice that many with ADPKD.
The latest setback leaves Sanofi with a phase 3 trial on the go in GM2 gangliosidosis, which is vanishingly rare with only around 16 new cases diagnosed a year in the US, as well as phase 2 studies in Gaucher and Fabry with estimated patient numbers of around 6,000 and 11,000, respectively.
Sanofi is already a big player in rare diseases via its Genzyme subsidiary, which sells a range of enzyme replacement therapies for Gaucher, Fabry and Pompe diseases that collectively brought in around €3 billion last year.
These drugs have to be delivered by injection, however, while venglustat is a small-molecule drug so can be taken orally.
The drug was highlighted as one of the top prospects in Sanofi's pipeline by CEO Paul Hudson at its R&D day last year, along with immunology blockbuster Dupixent (dupilumab), haemophilia candidates fitusiran and BIVV001, brain-penetrating BTK inhibitor SAR442168 for multiple sclerosis, breast cancer candidate amcenestrant and nirsevimab for respiratory syncytial virus (RSV).