Sanofi swoops on partner Translate, buying the mRNA firm for $3.2bn
News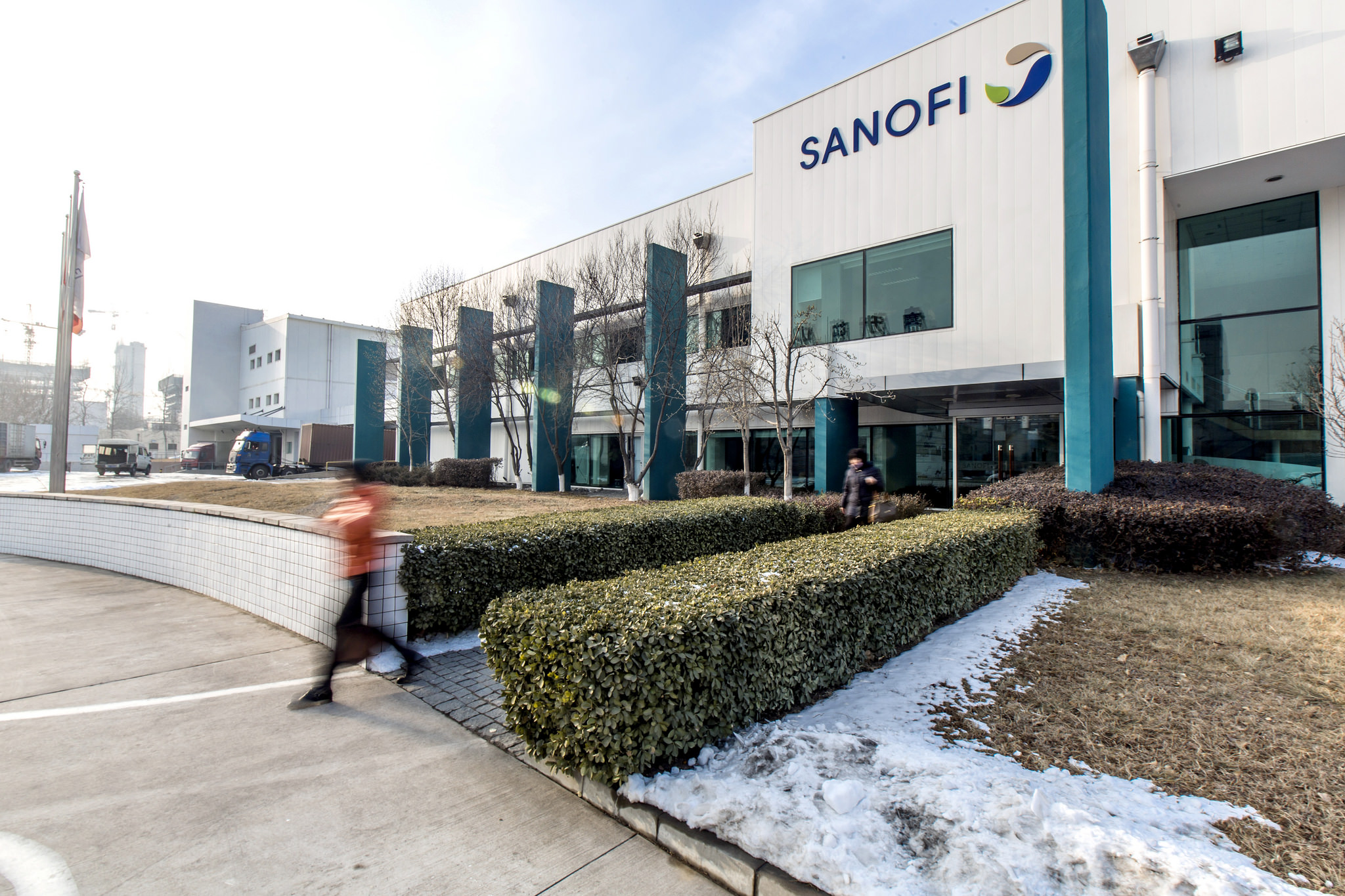 Sanofi has been forging ever-closer ties with its mRNA partner Translate Bio since the two started working together in 2018, and has now gone all in, offering $3.2 billion to buy the company outright.
The $38-per-share deal – a 56% premium to Translate's recent share price before an after-hours surge in the stock on rumours of the deal yesterday – has already been cleared by the boards of both companies and is due to close in the third quarter.
Sanofi and Translate's original agreement covered up to five mRNA-based vaccines for infectious diseases, and notably led to the development of a COVID-19 shot that is in phase 1/2 testing with results due in the coming weeks, and an influenza jab that recently started phase 1.
The takeover agreement comes just over a year after the partnership was expanded, with Sanofi agreeing to sink another $425 million into the alliance in the form of $300 million in cash and an equity investment for the remainder, backloaded with up to $1.9 billion in potential milestones.
mRNA specialists are hot property in pharma at the moment fuelled by the success of COVID-19 vaccines from Pfizer BioNTech and Moderna, which are already raking in billions of dollars in revenues.
At the same time, Sanofi and partner GlaxoSmithKline – despite their long heritage in vaccine development – suffered a disappointment trying to develop an adjuvanted recombinant protein-based coronavirus vaccine, although that programme is now getting back on track.
Sanofi chief executive Paul Hudson said that aside from the current focus on infectious disease vaccines, adding the platform would allow the group to "unlock the potential of mRNA in other strategic areas such as immunology, oncology, and rare diseases".
Translate's in-house pipeline also includes candidates for cystic fibrosis and other rare pulmonary diseases, with ongoing discovery research in diseases that affect the liver.
He also said that the acquisition builds on Sanofi's establishment of a "first-of-its kind" vaccines mRNA centre of excellence, and its April $470 million acquisition of Tidal Therapeutics, which added nanoparticles technology used to deliver mRNA to cells inside the body.
GSK is another company that has made building a presence in mRNA a key part of its strategy, leading to speculation that it may be tempted to make a play for CureVac, its partner for COVID-19 and flu vaccine candidates – although poor results for the coronavirus shot may have dampened any enthusiasm for such a dela in the near-term. The German government also has a sizeable stake in CureVac, which could complicate a takeover bid.