Sanofi places $75m bet with ABL on popular Parkinson's drug target
News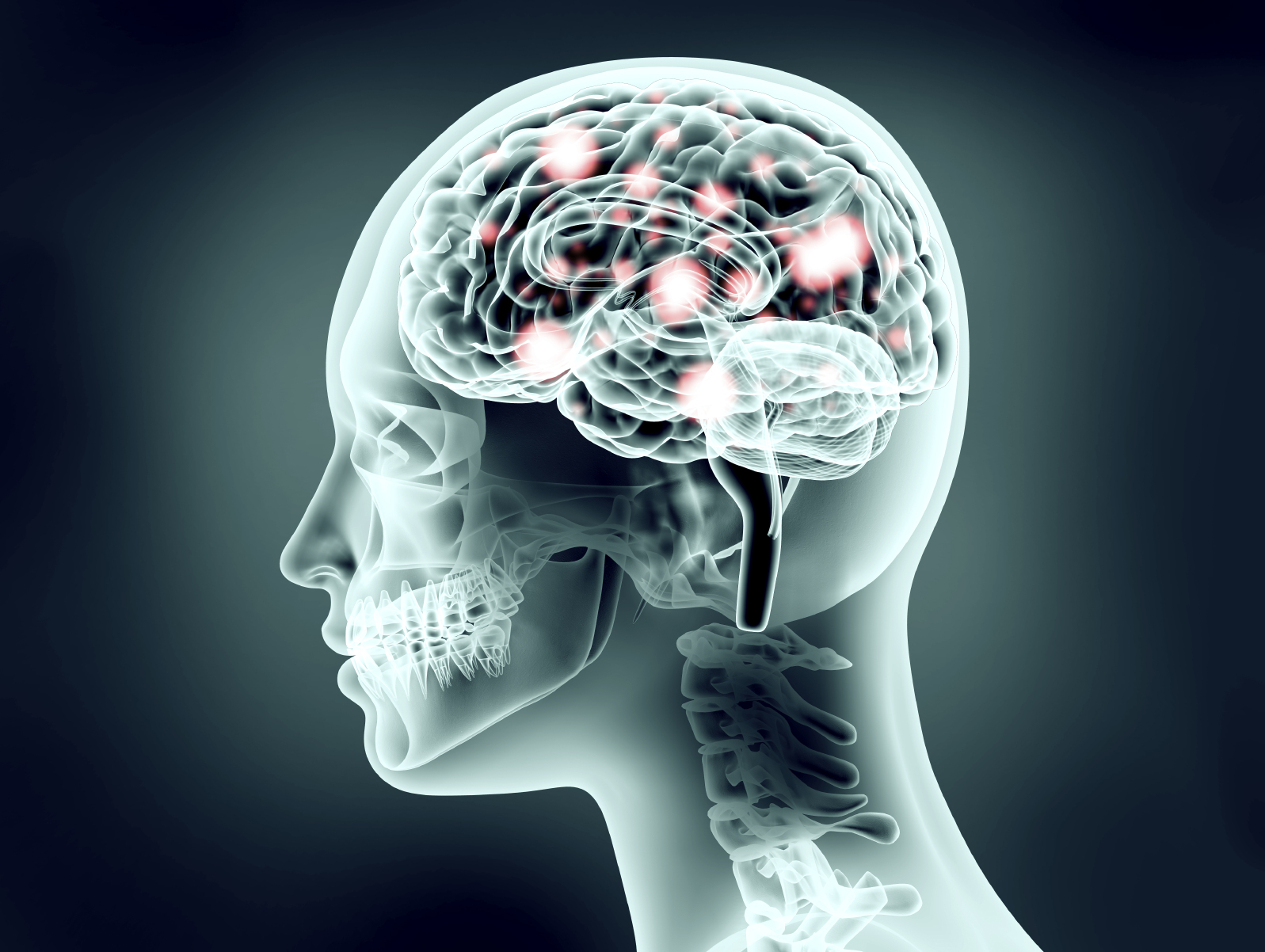 Sanofi has joined a growing list of drugmakers going after alpha-synuclein targeting drugs for Parkinson's disease, licensing a bispecific antibody from South Korea's ABL Bio in a deal that could be worth more than $1 billion.
The French pharma group is paying $75 million upfront for the preclinical-stage drug, codenamed ABL301, a double-headed antibody that targets alpha-synuclein at one end and the IGF-1 receptor at the other, a mechanism designed to make it cross the blood-brain barrier.
ABL has data showing that ABL301 can penetrate the central nervous system and, once there, break down aggregated alpha-synuclein. Clinical trials will be needed to see if doing so can interrupt the neurodegeneration seen in Parkinson's.
Alpha-synuclein is a protein that gets misfolded and clumps together in the brains of patients with Parkinson's and other diseases collectively known as synucleinopathies. The protein is thought to damage neurons in a manner analogous to amyloid and tau proteins in Alzheimer's disease.
Some researchers think this misfolding is the primary driver of Parkinson's, and that has led to a  flurry of licensing deals over the last few years involving drugs with a variety of mechanisms.
At the end of 2021, for example, Novartis paid $150 million upfront for rights to an orally-active alpha-synuclein candidate in phase 2 development at UCB in a deal that could be worth $1.5 billion.
Others include a partnership between Biogen and Sangamo and Eli Lilly's $1 billion takeover of Prevail in 2020, as well as a now-defunct alliance between AbbVie and Voyager in 2019, based on gene therapy approaches to target the rogue protein.
Other companies with active alpha-synuclein programmes include AstraZeneca and Takeda with antibody MEDI 1342 in phase 2 for Parkinson's, AC Immune and its vaccine candidate ACI-7104, and small-molecular drug developers including Gain Therapeutics, MODAG, and Alterity Therapeutics.
Despite the interest, there have already been some failures in the alpha-synuclein category.
Biogen abandoned its antibody candidate cinpanemab, last year after it missed the mark in a phase 2 trial, and another antibody from Roche and Prothena – prasinezumab – also disappointed in a mid-stage study. The latter is still in development, with a phase 2b trial ongoing in early Parkinson's disease patients.
An AbbVie antibody called ABBV-0805 successfully cleared a phase 1 trial but seems to have been shelved. It's possible that these antibody approaches failed because they struggled to penetrate the CNS, which could also explain Sanofi's interest in ABL301.
Under the terms of the latest deal, ABL will continue to lead the preclinical development of ABL301 and carry out a first-in-human study. If all goes well, Sanofi will then take over further clinical development and take the project forward towards regulatory filings and launch onto the market.
ABL is in line to receive up to $985 million in milestone payments, including $45 million in the near term, as well as royalties on sales if the drug reaches the market.