Sanofi/GSK trial woes delay a billion COVID-19 shots by nine months
News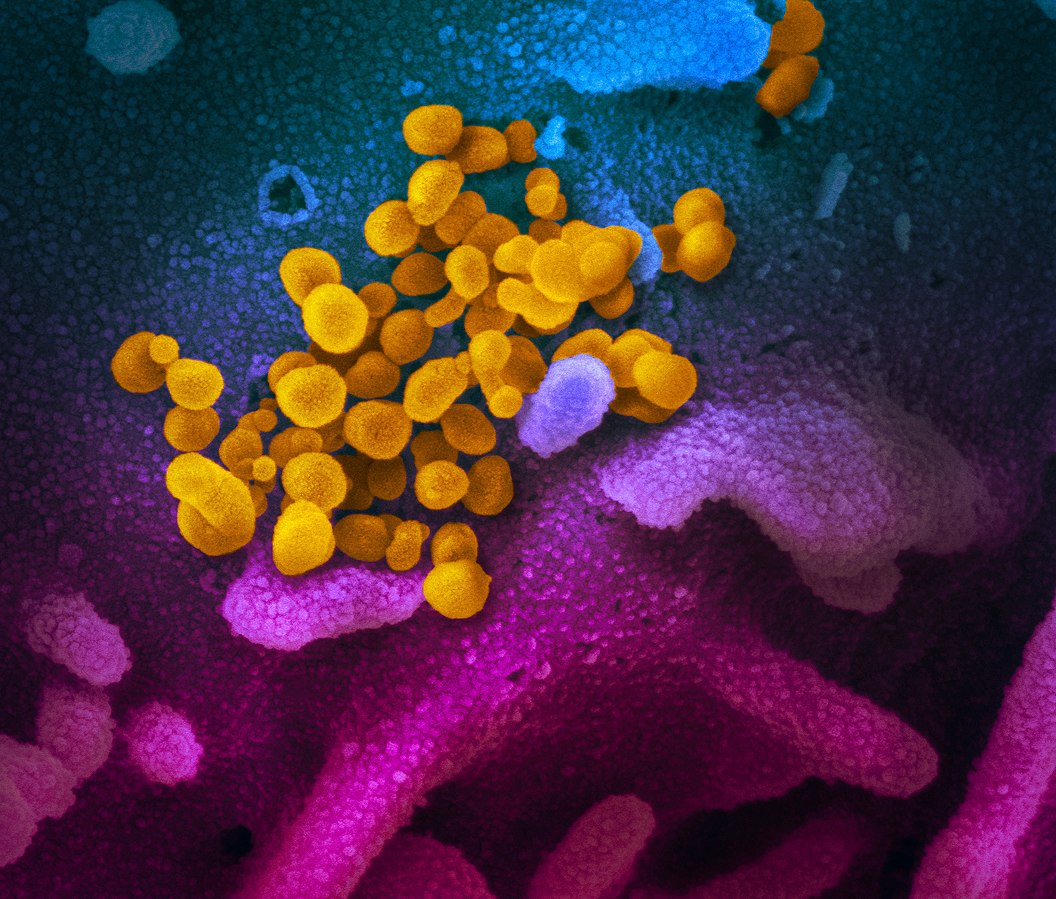 Sanofi and GlaxoSmithKline have said their COVID-19 vaccine has hit a snag in clinical development, prompting analysts to note this could delay delivery of potentially more than a billion shots globally by up to nine months.
Interim results from a phase 1/2 clinical trial show the immune response from Sanofi/GSK's vaccine produced a lower immune response in older adults.
While antibody levels were comparable to those seen in recovering COVID-19 patients in adults aged 18-49, the response was lower in older adults.
This was likely due to an insufficient concentration of the antigen, according to a team of analysts from Jefferies investment bank, who said the companies have decided to investigate an improved formulation.
This demonstrated rapid viral clearance in a challenge study in non-human primates.
A phase 2b study is expected in February next year with support from the US government agency, the Biomedical Advanced Research and Development Agency (BARDA).
This could lead to a phase 3 study next summer and an authorised product at the end of next year delaying deliveries of potentially more than a billion shots, enough to protect half a billion people.
The US government has an agreement to buy 100 million doses, with an option for another 500 million doses and has funded development to the tune of $2.1 billion.
The European Commission has an agreement for 300 million doses, the UK has ordered 60 million doses and the Canadian government has ordered 72 million doses.
AZ to combine vaccine with Russian rival
In a separate development it has emerged that AstraZeneca is to test its whether its COVID-19 vaccine can be combined with a component used in Russia's Sputnik V shot, according to a statement the government-backed Russian Direct Investment Fund (RDIF).
Clinical trials so far have shown that Sputnik V, which uses two different types of viral vector to produce an immune response, provides protection in around 90% of cases.
The RDIF, which has helped bankroll the vaccine, said AZ had accepted a proposal to begin trials of its AZD-1222 in combination with Sputnik V's human adenoviral vector type Ad26 by the end of the year.
AZ has already announced findings suggesting that using an initial lower dose of the vaccine produces a protection level of around 90%, while using two maximum strength doses produced protection levels of just over 60%.
The idea behind Sputnik V, developed by a team of scientists from Moscow's Gamaleya Center, is to use two shots using different viral vectors to reduce the risk of the body developing resistance and not producing a boosted immune response to the second booster shot.
AZ's vaccine, developed in partnership with Oxford University, looked like one of the most promising vaccine candidates until it was hit with a safety scare that caused trials to be put on hold for a few weeks in September.
While regulators later decided that trials could continue, the announcement that researchers had accidentally stumbled on the low-dose high-dose combination did not go down well and caused the company's share price to tumble.