Samantha Roberts to replace Gillian Leng as CEO of NICE
News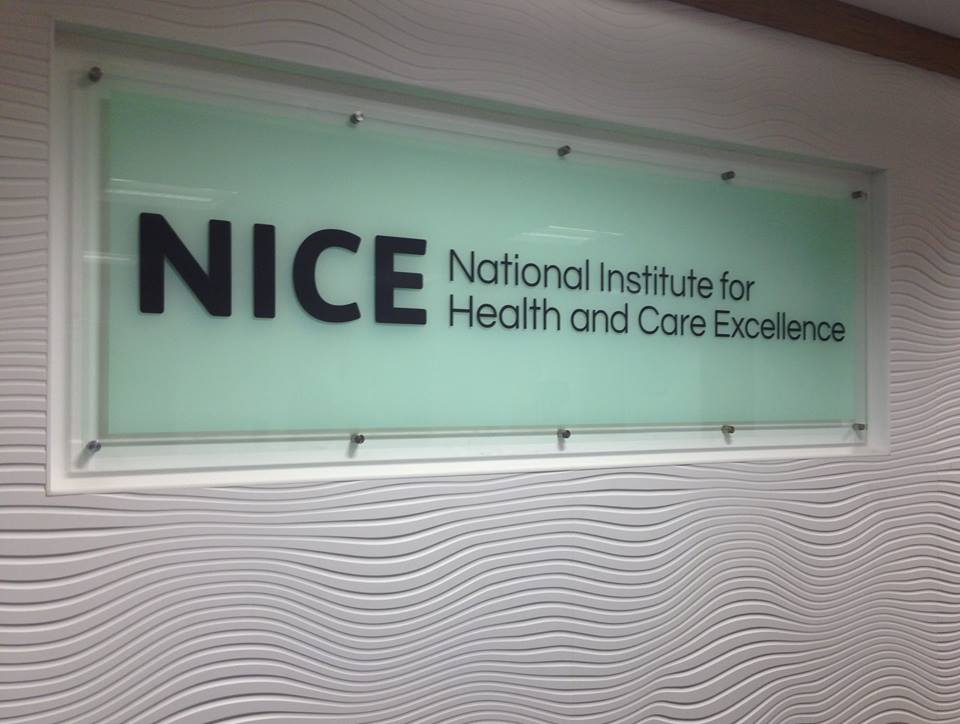 Prof Gillian Leng's replacement as chief executive of the National Institute for Health and Care Excellence (NICE) has been named as Dr Samantha Roberts, currently managing director for health and care at insurance group Legal and General.
Roberts will take up the role on 1 February, as Leng retires from NICE after 20 years at the health technology assessment (HTA) agency.
Leng held the CEO role for 20 months but announced her decision to leave following the death of her husband, former Public Health England medical director Sir Paul Cosford, earlier this year.
[caption id="attachment_86061" align="alignright" width="180"]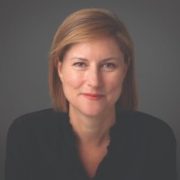 Dr Samantha Roberts[/caption]
Prior to her role at Legal and General, Roberts spent four years at NHS England, initially as director of innovation, research and life sciences, and then as chief executive of the Accelerated Access Collaborative – a group involved with getting new therapies or other products tested in or funded by the NHS.
After working as a surgical trainee in Australia, she worked at McKinsey & Co as an engagement manager for five years before stints at UCL Hospitals NHS Foundation Trust and the London School of Economics (LSE), followed by a DPhil in evidence based healthcare at Oxford University.
"It is an enormous privilege to be asked to lead an organisation that has both such a proud history and a such a significant future role to play in bringing the best of this innovation into practice," said Roberts of her new role.
"I may be a newcomer to NICE but I have been a user of NICE products for the last 20 years so it is wonderful for me to be taking a role at the heart of something that I have valued so much over the years."
She will join NICE as the agency is in the midst of a major overhaul of the way it operates under a new five-year strategy announced in April.
The new approach aims to speed up evaluations and focus on new technology such as digital health in a new strategy to provide faster access to new medical treatments and innovations, and Roberts will be at the coal face as these new processes are introduced.
NICE has been consulting on proposals to change its cost-effectiveness methods since November last year, including expanding technology reviews beyond Quality Adjusted Life Year (QALY) assessments to include other factors such as the severity of a condition and how technologies reduce health inequalities.
Sharmila Nebhrajani, chairman of NICE, said: "I am delighted to welcome Samantha Roberts to NICE. She brings a wealth of experience and knowledge of the life sciences sector, and the NHS, that I know will help to drive our future vision."