Rumour of Pfizer, Seagen deal is true, with $43bn price tag
News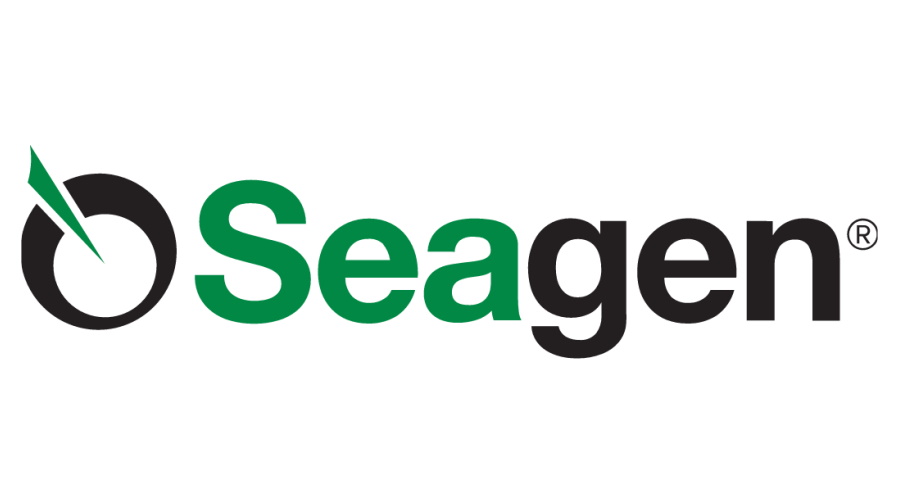 After months of rumour-mongering and speculation, US cancer specialist Seagen has a takeover offer on the table, and it is a big one.
Pfizer is the interested party, breaking cover with a $229-per-share merger offer that values Seagen at a whopping $43 billion and has already been agreed by the boards of both companies.
The deal comes a few weeks after the Wall Street Journal suggested Pfizer was interested in the Seattle-based antibody-drug conjugate (ADC) specialist, after initially reporting that Merck & Co was considering a $40 billion bid for Seagen last year.
Seagen's share price ended last week at just over $172, and had already shot up nearly 20% at the time of writing to approach the level of Pfizer's offer, which will be financed with cash and $31 billion in new long-term debt. It is expected to close in late 2023 or early 2024, pending the usual regulatory reviews.
"Pfizer is deploying its financial resources to advance the battle against cancer, a leading cause of death worldwide, with a significant impact on public health," commented Pfizer's chief executive, Dr Albert Bourla.
"Together, Pfizer and Seagen seek to accelerate the next generation of cancer breakthroughs and bring new solutions to patients by combining the power of Seagen's [ADC] technology with the scale and strength of Pfizer's capabilities and expertise."
If the merger goes through, Seagen will add four approved oncology drugs – Adcetris (brentuximab vedotin) for blood cancers, Padcev (enfortumab vedotin) for bladder cancer, and cervical cancer therapy Tivdak (tisotumab vedotin), as well as Tukysa – that could help plug an expected $27 billion revenue hit from generic competition facing the big pharma group.
Seagen is anticipating sales growth for those four products of around 12% this year, reaching approximately $2.2 billion, and is expecting additional momentum with potential future approvals.
Those include a possible green light for Padcev in combination with Merck's blockbuster cancer immunotherapy Keytruda (pembrolizumab) as a first-line treatment for advanced bladder cancer, and for Tukysa in earlier lines of breast cancer therapy, as well as colorectal cancer.
Pfizer said it reckons Seagen could contribute more than $10 billion in revenues in 2030, with potential significant growth beyond that date.