Forget Merck, now Pfizer is said to be after Seagen
News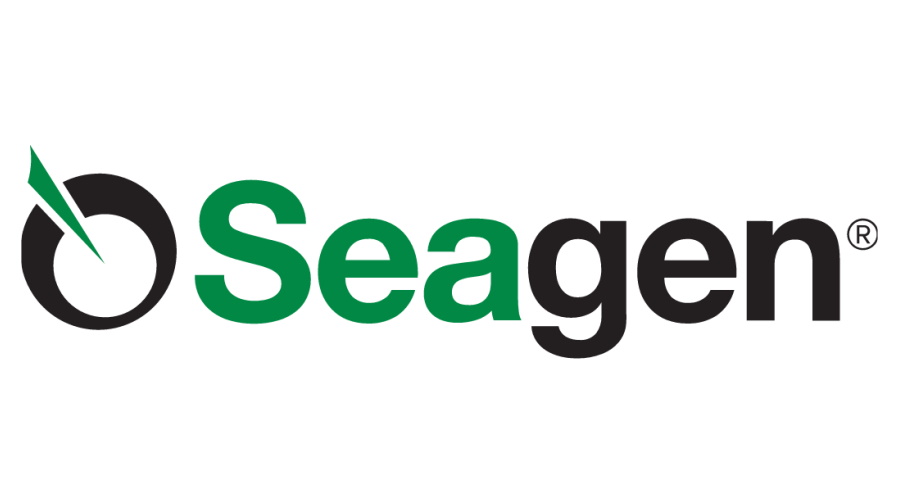 The long-running rumour that Merck & Co was building up to a takeover bid for Seagen has so far proved unfounded, and now Pfizer is said to be casting its eye over the biotech.
A report in the Wall Street Journal – which was also the source of the speculation that Merck was considering a $40 billion bid for the biotech last summer – says that talks are ongoing between Seagen and Pfizer, citing people familiar with the matter.
Seagen's share price shot up to over $180 on the Merck speculation, falling back in the latter half of 2022 as expectations of a deal receded, but have been gathering momentum once again in the last few weeks, currently hovering around $161 with a pre-market gain of almost 13% today. That gives the company a market cap in excess of $30 billion.
Neither Seagen nor Pfizer have commented on the report, and are unlikely to at the moment, particularly if talks are ongoing.
There's no doubt, however, that Pfizer could absorb Seagen without breaking a financial sweat, as its coffers have been royally filled in the last couple of years by windfall sales of its COVID-19 vaccines and therapies that drove revenues above $100 billion last year for the first time.
The pharma group said during its fourth-quarter results update that it expects sales to shrink to between $67 to $71 billion this year, however, and it is facing a pretty steep patent cliff in the latter half of this decade, once it loses protection for big sellers like breast cancer drug Ibrance (palbociclib) and Xeljanz (tofacitinib) for arthritis.
To compensate, Pfizer has been bolstering its pipeline through the acquisitions of Biohaven and Global Blood Therapeutics, as well as licensing and partnership deals.
Adding Seagen would give Pfizer four approved oncology drugs – Adcetris (brentuximab vedotin) for blood cancers, Padcev (enfortumab vedotin) for bladder cancer and cervical cancer therapy Tivdak (tisotumab vedotin), as well as Tukysa – that could help plug an expected $27 billion revenue hit from generic competition.
Seagen recorded revenues of nearly $2 billion last year, and could see an injection of momentum in its sales growth if the FDA approves Padcev for use in combination with Merck's blockbuster cancer immunotherapy Keytruda (pembrolizumab) as a first-line treatment for advanced bladder cancer.
It also sees sizeable upside from potential approval of Tukysa in earlier lines of breast cancer therapy and expansion in colorectal cancer.