Roche/AbbVie combination could raise standards in CLL
News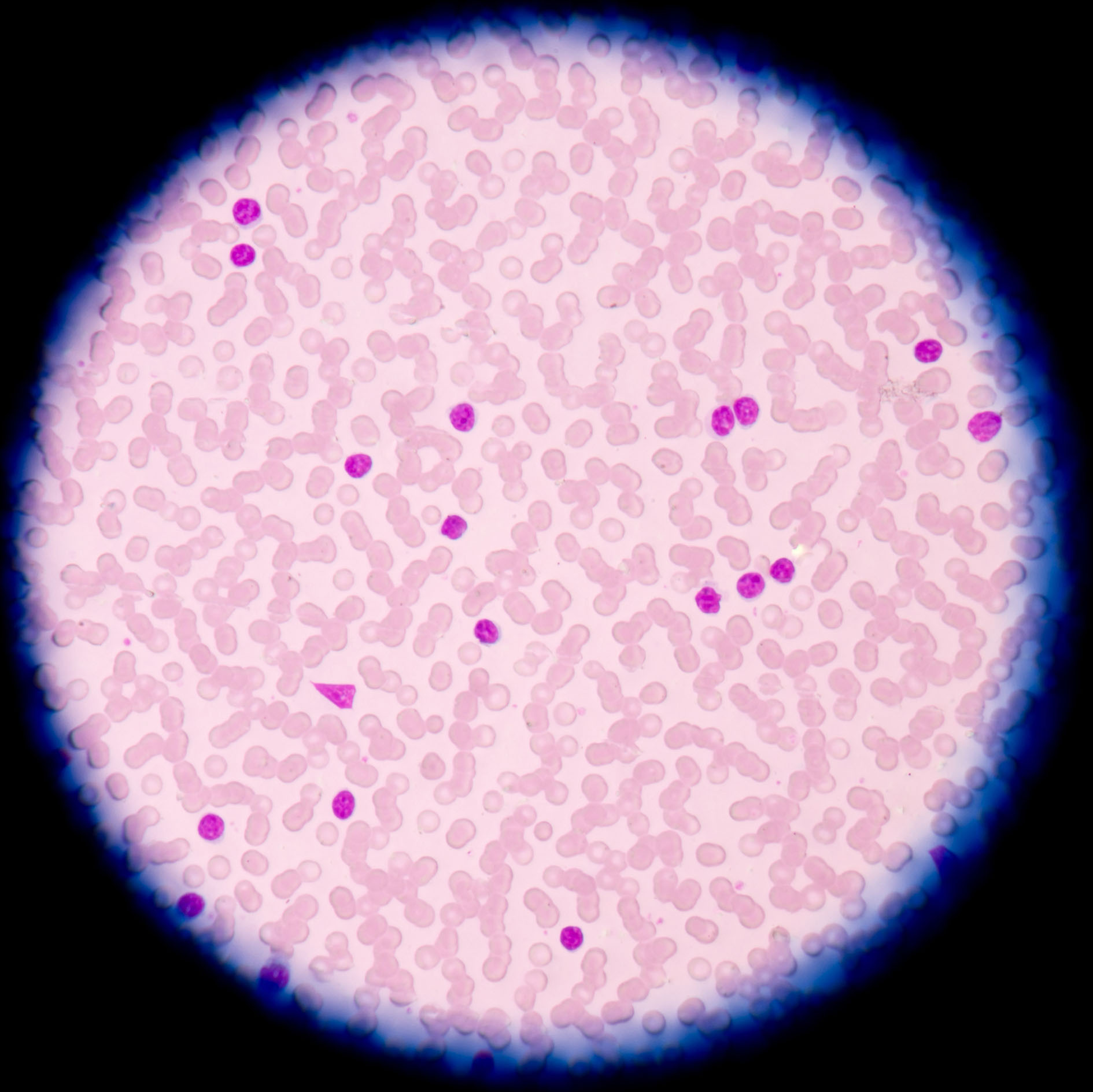 A leukaemia combination therapy could help revive the fortunes of Roche and AbbVie, following late-stage trial results showing it significantly reduces risk of progression in CLL compared with standard therapy.
Results from the MURANO trial showed a combination of Venclexta (venetoclax) and Roche's Rituxan (rituximab) reduced risk of disease progression or death by 83% compared with standard care in previously treated chronic lymphocytic leukaemia.
It also shows that combining Venclexta with rituximab allows for treatment in a wider patient group in second line chronic lymphocytic leukaemia (CLL).
At the moment Venclexta monotherapy is approved in second line CLL, but only tests show patients have a mutation known as a 17p deletion.
The trial results announced at the American Society of Hematology 2017 conference compared the new combination with standard care of bendamustine and Rituxan in patients with relapsed or refractory chronic lymphocytic leukaemia (CLL).
Developed jointly by AbbVie and Roche's Genentech unit, Venclexta is marketed jointly by the two companies in the US and by AbbVie in the rest of the world.
Venclexta is important as both companie are trying to find new revenue streams as biosimilars are set to hit revenues from ageing biologic blockbusters.
Roche's three biggest selling drugs – Rituxan, Herceptin, and Avastin all face competition sooner or later, while AbbVie's Humira will face biosimilars in Europe later next year.
An open-label study, MURANO included 389 patients with r/r CLL who had been previously treated with at least one, but not more than three, lines of therapy.
Patients were randomly assigned in a 1:1 ratio to receive either Venclexta plus Rituxan or bendamustine and Rituxan.
The primary endpoint of the study is investigator-assessed progression-free survival (PFS).
Other findings showed that at two years 84.9% of patients in the Venclexta plus Rituxan arm had not experienced disease progression, compared with 36.3% of patients in the standard care arm.
The combination has also kept so many patients alive that median overall survival data is not available.
The companies will submit findings of the MURANO study with regulators including the FDA, which has granted a Breakthrough Therapy Designation for the combination in relapsed or refractory CLL based on earlier stage trial results.
[caption id="attachment_30156" align="alignnone" width="235"]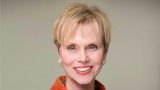 Roche's Sandra Horning[/caption]
Roche's chief medical officer, Sandra Horning, said: "The MURANO study results indicate that Venclexta plus Rituxan has the potential to provide an important new chemotherapy-free option for people with previously treated chronic lymphocytic leukaemia."
"We are particularly encouraged by the magnitude of benefit observed across key efficacy measures compared to a current standard of care, and we look forward to discussing these results with health authorities."