Roche extends Kaiku digital monitoring partnership again
Roche has elevated a longstanding alliance with Finland's Kaiku Health focusing on digital patient monitoring and management (DPMM) to the level of a strategic partnership.
The two companies have been working together since 2019 on digital health interventions to provide support to people with cancer, focusing initially on tools for patients undergoing cancer immunotherapy.
The initial partnership led to a pilot of personalised support modules for people being treated with Roche's PD-L1 inhibitor Tecentriq (atezolizumab) – alone and in combination with other drugs – in Germany, Switzerland and Finland.
Results of the pilot in 45 patients with non-small cell lung cancer (NSCLC) treated with Tecentriq with and without chemotherapy were published in 2020. The data showed that patients as well as physicians and nursing staff found the digital tool allowed "more efficient and focused communication" as well as time savings.
In the same year, the partnership was expanded to include the co-development of three patient monitoring modules designed for use alongside Roche medicines with the aim of improving quality of life for patients, optimising the use of healthcare resources, improving clinical workflows, and gathering real-world data.
The new strategic partnership signals Roche's commitment to the programme. In a statement, the two partners said the next phase is to further develop the DPMM tools to provide real-time symptom management, as well as improved patient support.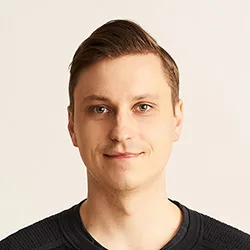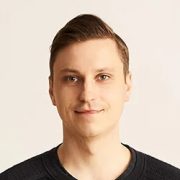 "Together, we have already developed therapy and product-specific modules in cancer immunotherapy and other targeted therapies," said Lauri Sippola, chief executive and co-founder of Kaiku Health.
"Now we are excited to take our partnership further and to expand the reach of digital patient monitoring and management in terms of geography and across new therapies and cancer types for a growing number of patients," he added.
New clinical trials are due to get underway this year to see how DPMM can have an impact on clinical outcomes for patients receiving cancer treatment and healthcare resource utilisation.
Meanwhile, another key objective of the new partnership will be to explore ways in which DPMM can achieve reimbursement approval in healthcare systems.
"Digital solutions are becoming increasingly important for delivering quality care to patients," commented James Sabry, global head of pharma partnering at Roche.
"This partnership is a significant step toward delivering digital patient monitoring and management solutions that may help improve outcomes such as symptom burden and quality of life for individuals receiving systemic therapy for cancer."
Don't miss your daily pharmaphorum news.
SUBSCRIBE free here.