Purdue presses ahead with bankruptcy filing
News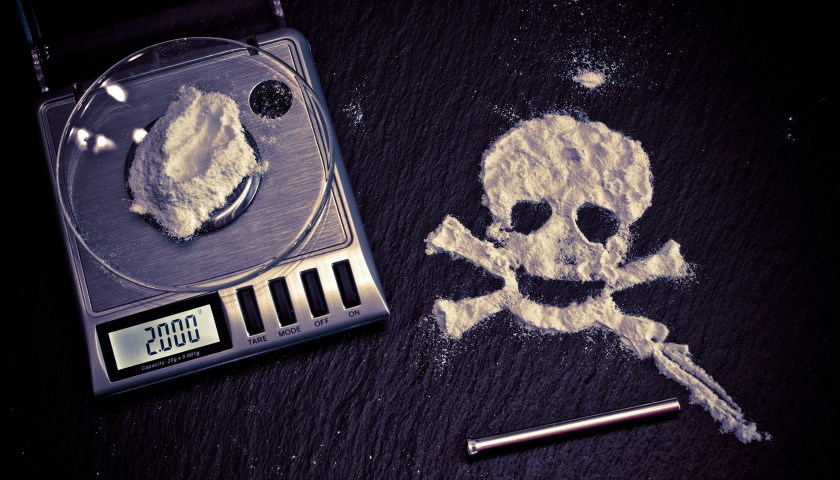 As expected, Purdue Pharma has formally filed for bankruptcy protection as it tries to resolve thousands of lawsuits accusing it of contributing to the opioid crisis in the US.
In a statement published yesterday, Purdue said it had reached "a preliminary agreement for settling the massive opioid litigation facing the company" and that its entire value would be "contributed for the benefit of the American public."
Bankruptcy was a foundation of Purdue's proposed $10 to $12 billion settlement offer, which has now been accepted by 24 state attorneys general, although it is thought a near-equal number are also resisting the deal.
The company said reorganising under the bankruptcy provisions is the next step in finalising and implementing the settlement.
Purdue and the billionaire Sackler family that own it are facing upwards of 2,000 lawsuits in the US claiming that aggressive marketing of its OxyContin (oxycodone) brand fuelled an epidemic in addiction that has claimed hundreds of thousands of lives.
The proposed settlement is pretty close to a framework reported last month. It would see all the assets of Purdue transferred to "a trust or other entity" that would be run by a new board and would provide opioid reversal agents and addiction treatment drugs "at no or low cost".
That includes Purdue's experimental reversal drug nalmefene hydrochloride injection, which has been fast-tracked by the FDA and is in early-stage clinical development.
Nalmefene has a longer duration of effect than naloxone, which is already approved for emergency treatment of overdose, and could be particularly effective in reversing the effects of potent synthetic drugs like fentanyl that are responsible for a lot of opioid-related fatalities.
The Sackler family would give up their entire stake in Purdue and pay a minimum of $3 billion towards the settlement, with the potential that could increase following the sale of Purdue's ex-US businesses including Mundipharma. Earlier reports suggested that the additional amount could be $1.5 billion.
Some states resisting the deal – including New York, Connecticut and Massachusetts – are said to be pushing for a greater contribution from the Sacklers. It has been alleged that family members have been siphoning cash to offshore accounts to protect their wealth.
"This settlement framework avoids wasting hundreds of millions of dollars and years on protracted litigation, and instead will provide billions of dollars and critical resources to communities across the country trying to cope with the opioid crisis," said Purdue's chairman Steve Miller.
"We will continue to work with state attorneys general and other plaintiff representatives to finalise and implement this agreement as quickly as possible," he added.