Prothena taps Walgreens network for Alzheimer's trial
News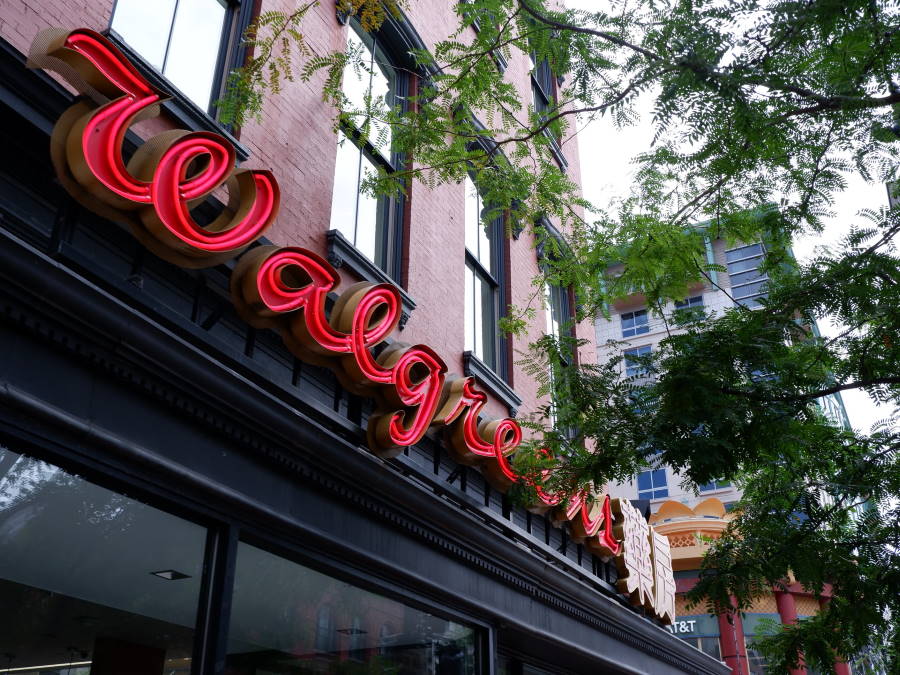 Walgreens' move into the clinical trials category has earned it a deal with biotech company Prothena, which will use its network of community pharmacies to identify and recruit patients into a study of Alzheimer's disease candidate PRX012.
The retail pharmacy giant launched a new business unit last year to offer clinical trial services to drugmakers, tapping into its reserve of patient data, as well as the ability to recruit patients at thousands of Health Corner and Village Medical outlets across the US.
Like rival CVS – which has also launched a clinical trial unit – the aim is to combine a conventional site-based approach with a decentralised clinical trial (DCT) model that will rely on telehealth and digital technologies to keep track of subjects, with the aim of improving the diversity of studies.
Ireland-domiciled Prothena will use Walgreens' network to match patient populations for its ASCENT-2 clinical trial of PRX012, an amyloid beta-targeting drug that has been granted fast-track designation by the FDA and recently started phase 1 single ascending dose (SAD) and multiple ascending dose (MAD) trials in healthy volunteers and Alzheimer's patients.
Walgreens is helping the biotech enrol patients into ASCENT-2, a one-year MAD study that is scheduled to generate results from the initial dose level cohort before the end of the year.
"Through Walgreens' trusted community pharmacy presence and daily interactions with millions of patients across America, we believe we can have a meaningful impact in helping Prothena with their clinical trial recruitment efforts," said Ramita Tandon, the group's chief clinical trials officer.
"Our aim is to help build a more representative patient population for Alzheimer's research, particularly among underserved and diverse communities, to create a better understanding of this disease," she added.
There is chronic underrepresentation of African-American, Asian, Hispanic, and Latino people in clinical studies, according to a report published last year by clinical data specialist Phesi. Moreover, less than 4% of Americans participate in clinical trials, and around a third of those that do so drop out before the study is completed, with the loss of important data.
Prothena's chief medical officer, Hideki Garren, said that, along with engaging a "broader and more representative patient population" into the study, it could also accelerate the development of the drug.
The biotech describes PRX012 as a "next-generation" amyloid drug with potentially a "best-in-class" subcutaneously-administered profile, clearing amyloid plaques from the brain at a lower dose than rival drugs.
It's affinity and avidity to amyloid beta is around 20-fold higher than Eisai and Biogen's Leqembi (lecanemab), which was granted accelerated approval for Alzheimer's in January, and subcutaneous dosing could help differentiate it from Leqembi, as well as Eisai and Biogen's earlier therapy Aduhelm (aducanumab).