Pharmacy chain Walgreens plans to disrupt clinical trial sector
News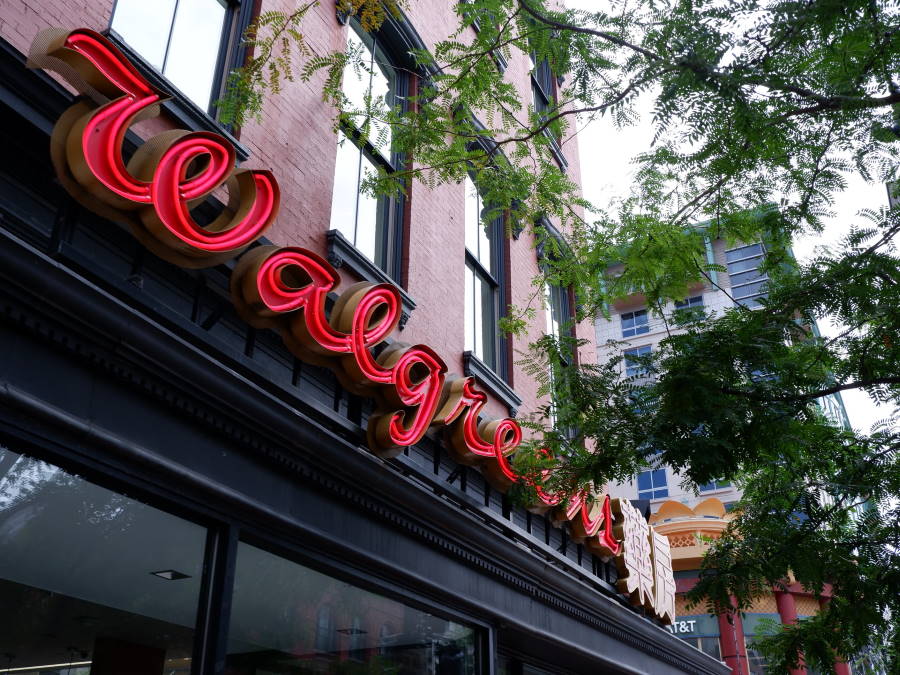 Walgreens is the latest US retail pharmacy giant to have a go at disrupting the clinical trials industry, with the launch of a new business unit that will tap into its reserve of patient data, as well as the ability to recruit patients across its retail network.
The company says it plans to use a "flexible" model, drawing on both decentralised trial (DCT) and conventional site-based models via its Health Corner and Village Medical outlets at various Walgreens locations across the US.
The move follows in the footsteps of rival chain CVS, which launched its clinical trials services business last year. Walgreens' approach is very similar to CVS' focus on DCT and hybrid trial, as well as use of its network of in-store Minute Clinics.
Both companies set great store by their ability to improve the diversity of clinical trials, as their retail pharmacies are embedded in a broad spectrum of communities, helping them to tackle the perennial challenges of patient access, engagement, and retention in clinical trials.
More than half of Walgreens nearly 9,000 stores are located in socially vulnerable areas, said the company, which says its ability to make contact with people in hard-to-reach communities was shown clearly in its efforts to provide immunisations and tackle vaccine hesitancy during the COVID-19 crisis.
https://twitter.com/WalgreensNews/status/1536710051863445505
There is chronic underrepresentation of African-American, Asian, Hispanic and Latino people in clinical studies, according to a report published last year by clinical data specialist Phesi.
Moreover, less than 4% of Americans participate in clinical trials, and around a third of those that do so drop out before the study is completed, with the loss of important data.
It is estimated that four out of five trials run in the US are unable to recruit their target number of patients on schedule, which is exacerbated by dropouts and can add to the cost of running the study. Around three quarters of Americans live within five miles of a Walgreens, according to the company
"Walgreens trusted community presence across the nation, combined with our enterprise-wide data and health capabilities, enables us to pioneer a comprehensive solution that makes health options, including clinical trials, more accessible, convenient and equitable," said the company's recently-appointed chief trials officer Ramita Tandon.
"We can provide another offering for patients with complex or chronic conditions in their care journey, while helping sponsors advance treatment options for the diverse communities we serve," she added.
The company is working with health data specialist Pluto Health on the new initiative, drawing on its expertise in brining together information from disparate sources such as medical records, social determinants of health, and insurance claims.
Walgreens said it will tap into Pluto's databases to help match patients with clinical trials and their sponsors, helping to make new treatments more accessible.
Photo by Stephanie Rhee on Unsplash