Insulet's tubeless closed loop system shows promise
News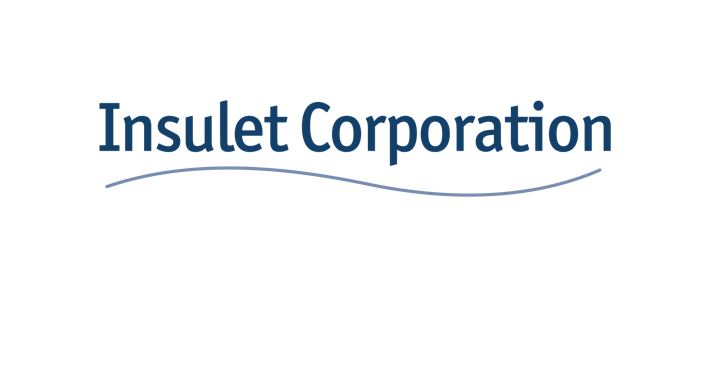 Insulet could be joining the competition to develop 'artificial pancreas' devices following the release of positive feasibility data for its solution.
The Massachusetts-based company's 'hybrid closed-loop insulin pump', the Omnipod Horizon, demonstrated effective blood glucose control and safety in a 36-hour study involving 24 type 1 diabetes patients.
Insulet's system will add to the growing field of closed loop devices, which represent the evolution of insulin pumps towards the vision of creating an artificial pancreas device.
Medtronic's MiniMed 670G is one of the leaders in the field, having gained FDA approval last September. Like Medtronic's device, the Omnipod is only a 'hybrid closed loop system' as it is not fully automated, and users still have to enter information and control insulin doses.
[caption id="attachment_24988" align="alignnone" width="520"]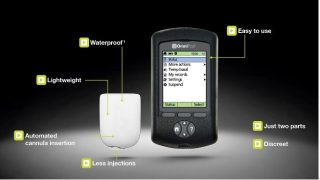 The new system will be based on the existing Omnipod insulin management device[/caption]
But in a crowded field, Insulet is offering something other competitors aren't: the Omnipod is the world's first commercially available tubeless insulin delivery system, delivering insulin via a skin mounted pod for three days. This means users are freed from using tubing and no longer have to self-administer multiple daily injections.
By pushing a button on the personal diabetes manager (PDM) the Pod automatically inserts the cannula beneath the skin and begins delivering insulin according to the user's programmed basal rate. Users can also request extra insulin at meal times.
Omnipod can also share data with the Glooko and Abbott FreeStyle CoPilot Health Management System apps - both of which let users share their diabetes data with their clinicians.
This interoperability is something that users and payers may demand in the near future, refusing to have manufacturers dictate that data-sharing can only happen within one family of devices.
Data presented at the 10th International Conference on Advanced Technologies and Treatments for Diabetes (ATTD) in Paris showed the Omnipod Horizon reduced time spent in a hypoglycaemic state, whilst also improving the amount of time spent in both target and overnight blood glucose ranges (69% and 90% respectively).
"These very positive results, particularly in the overnight period, demonstrate the potential for the Omnipod Horizon System to improve clinical outcomes in patients with type 1 diabetes," said Dr Bruce Buckingham, principal investigator of the study. "This is a safe system providing significant reductions in hypoglycemia both during the day and night, and the system made significant improvements in overnight glucose control, decreasing glucose variability and bringing fasting glucose values into range."
Bigfoot Biomedical is one of the companies poised to develop a fully closed loop system, its smartloop product entering trials last July. This means the device injects insulin at mealtimes without the need for user request. It recently gained further development funding from UK charity the Juvenile Diabetes Research Foundation (JDRF). Although the amount remains undisclosed, the new funding will add to its previously raised $35.5 million.
Artificial pancreas technology is also being investigated by the US National Institutes of Health in an initial series of four international trials investigating different approaches to the medium. One trial will feature TypeZero's inControl platform – an automated insulin delivery system that sends data to an app.