Pilot study suggests smart devices could help spot early dementia
News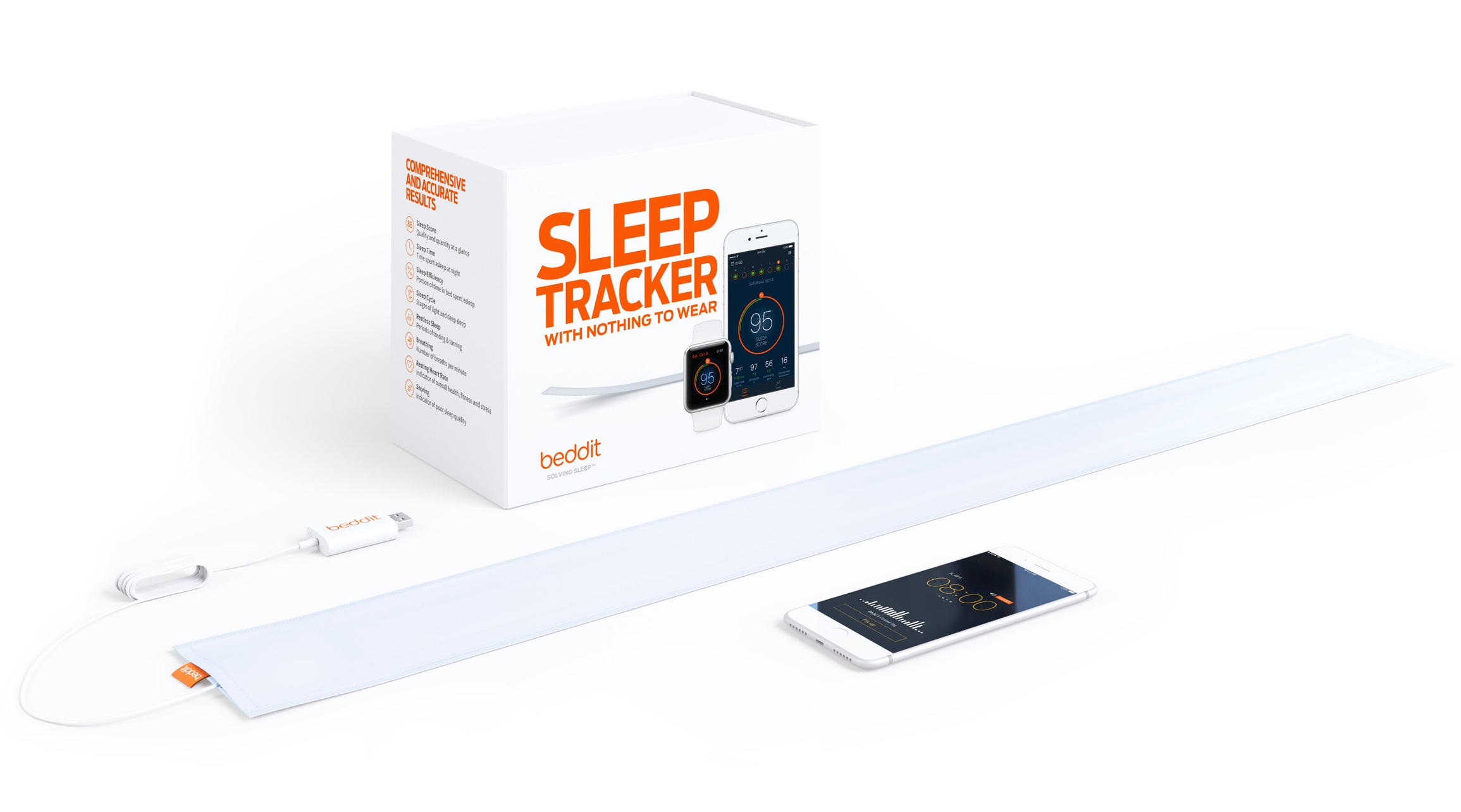 A preliminary study run by Eli Lilly, Apple and Evidation has suggested that connected smart devices can detect the early stages of dementia.
The feasibility study was carried out over 12 weeks in 31 individuals with varying stages of cognitive decline and dementia, as well as a control group of 82 healthy people. Those enrolled used unmodified iPhones, iPads, Apple Watches and a sleep monitoring device called a Beddit, running mobile apps, to monitor symptoms associated with cognitive problems.
Researchers from the three companies used data from the devices' sensors, alongside questionnaires about mood and energy and coupled that with simple psychomotor tests used to check cognition. These included tasks such as dragging one shape onto another or tapping a circle as fast and as regularly as possible, as well as reading and typing exercises.
Lilly and its partners are quick to stress that this is a very early study, but the initial findings suggest it may be possible to differentiate between individuals with mild cognitive impairment and mild Alzheimer's disease and dementia, and those without symptoms.
Eventually, the research may lead to the creation of early screening or detection tools for neurodegenerative conditions, according to Lilly's chief digital officer Divakar Ramakrishnan.
Among the findings were that people with symptoms of cognitive decline typed more slowly and less regularly than their healthy counterparts, and also sent fewer text messages overall.
The findings were presented at the KDD conference in Alaska, and according to Evidation data scientist and first author Nikki Marinsek "set the groundwork for future research that may be able to help identify people with neurodegenerative conditions earlier than ever before."
"Over the past few years, we've seen how data and insights derived from wearables and mobile consumer devices have enabled people living with health conditions, along with their clinicians, to better monitor their health," said Marinsek.
"We know that insights from smart devices and digital applications can lead to improved health outcomes, but we don't yet know how those resources can be used to identify and accelerate diagnoses."
Lilly and Evidation have been working together for some time on developing "digital biomarkers" to help diagnose disease, and elevated their collaboration last December into a multiyear programme aimed at applying Evidation's Andromeda platform to process data for use in clinical studies or to create predictive models.