Phones could prevent loneliness in older people, says report
News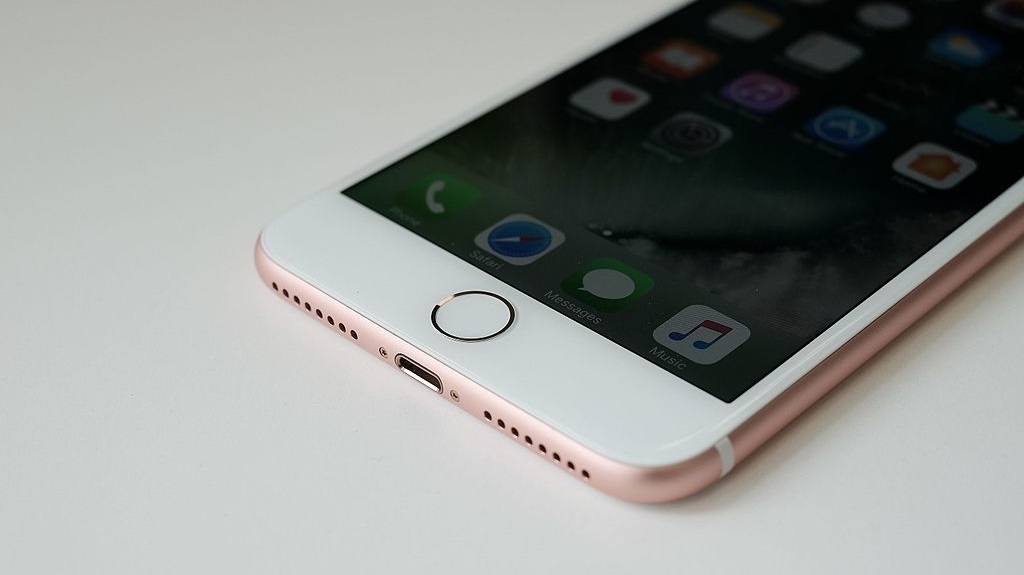 Mobile phones can help alleviate loneliness among the over 50s, according to a report commissioned by Vodafone.
The report sets out how technology can play a vital role in alleviating loneliness in older people by keeping them connected to their family and friends for longer.
It also highlights the fact that a significant number of older people are not confident in using technology, including accessing the internet.
The report, which was backed by health secretary Matt Hancock, also looks for the first time at the financial implications of loneliness in the over 50s.
According to the report, the health and wellbeing impact of loneliness on those aged over 50 amounts to £3.9 billion a year.
Alongside these costs to individuals, there are additional costs to the public services and employers of £1 billion and £800 million respectively.
These costs are felt in every part of the country, with yearly costs of £160 million across both the West Midlands and Greater Manchester Combined Authorities and £420 million across London.
Technology could be used alongside traditional community services to help social interaction, according to the report.
Learning to use the technology could therefore help older people remain independent in their homes and communities and increase their confidence in day-to-day living.
Factors increasing the chances of loneliness include being widowed, disabled or in poor health, living alone, or having caring responsibilities.
The government launched a loneliness strategy for older people in October last year, attempting to bring together efforts from across a range of government departments, community groups and charities.
Along with better understanding and reporting on loneliness indicators, GPs will also be able to adopt "social prescribing" and refer patients to community activities and voluntary services.
Vodafone said that it has launched a series of workshops to help older people to use the technology and access services, as well as keep in touch with friends, family and new communities and groups.