Philips focuses on maternity tech with OneLife deal
News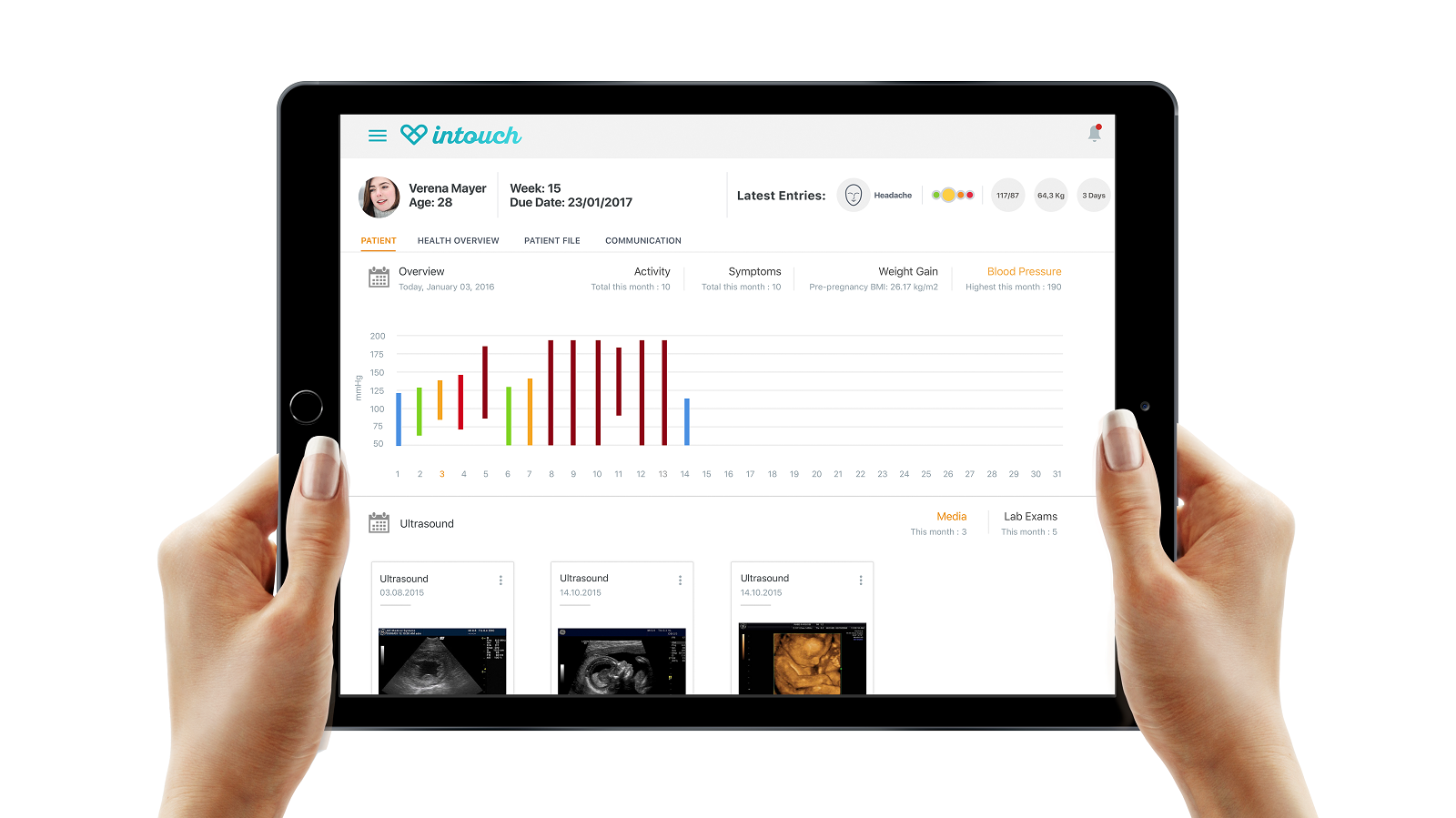 Philips and German startup Onelife Health are to work together on digital health services for mother and child.
The collaboration will initially focus on developing Onelife's Femisphere – a smart device app that lets expectant mothers track lifestyle, activity and symptoms during their pregnancy, and guides them through the first year of motherhood.
Femisphere analyses the data and provides suggestions on how to proceed including whether the user should contact their doctor.
The app also features a premium subscription service which lets users live chat with medical professionals and share data with them to allow for real-time progress assessments.
"We are very pleased to be teaming up with a company that has a global footprint and extensive experience in the health technology industry, which will enable us to significantly accelerate our growth," said David Schaerf, CEO of Onelife Health. "By partnering with Philips, and working together with its experts in consumer health and professional healthcare, we aim to expand the depth and reach of our products."
The ultimate goal is to develop a system that complements Philips' existing uGrow app – a similar motherhood-focused app that combines data from a range of connected Philips devices, such as a 'smart' baby monitor and ear thermometer, with manually entered information to provide a holistic view of an infant's health and provide suggestions to the mother.
As with many lifestyle and health-tracking apps, it remains to be seen if this offering can provide mothers with useful insights - rather than simply adding a data-logging task to their already busy lives.
As part of the agreement, Philips has acquired a minority interest in Onelife Health.
"As a global leader in mother and child care, we are continually looking at new ways to enhance the Philips uGrow platform and Onelife will enable us to help parents make better-informed parenting decisions," said Egbert van Acht, business group leader of Health & Wellness at Philips. "While the collaboration with Onelife will initially focus on Germany, Philips' largest market in Europe, our goal is of course to introduce the new propositions in other countries as well."
The deal is one of the first for Philips in 2017, following its busy work revamping its health tech division last year. It now has several ongoing projects across the healthcare market, including in digital pathology, population health management and Internet of Things technology.
So far this year, the company has launched the first ever augmented reality platform to aid spinal surgeons and extended its connected telehealth deal with US healthcare network Banner Health.