Pharmaspectra appoints UDG's Jez Moulding as CEO
News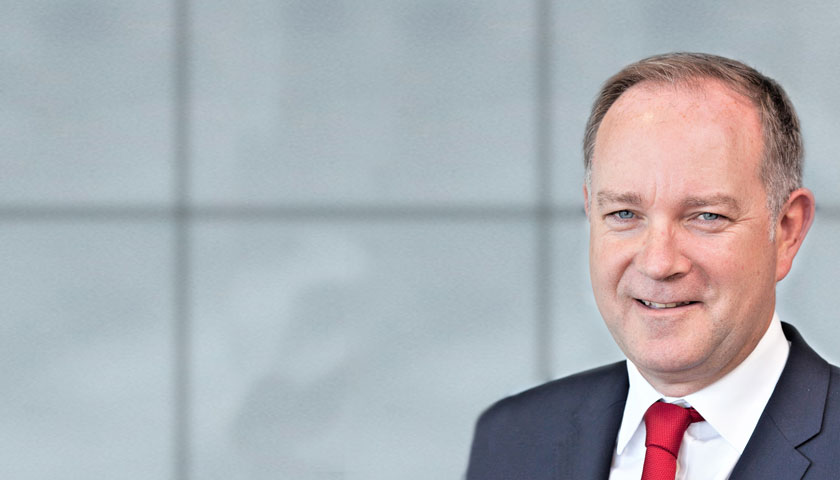 Jez Moulding has moved from UDG and its Ashfield business to join and lead medical science information company Pharmaspectra.
Formerly known as Medmeme, Pharmaspectra rebranded in August in a move designed to expand its medical science database services to all pharmaceutical professionals, regardless of their department.
Moulding has been appointed as CEO to guide the company in this new direction and joins from UDG, where he was chief operating officer for the UDG Healthcare Group as well as executive VP at Ashfield.
Prior to that he served at Sanofi as its SVP for the North America region and head and country chair, within the French pharmaceutical company's diabetes and cardiovascular business unit.
Mahesh Naithani, founder of Pharmaspectra, said: "With Jez's wealth of international experience in pharma, he knows first-hand what tools medical affairs and related professionals need, and how Pharmaspectra's unique offerings can transform their businesses.
"Jez's expertise will be invaluable in helping us ensure that Pharmaspectra's suite of data and insight tools – from drug discovery through to post-marketing – are the solutions of choice for the pharma industry across the world."
The company's database mirrors the complete drug development process, with resources that include 16 million meeting presentations, 28 million publication abstracts, and 417,000 clinical trials results.
Moulding said: "One key issue I've observed is that pharma and biotech companies need to make much more informed decisions based on the most accurate data.
"While there is a plethora of data and tools to measure the commercial side of pharma, there is a gap on the medical side. Pharmaspectra fills this very real and unmet need by providing the most accurate data and the right tools to help professionals make their best decisions."