Medical affairs: leading a transformation in medicines
Views & Analysis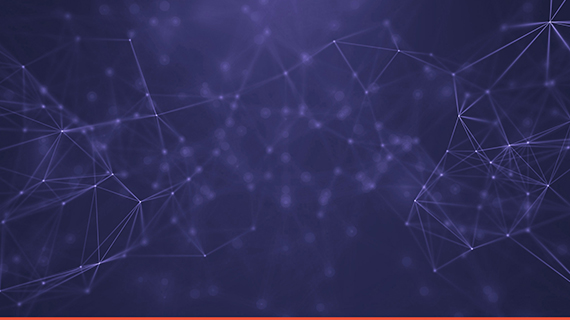 Medicine in the 21st century calls for a new kind of pharma company, and Medical Affairs (MA) is leading the change towards a more patient and customer-centric, data driven industry. Kirk Shepard of Eisai and Simon Mason of Medmeme talk about some of the key issues in the current edition of Deep Dive: Market Access II.
There are an estimated 7,000 medicines in pharma and biotech pipelines – an unprecedented tally – and around 70% of these are first-in-class therapeutics.
Moreover, 42% of these could become 'personalised medicines', adding to the expanding number of drugs requiring diagnostics to test patients for biomarkers.
The growing complexity of modern medicines requires experts to co-ordinate the launch and use of these drugs on the market – and that's where Medical Affairs (MA) comes in.
MA used to be seen as simply a bridge between a pharma company's R&D and commercial divisions, but it is now having a much more proactive role.
This includes a lead role in shaping both medical and commercial strategies, to create that 'win-win-win' between pharma and its customers and patients.
MA teams are retraining to focus on scientific evidence and demonstrate to physicians, payers and patient groups how new products improve patient outcomes.
The voice of MA in the strategy and direction of products has become much more prominent within the industry.
Read the full article here.
Please note that Deep Dive is best viewed in full-screen mode.
Read the full Deep Dive: Market Access II magazine here.
If you would like to read previous editions of Deep Dive, and sign up to receive future editions, please visit the Deep Dive page on the website.