Cellectis confident on 'off the shelf' CAR-Ts despite setbacks
Cellectis are leaders in developing 'off the shelf' CAR-Ts which promise a cheaper and simpler alternative to the first-generation therapies – but progress has been slowed by setbacks and safety worries.
Last year saw the Paris, France-headquartered firm hit serious safety issues, most notably a death of two patients in trials of its UCART123, one in acute myeloid leukaemia trial, another in a trial targeting a rare leukaemia sub-type, BPDCN.
The FDA placed a clinical hold on both phase 1 trials in September, but lifted these in November, on the condition that Cellectis made changes to its trial protocols. This included a reduction in the dose level of UCART123, as recommended by the trials' data safety monitoring board.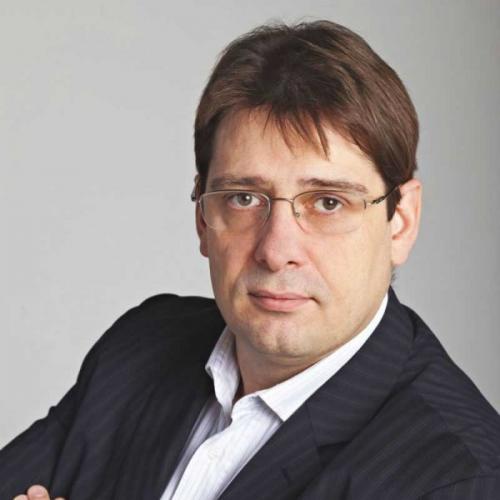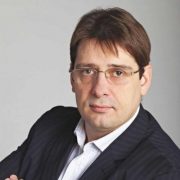 Dr David Sourdive, executive vice president of technical operations at Cellectis gave an update on the company's clinical trials at the Kiasco Research Combined CAR-T Congress in Berlin, and said the company was confident of progress in 2018.
Sourdive gave more insight into why a patient had died on and early stage trial of UCART 123, which as its name suggests targets CD123 receptors.
The first patient to die was the first patient to try the drug, a 78 year-old man with BPDCN, although the main phase 1 trial is testing the drug in acute myeloid lymphoma.
Sourdive said the patient had 'multiple co-morbidities', making it tough for him to survive the treatment, which includes a chemotherapy preconditioning regimen that knocks out the immune system to stop it reacting with the injected cells.
Another condition of restarting the trials was that the next three patients to be enrolled would be under 65 years of age, giving them a better chance of surviving the treatment.
Sourdive said 2018 and 2019 will provide more detail about several of Cellectis' allogeneic CAR-Ts.
Cellectis' other lead candidate is UCART19, which is in development through a partnership with Pfizer. This  has already produced some phase 1 results in acute lymphoblastic lymphoma, which were announced at the American Society of Hematology (ASH) conference in December
Allogeneic or 'off the shelf' CAR-Ts have great appeal, as having a ready-made bank of T-cells removes the time-consuming and expensive process of harvesting patients' T-cells.  Patients can also receive several doses if the therapy does not produce results at first – however the technical challenge of creating allogeneic CAR-Ts is very considerable.
Cellectis relies on its Talen gene-editing technology to create its CAR-Ts, and some suspect the technique could cause create abnormalities in the cell which would pose a safety risk.
A major concern with an allogeneic product is graft-versus-host disease, where the body rejects the CAR-T as a foreign invader.  There have been some signs of this in Cellectis' trials, although they have been limited to mild skin rashes.
Reviewing the company's progress so far, Sourdive said: "While 2017 was a year where we saw the first evidence that the concept can fly, we need more evidence about how much and how far. In 2018-19 we will be getting this picture and bringing more interim data."
Paediatric trials
A paediatric trial being conducted in London has produced some very encouraging results.
A cohort of seven patients based at the Great Ormond Street hospital were all free of tumours at the last read-out. In an adult cohort at King's College hospital, five out seven patients were tumour free, with managable levels of cytokine release syndrome, and no evidence of neurotoxicity seen in other CAR-T trials.
Cellectis is also preparing clinical trials of its UCART19 in multiple myeloma, one of the most hotly contested areas for pipeline CAR-Ts.  Cellectis' trial could begin next year, and more data from the ongoing trials is due in time for the 2018 ASH meeting at the end of the year.
The danger for Cellectis is that the other companies may overtake it, as it doesn't currently have a predicted regulatory filing date for its lead candidates.
While there are other competitors in the allogeneic field, next-generation autologous CAR-Ts could eliminate some of the drawbacks of the two already-approved treatments, Novartis' Kymriah and Gilead/Kite's Yescarta.
Don't miss your daily pharmaphorum news.
SUBSCRIBE free here.