Pfizer sees no way forward for Ionis-partnered vupanorsen
News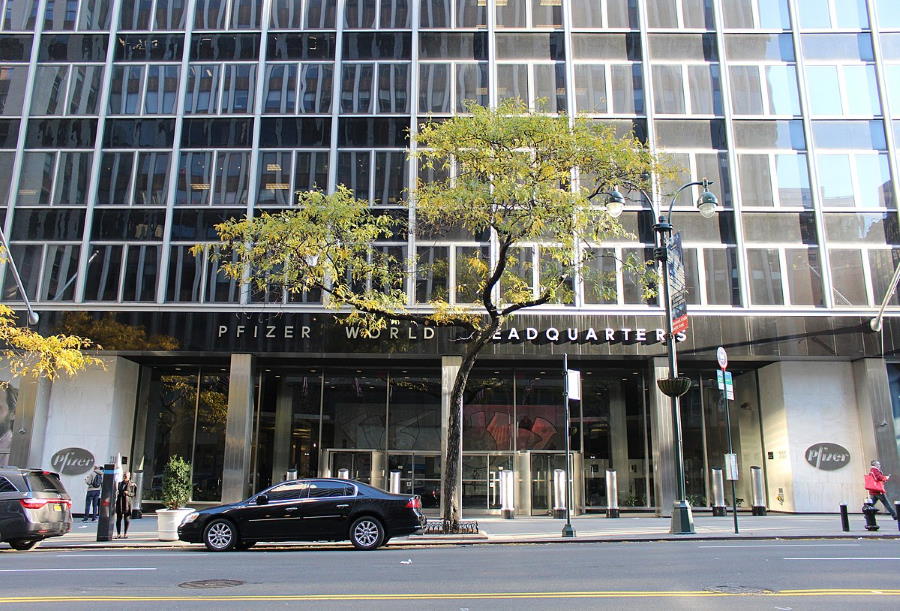 Pfizer has called time on its alliance with Ionis for cholesterol-lowering therapy vupanorsen, after a review of phase 2b data raised some questions about the antisense drug's efficacy and safety.
It's a setback to Pfizer's late-stage pipeline, given that at one point the company was projecting $3 billion in potential sales for vupanorsen, which targets ANGPTL3 protein and is playing catch-up in the category with Regeneron's already-marketed Evkeeza (evinacumab).
The big pharma's commitment to the programme was already in question after it issued a somewhat non-committal response to the trial data last November, despite vupanorsen hitting its efficacy targets in the TRANSLATE-TIMI 70 study.
Today, Pfizer said it was discontinuing the programme, saying the magnitude of response seen in the trial "did not support continuation of…clinical development" in cardiovascular (CV) risk reduction and severe hypertriglyceridaemia (SHTG).
Top-line results from the study vupanorsen achieved a statistically significant reduction in non-HDL cholesterol levels at 24 weeks for all doses on test, and also cut triglyceride levels.
There were however also some worrying safety signals, including increases in liver fat and enzymes, that seemed to be dose-dependant, linking them to drug treatment, which were referenced by Pfizer in its statement on the decision.
Pfizer paid $250 million upfront for rights to vupanorsen in 2019, in a deal that had another $1.3 billion at the back end in milestone payments, but will now return rights to Ionis.
"While this outcome is disappointing, the clinical and scientific knowledge derived from the vupanorsen program will hopefully contribute to a greater understanding of cardiovascular risk reduction and severe hypertriglyceridemia and the current gaps in treating these conditions," said James Rusnak, Pfizer's chief development officer for internal medicine and hospital products.
Regeneron's rival antibody product was approved by the FDA to treat a genetic form of elevated cholesterol – homozygous familial hypercholesterolemia (HoFH) – and is also testing it in other, more common forms of dyslipidaemia and in acute pancreatitis prevention.
Meanwhile, other companies working in the ANGPTL3 space include Arrowhead Pharmaceuticals and Verve Therapeutics.
Pfizer's windfall revenues and profits from its BioNTech-partnered COVID-19 vaccine will soften the blow, with the help of its oral COVID-19 antiviral Paxlovid (nirmatrelvir/ritonavir), but it still needs to bring other drugs through to market in preparation for a post-pandemic world.
Vupanorsen was a big part of its plans to add $15 billion to revenues with new products by 2025, announced in 2020, along with JAK inhibitor abrocitinib – pegged back by the FDA's concerns about the class – and 20-valent pneumococcal vaccine Prevnar 20.
For Ionis, the setback follows a number of recent pipeline disappointments, including failed phase 3 trials for Biogen-partnered amyotrophic lateral sclerosis (ALS) therapy tofersen and tominersen for Huntington's disease, which is licensed to Roche.
Share in Ionis eased down a couple of points, and the stock is down almost 50% from the start of 2021.