Performance.io appoints Jason Brown as global chief commercial officer
News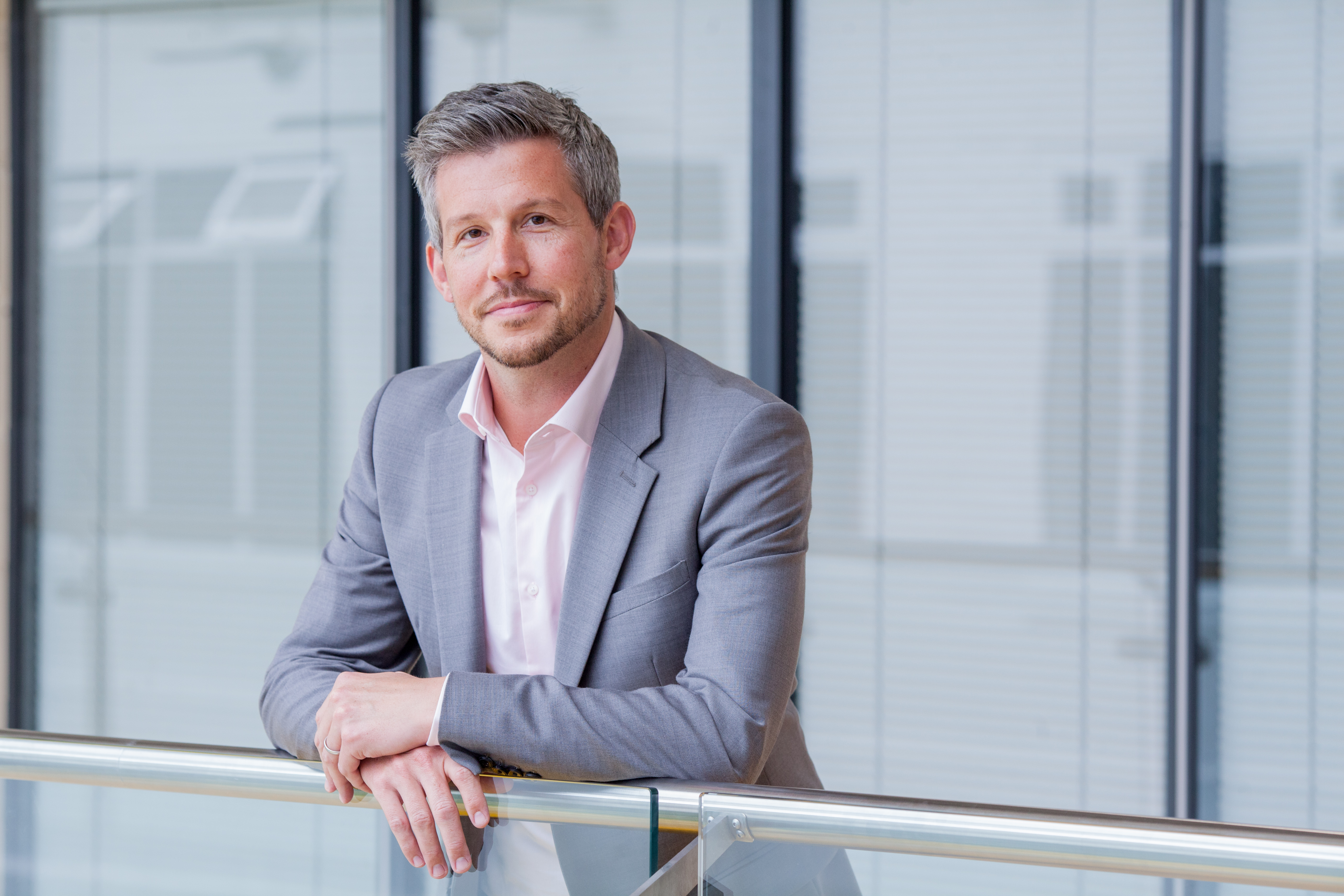 UK-based online marketing agency Performance.io (PIO) has appointed Jason Brown as its global chief commercial officer.
Brown has held several senior leadership positions at pharma companies including Sanofi and Novartis, before joining sales force benchmarking organisation, STEM where he was promoted to President of EU5 and global COO. His most recent role was as chief commercial officer at Pharmaspectra, where he was responsible for the company's international growth.
Founded in 2017 by Matt Lowe, PIO has the largest database on online performance in pharma and through it's diagnostics and benchmarking platform, helps clients to drive growth. With offices In the US, Europe and India they work with 15 of the top 20 pharma companies delivering solutions such as SEO, SEO content and SEO copywriting, UX, LPO, CRO, advanced analytics and digital PR.
"Bringing Jason Brown (JB) in demonstrates our ambition to consolidate our position as the Global Leader in SEO and online benchmarking in pharma," said Lowe. "His knowledge, passion and network will help us to continue to grow our Global footprint and deliver exceptional results for our partners and knowing JB, have a lot of fun on the way."