Patients dismayed as FDA advisors narrowly reject Amylyx' ALS drug
News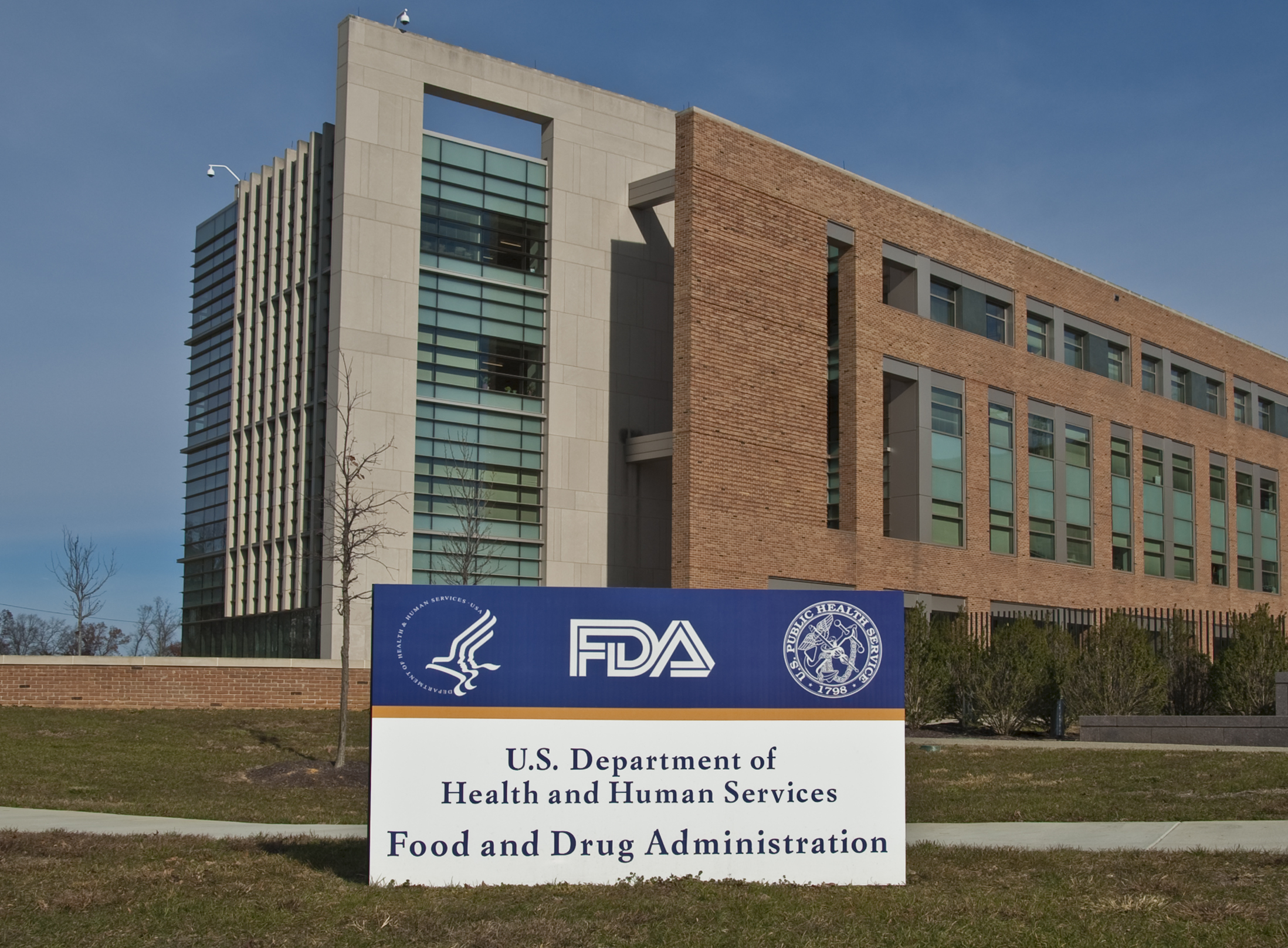 By a narrow margin, an FDA advisory committee has voted against approval of Amylyx' experimental medicine for amyotrophic lateral sclerosis until the company can provide more evidence that it is effective.
The prospects of a positive vote on AMX0035 (sodium phenylbutyrate and taurursodiol) were looking dim after the FDA expressed its doubts about the efficacy data in Amylyx' single 140-subject study, although the desperate need for new treatments for ALS had the company hopeful it had done enough to convince the panel to give the drug a shot.
As it turned out, advisors voted six to four against approval on the strength of the CENTAUR study, which showed a modest survival benefit and improvements in daily life activities for ALS patients but was criticised by the FDA reviewer over its design and interpretation.
Top of the list of concerns was that a five-month improvement in overall survival seen with the drug may not be an accurate reflection of its effects, and might be due to chance, while results on slowing of ALS measured by the ALS Functional Rating Scale-Revised (ALSFRS-R) were only "borderline statistically significant."
Panellists acknowledged the difficulty in reaching a decision, given that only two drugs are approved to treat ALS – oral riluzole and Mitsubishi Tanabe's intravenous Radicava (edaravone) – have limited efficacy, and patients are desperate for new treatment options.
Some expressed the view however that approving AMX0035 on lacklustre data would not be helpful, and it would be better to wait for the results of Amylyx' 600-patient phase 3 confirmatory trial – called PHOENIX – that is due to read out in 2024.
Patients and advocacy groups reacted with dismay to the vote, with one person living with ALS – Larry Falivena – telling the panel: "Don't let perfect get in the way of good. You must consider that this treatment is the opportunity to give ALS patients the one thing we desperately need: more time."
The ALS Association urged the FDA to adopt a flexible stance on AMX0035 – as it has previously done with other drugs for challenging conditions. That includes Biogen's Alzheimer's therapy Aduhelm (aducanumab) last year and Sarepta's Exondys 51 (eteplirsen) for Duchenne muscular dystrophy in 2016, both approved against the advice of the agency's advisors.
https://twitter.com/alsassociation/status/1509286140184043520
The criticism levelled at the FDA after those decisions may give the regulator pause for thought of course, but the ball is now firmly back in its court.
"I want to assure both the ALS community and the committee that we at the FDA have heard the concerns of the ALS community and are responsive to them," said Dr Teresa Buracchio, director of neurology at the FDA, during the meeting.
The agency is due to make a decision on AMX0035 on or before 29 June.