Novo completes major filings for blockbuster hope semaglutide
Novo Nordisk has its weekly diabetes hopeful semaglutide filed in five key markets, after submitting a dossier in Japan.
Novo has just filed semaglutide, a new glucagon-like peptide (GLP-1) with Japan's regulator for adults with type 2 diabetes.
The Copenhagen-headquartered pharma company has also filed the drug with the FDA, the European Medicines Agency, Health Canada and SwissMedic.
The drug is a more potent follow-up to Novo's existing GLP-1 blockbuster Victoza, and early data suggests it could provide better blood glucose control, plus eventually claim best-in-class protection for diabetes patients against heart attacks and strokes.
The US regulator is expected to make its ruling on the drug by December this year, and approval would help Novo Nordisk keep ahead in the highly competitive but increasingly price sensitive US diabetes market.
In August last year Novo announced that negotiations with US payers meant that its 2017 prices would be low-to mid-single digit percentages lower than 2016.
Against this background, Novo hope the semaglutide's efficacy data will help it gain traction once launched.
Analysts believe it could become a major contender in the market, with peak sales predicted to exceed $2 billion.
Sales of Novo's own daily Victoza (liraglutide) were around $2.85 billion in 2016, although the new drug could impact on this figure, should patients choose to switch to a weekly regime.
The Japanese filing is based on results from the SUSTAIN clinical trial programme, which involved more than 8,000 adults with type 2 disease, including 1,200 participants from Japan.
There is already a weekly GLP-1 on the market – AstraZeneca's Bydureon (exenatide), which produced revenues of $578 million worldwide in 2016.
In the SUSTAIN studies, semaglutide significantly reduced blood sugar levels compared with Bydureon, and drugs in different classes – Merck & Co's Januvia (sitagliptin), a daily DPP-4 inhibitor, and Sanofi's daily Lantus (insulin glargine U100).
Last year Novo published data showing semaglutide reduced major cardiovascular events by 26% in adults with type 2 disease – a better result than Lilly and Boehringer Ingelheim's SGLT2 inhibitor, Jardiance (empagliflozin).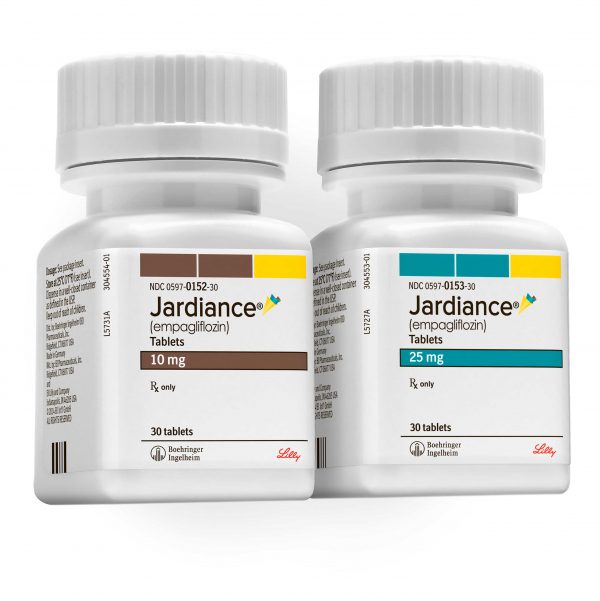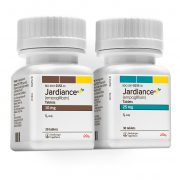 However Jardiance looks to have the upper hand for now, as it secured in December a US licence allowing it to claim a 38% reduction in risk of cardiovascular death. This makes it the first drug ever to be able to make this marketing claim, and should translate into growing sales for Jardiance.
Mads Krogsgaard Thomsen, executive vice president and chief scientific officer of Novo Nordisk, said: "Based on the results from the global SUSTAIN clinical trial programme, we believe that once-weekly semaglutide has the potential to improve the treatment for many type 2 patients in Japan."
Japan has the second largest pharmaceutical market in the world, and accounts for around 10% of worldwide drug sales.
Don't miss your daily pharmaphorum news.
SUBSCRIBE free here.