Novo showcases next-gen GLP-1 at EASD
News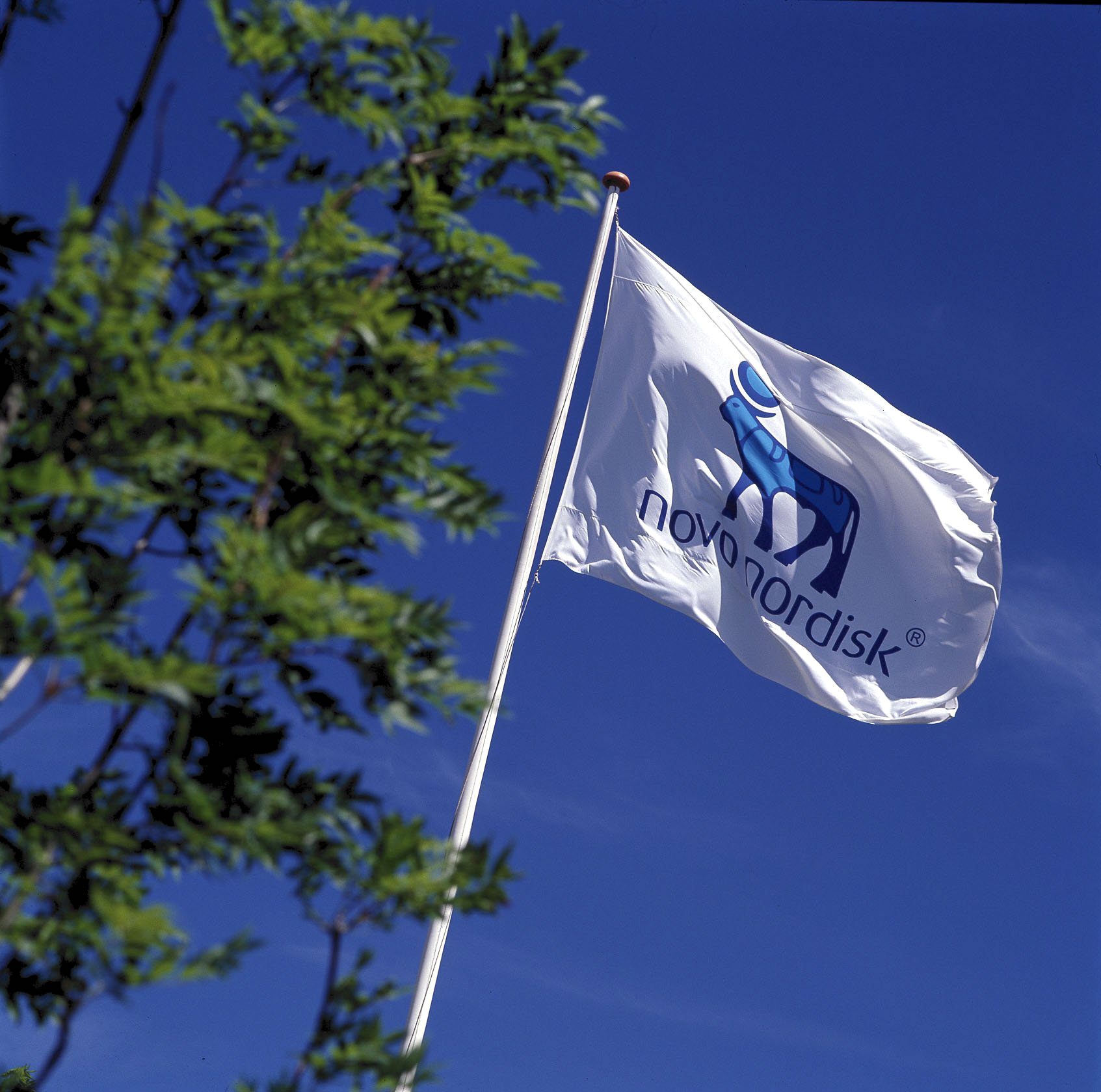 Novo Nordisk continued to make the case for its once-weekly GLP-1 type 2 diabetes drug semaglutide at this week's EASD conference in Lisbon, a key drug for the company once approved. 
Currently under review by regulators in the US, Europe and Japan, semaglutide also offers a more convenient weekly injection compared with Novo's daily GLP-1, Victoza (liraglutide).
Novo is presenting new analysis of five clinical trials at EASD showing the drug reduced blood sugar and helped them lose weight better than comparator treatments.
Comparators included placebo, Merck & Co's Januvia (sitagliptin), Sanofi's Lantus (insulin glargine) and crucially AstraZeneca's weekly GLP-1 rival, Bydureon (exenatide).
Semaglutide is predicted to be a blockbuster for Novo Nordisk, offering improved efficacy compared with key rivals such as Januvia, a once-daily drug, and weekly Bydureon.
Early data suggests it could provide better blood glucose control than Victoza, which generated sales of $2.85 billion last year. It could also claim best-in-class protection for diabetes patients against heart attacks and strokes.
Peak sales of semaglutide are predicted to exceed $2 billion, although this will come at the expense of some Victoza sales, as patients are expected to switch to the new drug and its weekly dosing regime.
Novo is also developing an oral version of semaglutide, which could put even more pressure on rivals in the diabetes drug market.
Novo's analysis of the SUSTAIN 1-5 phase 3 trials showed significantly more people treated with once-weekly semaglutide achieved a composite endpoint of at least 1% HbA1C reduction and greater than 5% weight loss compared with all comparators.
The effect was significant at 0.5mg dose and 1mg dose across all comparators in SUSTAIN 1-5.
More people achieved the composite endpoint with once-weekly semaglutide 1.0 mg compared with semaglutide 0.5 mg in SUSTAIN 2,4 and 5, although the difference was not statistically significant in SUSTAIN 1.
Semaglutide was well tolerated, with a safety profile similar to that of other GLP-1 (glucagon-like peptide-1 receptor) agonists.
The most common adverse event with semaglutide was nausea. In SUSTAIN 1-4, severe or blood glucose confirmed symptomatic hypoglycaemia events were fewer or similar with once-weekly semaglutide versus comparators. In SUSTAIN 5, on a background of basal insulin, more events were observed with once-weekly semaglutide than with placebo.
Novo is also showcasing results from its Fiasp (fast-acting insulin aspart) in type 1 diabetes. The ultra-fast acting mealtime insulin improved HbA1c and post-meal sugar control over 52 weeks compared with its older fast-acting insulin, NovoRapid.
Results from the phase 3 onset 1 trial confirmed findings seen over a shorter-term 26-week study period, and reconfirmed Fiasp's safety profile, showing comparable overall numbers of severe or blood-sugar confirmed hypoglycaemia.