Novo Nordisk CEO reassures UK patients over Brexit insulin supplies
Novo Nordisk has doubled its insulin stockpile in the UK, amid patients' fears that a no-deal Brexit could disrupt supplies of the life-saving medicine, its CEO has said.
In an interview with journalists on Friday, Lars Fruergaard Jørgensen, president and chief executive officer, Novo Nordisk, said that Brexit is a "serious concern" for patients with diabetes.
Fruergaard said that some UK patients have even tracked down his email address and contacted him directly asking him for reassurances about supplies in the event of a "no deal" situation in six months' time.
In normal situations Novo Nordisk, the world's largest producer of insulin, keeps around eight weeks' supply of the drug stockpiled in the UK at any one time.
But because of Brexit this has been doubled to around 16 weeks' supply, Fruergaard said.
He told reporters at a briefing in London: "I get emails with concerns from patients who are asking about how are we going to secure the life-saving insulin that they use on an everyday basis.
"What we have committed to do is increase our inventory inside the UK – our products are refrigerated so there is a limit to how much you can do. But we are doubling our inventory so we have four months of supply in the UK."
In the event of a "no deal" situation, there will be time to figure out how to get supplies in, Fruergaard said.
He added that he is "optimistic" that politicians will come to arrangements to secure supplies of vital products such as drugs and medicines, although the negotiations could go to the wire.
"I think there will be rational behaviour in the end – but it won't be until backs are against the wall."
Brexit damage
Echoing the views of Roche's CEO Severin Schwan in a separate interview last week, Fruergaard said that Brexit could make the UK a less attractive place to do business and research.
The ideal situation for Novo Nordisk would be for the UK to mirror European decisions on centrally-approved new drugs.
Should the UK choose to develop its own separate regulatory system, this will likely lead to delays adopting new medicines because of the extra bureaucracy involved, and the comparatively small size of the country's market compared with the EU and the rest of the world.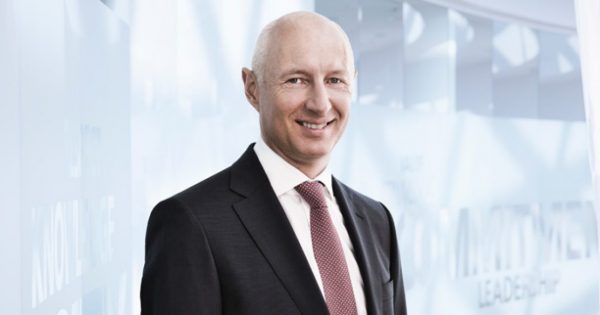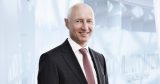 "The UK won't be the first market where a product is launched because it will be an extra burden and the size of the UK business is smaller so products will not come as fast to market," said Fruergaard .
Novo Nordisk last week said it will invest around £115 million over a 10-year period in a new R&D site in Oxford, creating up to 100 research jobs.
But a regulatory system that could potentially trail behind Europe, plus the NHS' lack of investment in innovative drugs could make the UK a less attractive place to conduct research, said Fruergaard .
He added: "Healthcare spend in the UK is closer to what we see in the south of Europe than what we see in some other countries.
"Unless we get innovative products to the market, the interest in doing clinical development will be smaller."
Don't miss your daily pharmaphorum news.
SUBSCRIBE free here.