Novo Nordisk announces obesity digital health tie-up with Noom
News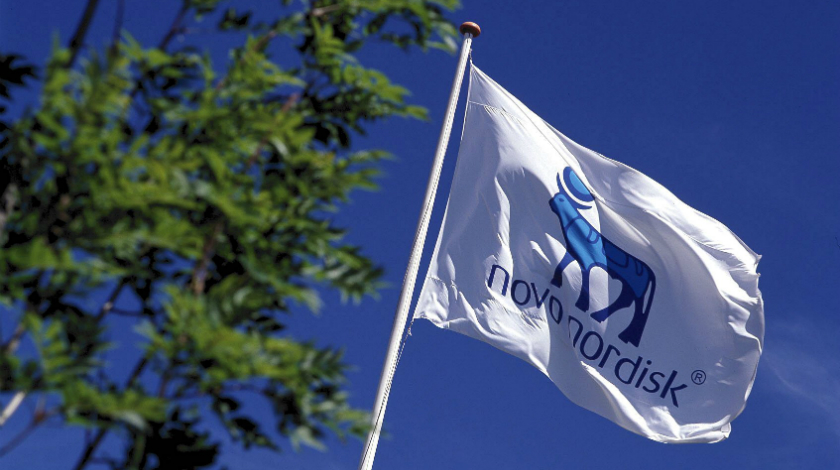 Denmark's Novo Nordisk has announced a tie-up with digital health firm Noom, focusing on helping people with obesity lose weight and keep it off.
The weight management and education initiative follows a successful eight-month pilot combined Noom's behaviour change programmes with Novo's expertise in chronic diseases.
Noom's approach is to understand individual motivations and obstacles using cutting-edge technology, including artificial intelligence and behavioural coaching by more than 1,000 personal health coaches.
It also uses data and wellness insights to guide people towards sustainable change.
Novo Nordisk is one of several companies in obesity and diabetes that is using digital technology to help tackle the conditions.
Last month Novo reached an agreement with digital device firm Medtronic to allow dosing data from the Danish pharma's insulin pens to be shared with the US firm's glucose monitoring devices.
Another example is Eli Lilly – in January, the company announced an expansion of a digital collaboration with Livongo, focusing on using real world studies to develop new insights into diabetes.
This built on a 2017 partnership with Rimidi, which will provide the software underpinning Eli Lilly's digital diabetes management programme.
Novo Nordisk is also developing its GLP-1 class drug semaglutide as a treatment for obesity, after successfully bringing it to market as a weekly injection, and as a daily pill, in type 2 diabetes to help manage blood sugar levels.
Camilla Sylvest, Novo Nordisk executive vice president, commercial strategy and corporate affairs, said: "We are passionate about improving the lives of people with obesity and finding new solutions to support respectful and complete care, which includes lifestyle change and medical management."
Saeju Jeong, CEO and co-founder of Noom, added: "Sustainable change can't happen in a vacuum, and those living with obesity who want to manage their weight are in need of personalised human coaching to help them change their habits, so they can lose weight for good."