UK Vaccine Taskforce head lifts lid on Novavax deal
News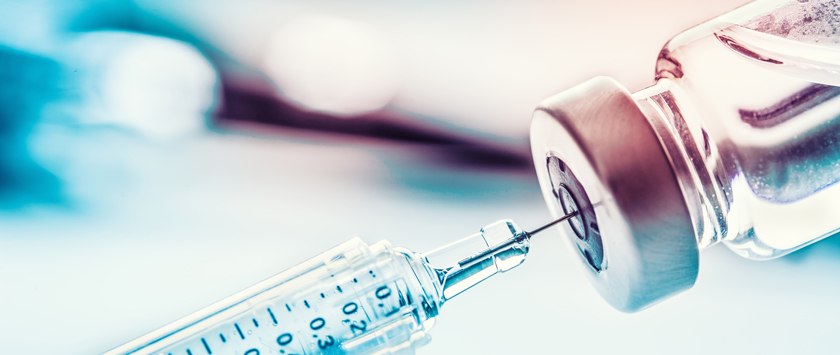 The UK's unique offering as a life sciences research hub helped convince US biotech Novavax to develop its COVID-19 jab there, according to the head of the country's Vaccines Taskforce. 
Last August the UK government finalised a deal with Novavax to purchase 60 million doses of the NVX-CoV2373 vaccine, which will also be manufactured in the country at a plant owned by FUJIFILM Diosynth Biotechnologies in Stockton-on-Tees.
That plant could produce up to 180 million doses annually and a GlaxoSmithKline facility 30 miles away in Barnard Castle will soon be ready to fill and finish the vaccines.
The vaccine is currently under review by the MHRA and could prove to be a vital part of the effort to vaccinate the whole UK population against the virus, providing enough shots to vaccinate a further 30 million people.

Clive Dix, head of the UK's Vaccine Taskforce, told pharmaphorum in an interview that he was able to persuade Novavax to base research, development and manufacturing in the country because of its efficiency at getting trials up and running.
The vaccine has also been added to a "mix and match" study to see if it can be used as a follow-up shot in people who have already received the AstraZeneca or Pfizer vaccine.
Dix said: "I sat in the (virtual) room with them and said 'we will help you develop the vaccine faster, help with manufacturing and get you faster regulatory approval', that was our offer and we contracted with them."
"If you look at the development, we signed 15,000 people in six weeks in a trial set up by the NHS. It spotlighted the UK as a place to do clinical development."
"Speed is everything in clinical development. It is really important and we have seen a lot of pharma companies interested in the UK. We have highlighted how good it is – it always has been but not everyone has noticed it."