Novartis/Spark's sight gene therapy approved in EU
News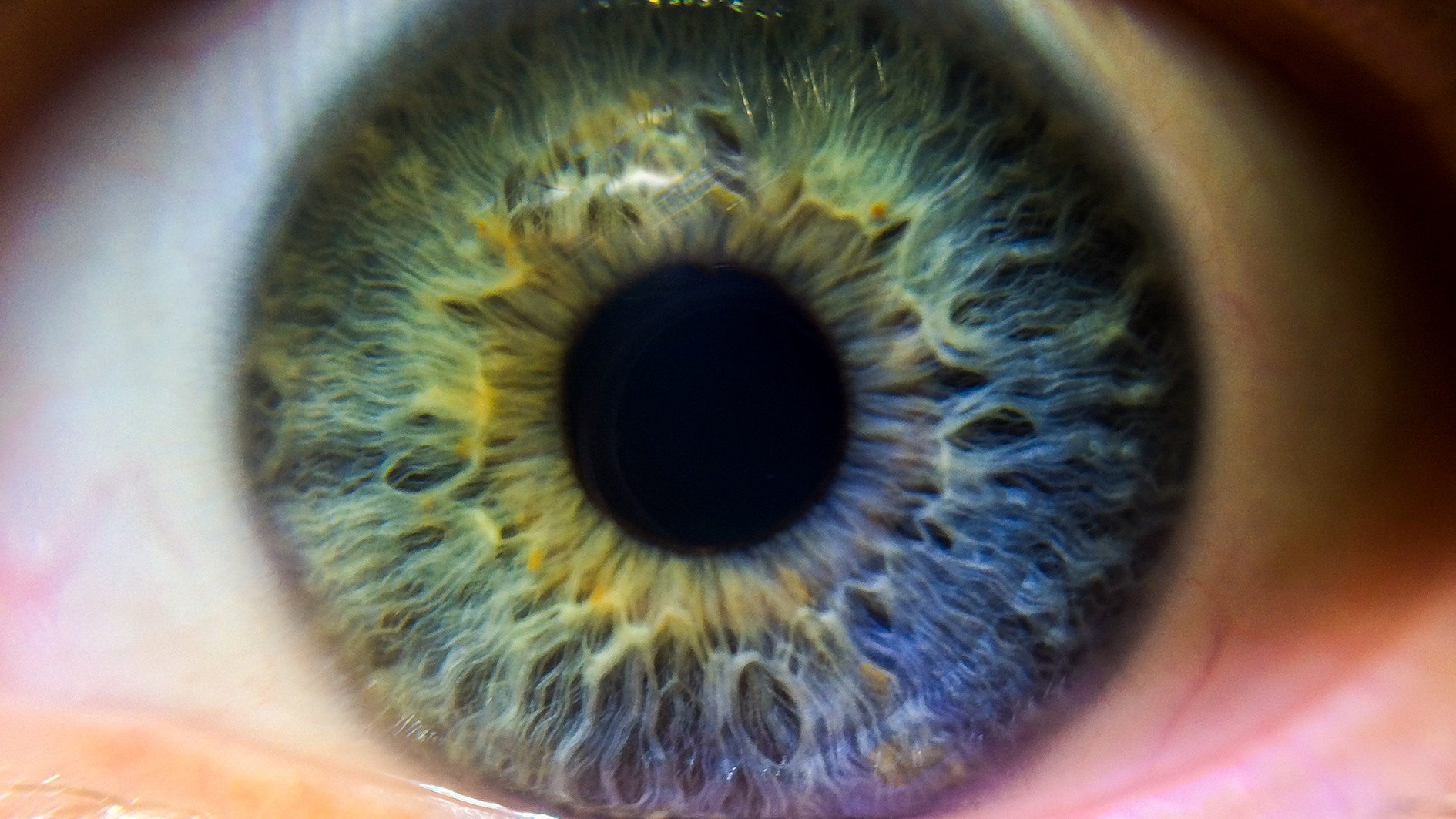 Spark Therapeutics' gene therapy for a rare inherited sight disorder, Luxturna has been approved in Europe, but there was still no word on price from marketing partner Novartis.
The European Commission granted a marketing authorisation for Luxturna as a one-time gene therapy for adult and paediatric patients with vision loss due to inherited dystrophy caused by confirmed biallelic RPE65 mutations.
Patients must also have sufficient viable retinal cells to be eligible.
Novartis will market Luxturna outside of the US, after buying the rights to Luxturna (voretigene neparvovec) in a deal signed in January.
The Swiss pharma is being cagey about its pricing plans for the one-off therapy – but in the US where Luxturna was approved late last year, Spark charges $850,000 for a single round of treatment at full price.
However, Novartis said a few weeks ago, after regulators on Europe's Committee for Medicinal Products for Human Use (CHMP) gave Luxturna the green light, that it would be looking to find novel ways to ensure patients receive the drug.
The company at the time said it was "committed to working with payers to develop innovative payment models and patient access programmes that address the unique aspects of a one-time gene therapy."
Novartis said it expects draft decisions on NHS reimbursement from NICE and the Scottish Medicines Consortium in 2019.
Inherited retinal diseases are a group of rare blinding conditions caused by more than 260 different genes, often disproportionally affecting children and young adults.
Mutations in both copies of the RPE65 gene affect approximately 1 in 200,000 people.
Mutations in both copies of the RPE65 gene can lead to blindness. Early in the disease patients can suffer from night blindness (nyctalopia), loss of light sensitivity, loss of peripheral vision, loss of sharpness or clarity of vision, impaired dark adaptation and repetitive uncontrolled movements of the eye (nystagmus).
Patients with mutations in both copies of the RPE65 gene may be diagnosed, for instance, with subtypes of either Leber congenital amaurosis or retinitis pigmentosa. A genetic test is needed to confirm that vision loss is caused by mutations in the RPE65 gene.