Novartis expands in radio-oncology again with $1.3bn Artios alliance
News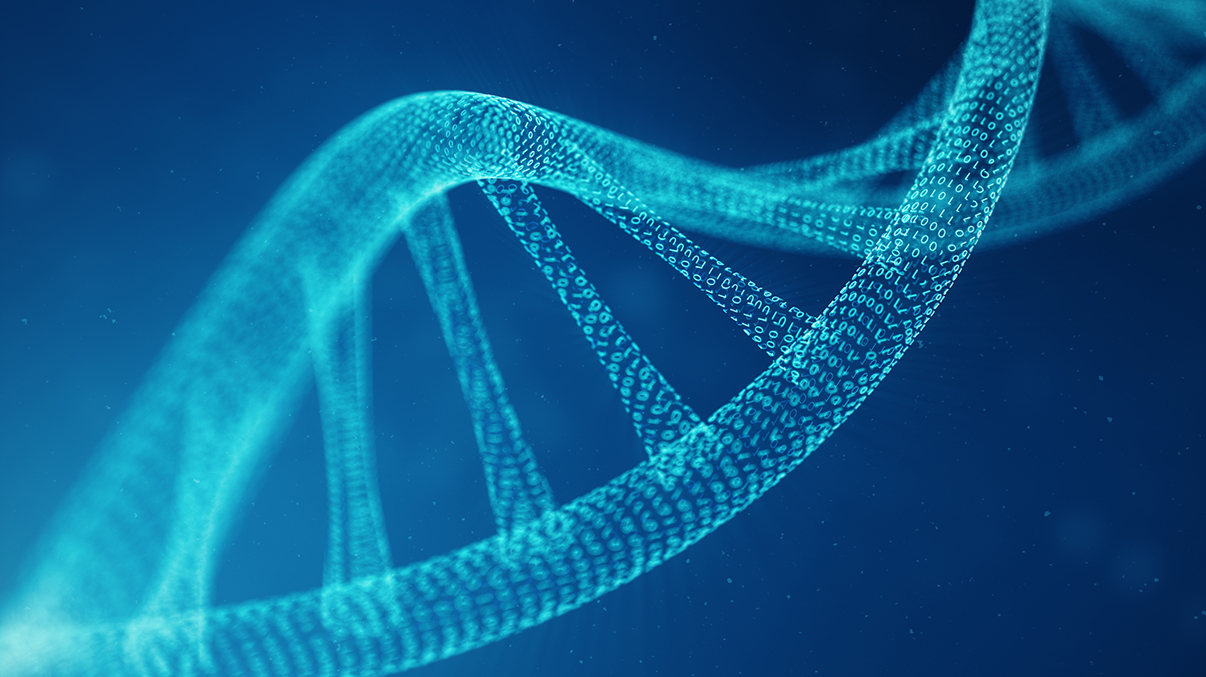 In its second licensing deal in the radio-oncology area in consecutive weeks, Novartis has agreed a $1.3 billion-plus alliance with UK biotech Artios Pharma to develop precision medicines for cancer.
The collaboration will focus on combining Artios' DNA damage response (DDR) drug candidates with Novartis' radioligand therapies, which consist of tumour-targeting molecules carrying radioactive isotopes that can deliver a cell-killing dose of radiation to malignant cells.
Novartis has made radioligands one of four pillars of its cancer business, along with cell and gene therapy, targeted drugs and immunotherapeutics, and has been steadily bolting on assets to expand its pipeline in this area.
Last week, it licensed a series of fibroblast activation protein (FAP) targeting agents from iTheranostics that can be used to image and potentially to treat tumours.
The new deal with Artios allows Novartis to tap into Artios' DDR technology platform, which focuses on compounds that can prevent cancer cells from repairing damage to their DNA via a process called synthetic lethality.
Novartis is hoping that the effects of its radioligand therapies – which are designed to disrupt DNA – could be amplified by switching off DNA repair enzymes in tumour cells using Artios' DDR drugs.
The Swiss pharma giant is paying $20 million upfront in return for exclusive rights to three DDR targets used alongside its radioligand therapies – all currently in the discovery phase – with another $1.3 billion in milestone payments plus royalties if any of them reaches the market. It's also providing research funding.
Artios said the deal doesn't include its lead DDR candidate ART4215, a first-in-class DNA polymerase theta inhibitor that is about to start clinical testing.
Novartis already sells one radioligand therapy – Lutathera (177Lu- oxodotreotide) for neuroendocrine tumours – which it acquired for $3.9 billion along with its developer Advanced Accelerator Applications in 2017. The drug made $445 million in sales last year.
Meanwhile, it also has a candidate in late-stage testing, called Lu-PSMA-617, which improved survival in PSMA-positive castration-resistant prostate cancer (CRPC) in a phase 3 trial last month and has been billed as a future blockbuster.
That was acquired from Endocyte in 2018 in a $2.1 billion licensing deal, and is due to filed for regulatory approval in the US and EU this year.
For Cambridge-based Artios, Novartis is its second big pharma partner in the space of a few months after German group Merck KGaA put down $30 million upfront last December for up to eight targets, backloaded with a massive $860 million in milestones per target.
The poster child of the DDR concept is AstraZeneca's top-selling PARP inhibitor Lynparza (olaparib), and some of Artios senior management – including chief executive Niall Martin – have worked on that drug in the past.