NICE rejects Orchard's gene therapy for rare childhood disease MLD
News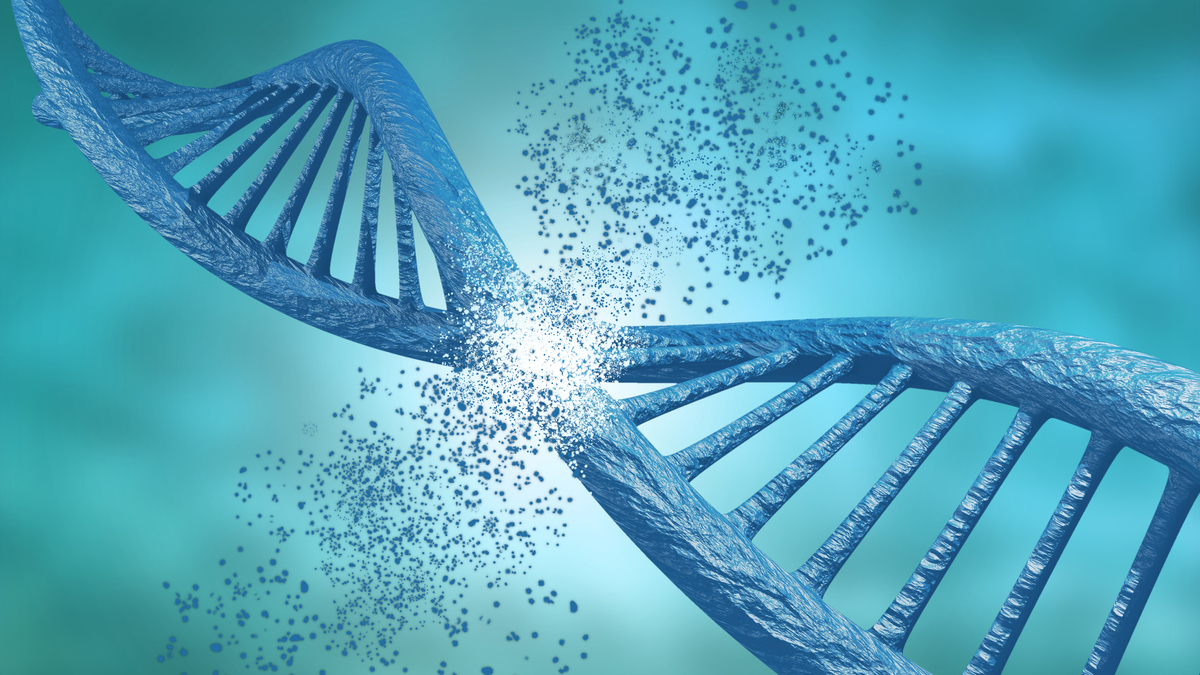 Orchard Therapeutics' gene therapy for rare childhood disease metachromatic leukodystrophy (MLD) Libmeldy has been rejected for NHS use by NICE in draft guidance.
The agency said that while there was evidence of a short-term benefit with Libmeldy (atidarsagene autotemcel or OTL-200), assumptions about its long-term effects are uncertain, making it unclear whether it will offer value for money to the NHS.
The decision kicks off a comment period and further negotiations between the company, NICE and NHS England on the price of Libmeldy. Orchard has already offered a confidential discount on the therapy.
MLD is an inherited neurodegenerative disorder caused by a deficiency in the ARSA gene coding for the enzyme arylsulfatase-A, which allows sulphatide compounds to build up in the body. At high levels, sulphatides become toxic to nerve cells, destroying the insulating myelin sheath that surrounds them and preventing them from working properly.
Similar damage occurs in multiple sclerosis, and the symptoms of MLD follow a similar but accelerated course, characterised by progressive disability that leads to muscle spasticity, seizures, and difficulties with talking, swallowing and vision.
Children with the late infantile type of MLD – which is the most common and rapidly progressing - deteriorate rapidly and usually die between the ages of five and eight. Some patients have an early juvenile form with a life expectancy of between 10 and 20 years after onset.
It is very rare, with only around five children born each year in England with these types of MLD, according to NICE.
Libmeldy is an ex vivo, autologous, hematopoietic stem cell-based gene therapy – meaning it is based on cells derived from a patient's own body – and is designed to replace the defective ARSA gene with a working copy.
It was approved by the European Commission last December, becoming the first therapy to be registered for early-onset MLD, on the strength of clinical data showing that it could slow down the loss of motor and cognitive function in children with the disease. The cohort was compared to a group of age-matched untreated MLD patients.
Libmeldy originated from a collaboration between GlaxoSmithKline and Fondazione Telethon and Ospedale San Raffaele, acting through their joint San Raffaele-Telethon Institute for Gene Therapy in Milan, initiated in 2010.
London, UK-based Orchard bought the gene therapy from GSK in 2018 along with rights to Strimvelis, a gene therapy for the immune deficiency caused by the rare disease adenosine deaminase deficiency (ADA-SCID), which also came out of that collaboration.
Comments on the decision can be submitted to NICE until 30 July, and the appraisal committee is scheduled to look at Libmeldy again on 6 October.