NICE changes stance on Sanofi's Dupixent for severe asthma
News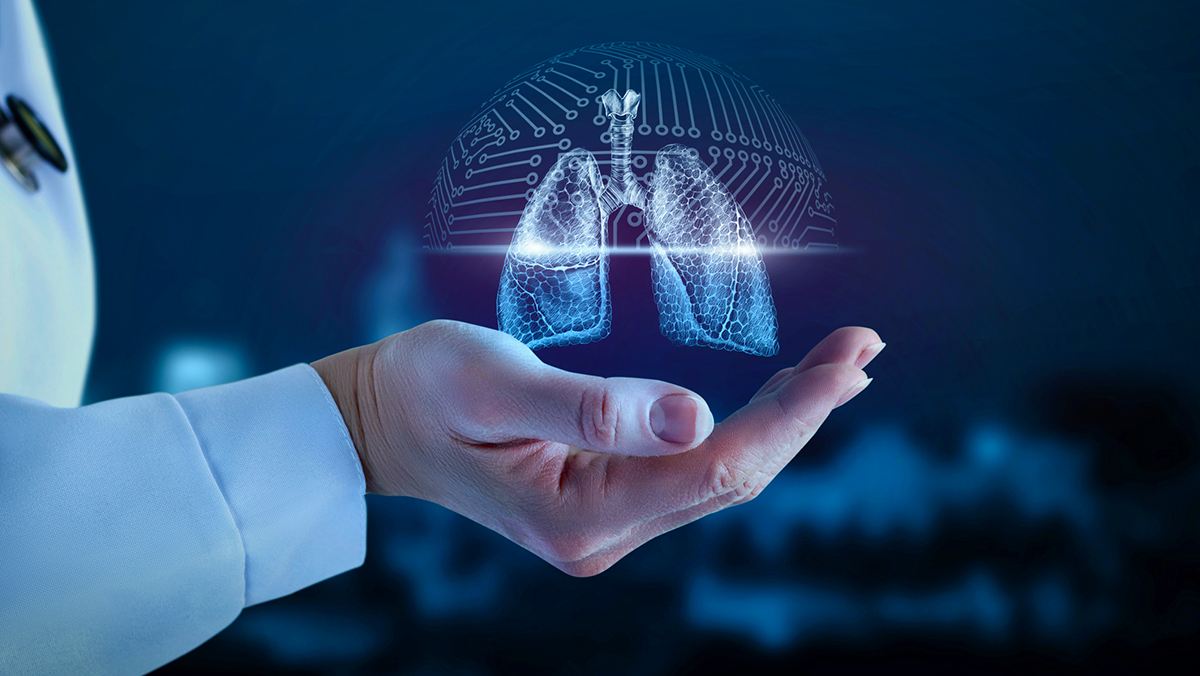 18 months after saying "no"  to regular NHS funding for Sanofi and Regeneron's Dupixent (dupilumab) for severe asthma in initial guidance, NICE has now backed the drug.
The final appraisal document for Dupixent (dupilumab) has given the green light to use of the drug as an add-on maintenance therapy for people aged over 12 with severe asthma characterised by type 2 inflammation and uncontrolled using standard drugs.
They also need to be having at least four severe asthma attacks per year and either have not responded to, or be unable to tolerate, other biologic drugs like GlaxoSmithKline's Nucala (mepolizumab).
It is the second indication for the IL-4 and IL-13 inhibitor cleared for use by the NHS in England and Wales after atopic dermatitis, which was given a green light in 2018.
NICE turned down the antibody in March 2020 for severe asthma despite acknowledging that the drug is effective for preventing exacerbations in people with severe asthma with type 2 inflammation, compared with standard care.
That is not an uncommon move by the health technology assessment (HTA) body, and generally means it is negotiating with the manufacturer to reduce a drug's price or seeking further data or analyses to help with its appraisal.
The recommendation – which follows a positive recommendation by the Scottish Medicines Consortium (SMC) earlier this year – has been welcomed by Asthma UK and the British Lung Foundation Partnership, although they have reservations about its impact on patients.
"While NICE's decision to recommend dupilumab is cause for celebration, the sad fact is that four in five people with suspected severe asthma are not being referred to specialists for the treatments that could transform, and even save, their lives," said the patient organisations' R&D director Dr Samantha Walker.
He called for NICE to develop "new, clear guidelines so healthcare professionals are confident about when to refer patients with possible severe asthma to get the specialist care they so desperately need."
Also backs Ofev as first drug for rare lung disease
Meanwhile, NICE has also recommended Boehringer Ingelheim's Ofev (nintedanib) for adult patients with chronic fibrosing interstitial lung diseases (ILDs) with a progressive phenotype (PF-ILD), becoming the first treatment for the rare disease to be made available on the NHS.
The SMC backed Ofev for the same indication in June, almost a year after the drug was approved for ILD-PF by the EU medicines regulator.
The drug has been hailed as a major shift in the treatment of the disease by patient organisation Action for Pulmonary Fibrosis, which said ILD-PF is a "devastating" illness characterised by worsening lung function, breathlessness, decrease in exercise capacity and poorer quality of life, and all too often early death.
ILD is a diverse collection of more than 200 lung disorders, and around 13% to 40% of patients go on to develop progressive disease.