NICE backs BioCryst's Orladeyo for hereditary angioedema
News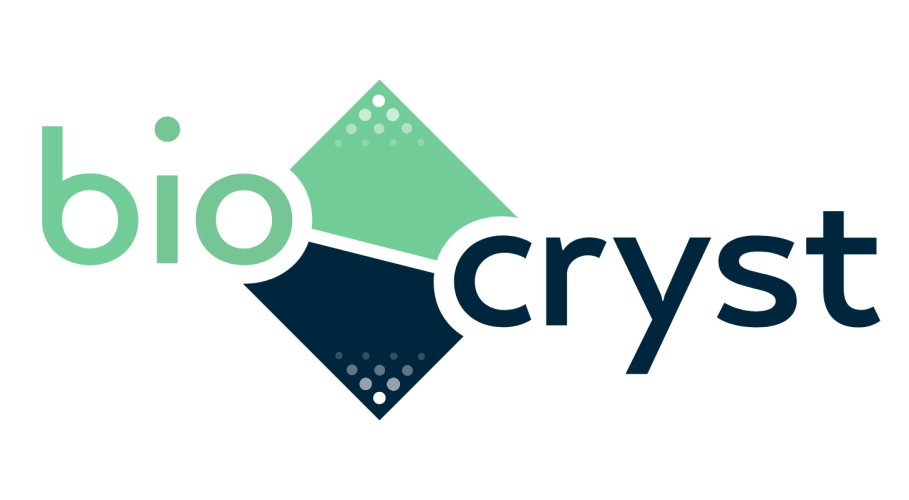 BioCryst Pharma's Orladeyo has been recommended by NICE as a treatment for the rare disease hereditary angioedema (HAE) in England, Wales and Northern Ireland.
Orladeyo (berotralstat) – which was approved by the EMA and MHRA in April and May, respectively – is set to become the first oral, once-daily therapy that can be used to prevent HAE attacks in NHS patients aged 12 and over, according to the drugmaker.
NICE published its final appraisal document on Orladeyo today, and is scheduled to finalise the guidance on or around 20 October.
The drug can be used in patients who are currently experiencing more than two attacks – severe swelling of the skin and mucous membranes that can cause difficulty breathing and severe pain – per month. Treatment should be stopped if the rate of attacks isn't reduced by at least 50% after three months.
In the phase 3 APeX-2 trial, Orladeyo reduced HAE attacks by an average 80% per month compared to placebo.
BioCryst has agreed to offer the drug to the NHS at a confidential discount to its annual cost of a little over £133,000 ($183,000), according to the cost-effectiveness agency.
HAE affects approximately 1 per 10,000 to 50,000 people, and usually develops in the first 10 to 20 years of life.
NICE notes there are few effective treatments available for preventing recurrent attacks of HAE, with either oral androgens like danazol – that have limited effectiveness and serious side effects – or injections with Takeda's Takhzyro (lanadelumab) or Cinryze (C1 esterase inhibitor).
The injectables are only available in England for a very small number of people who have two or more clinically significant attacks per week, and until now there few options for people with difficult intravenous access and needle phobia.
"The positive NICE recommendation…expands access to modern prophylaxis with Orladeyo, compared to the attack frequency requirements from NICE for injectable options," said Charlie Gayer, chief commercial officer of BioCryst.
The decision has meanwhile also been welcomed by patient groups representing the HAE community. "HAE UK welcomes the NICE decision on berotralstat which means that eligible patients and clinicians have another choice of treatment for this lifelong condition," said the organisation's chief executive Laura Szutowicz.
"HAE is a very rare genetic condition which is painful and debilitating and can be fatal if left untreated. The unpredictability of the condition severely affects quality of life for patients and their families," she added.