New digital health player HealthHero launches with Fernarzt buy
There's a new kid on the block in digital health – called HealthHero – with aspirations to become the biggest company in the European market.
The new company officially comes into being today with the acquisition of Berlin-based telemedicine company Fernarzt, which was set up in 2017 and is already offering thousands of online consultations each month in Germany.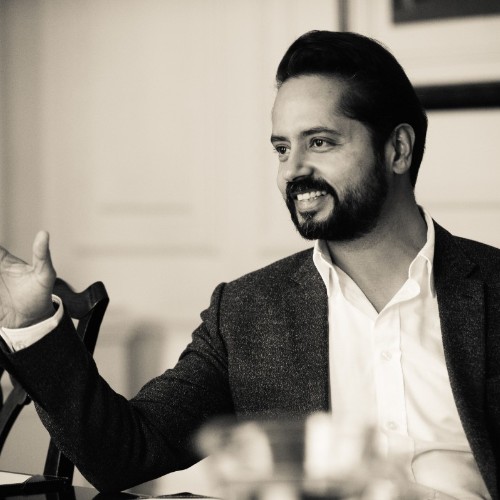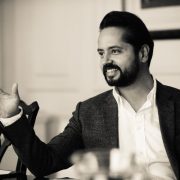 HealthHero has been launched by Ranjan Singh, managing director of digital health for London based investment house MARCOL, which has bankrolled the Fernarzt acquisition.
Singh will serve as CEO of the group alongside his role as chairman of Medical Consultations, a 20-year-old telemedicine company based in the UK that is at the heart of the HealthHero group. He was named CEO of the UK company in February.
"Fernarzt is a great company, with an excellent team behind it," said Singh, adding: "Germany is an exciting market for digital health, and Fernarzt provides us a solid platform to build the leading player in this sector."
HealthHero has started operations with digital health services already available in the UK, Germany and Republic of Ireland covering around 4 million patients, according to the new company.
It is providing access to doctors and expert clinicians via video calls, online chats and phone, and says it has seen demand for its UK and Republic of Ireland services increase by over 300% during the coronavirus pandemic.
Fernarzt meanwhile has also seen a dramatic increase in usage since it launched a coronavirus consultation and contactless home testing kit service earlier this year, with tens of thousands of people in Germany making use of the facility every month.
MARCOL acquired Fernarzt from digital health company co-founder and investor HeartBeat Labs, which will remain a minority shareholder with 10% of the equity, and a strategic partner for the German market.
"The world has changed, but healthcare is failing to keep up," says Singh. "Digital can provide the solution, but it has not yet succeeded. We are here to change that."
Don't miss your daily pharmaphorum news.
SUBSCRIBE free here.