New blow for ALS pipeline as Biogen and Ionis candidate fails Phase 1 trial
News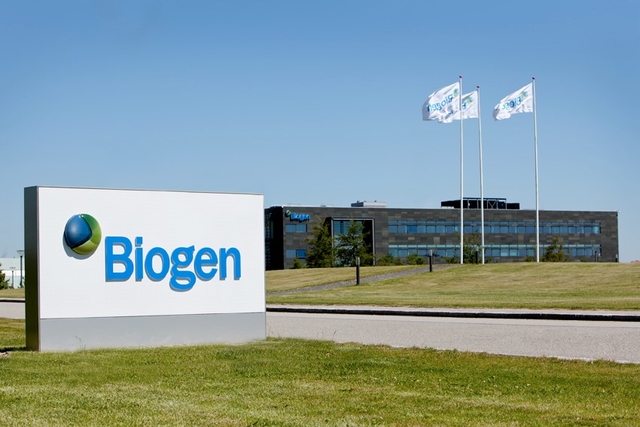 Less than six months after the late-stage failure of tofersen, Biogen and Ionis have suffered further disappointment in the amyotrophic lateral sclerosis (ALS) pipeline after BIIB078 (IONIS-C9Rx) failed to demonstrate clinical benefit in a Phase 1 trial.
In the randomised, placebo-controlled, dose-escalating trial, researchers evaluated the efficacy of the investigational antisense oligonucleotide BIIB078 as a treatment for adults with C9orf72-associated ALS.
Topline results from the trial showed that, while BIIB078 was generally well-tolerated by participants, the ALS candidate failed to demonstrate clinical benefit and did not meet any secondary efficacy endpoints.
The study reported no consistent difference between the cohort receiving up to 60mg of BIIB078, and the placebo group. However, participants in the 90mg dose cohort showed a greater decline than those in the placebo group across secondary endpoints.
This is the latest in a string of setbacks for both companies in recent months. Late last year, the duo revealed similarly disappointing results for the antisense ALS drug, tofersen, which failed to meet its primary objective in the Phase 3 VALOR trial.
"C9orf72-associated ALS is a complex genetic form of ALS and there are multiple mechanisms by which the scientific community believes the C9orf72 gene causes disease. We designed BIIB078 to test the prevailing hypothesis that the mechanisms of disease for C9orf72-associated ALS were caused by toxicity associated with the repeat containing RNA and corresponding dipeptides," said C. Frank Bennett, executive vice president, chief scientific officer and franchise leader for neurological programs at Ionis.
"Unfortunately, this Phase 1 study did not support the hypothesis, suggesting that the disease mechanism is much more complex. While these results do not support further development of BIIB078, we anticipate they will provide valuable learnings that lead to a deeper understanding of this form of ALS."
Based on the results from this study, Biogen and Ionis have confirmed that the BIIB078 clinical development programme will be discontinued. However, both companies have reaffirmed their commitment to advancing ALS research and developing innovative therapies to combat the condition.