Stroke prevention device wins healthtech award
News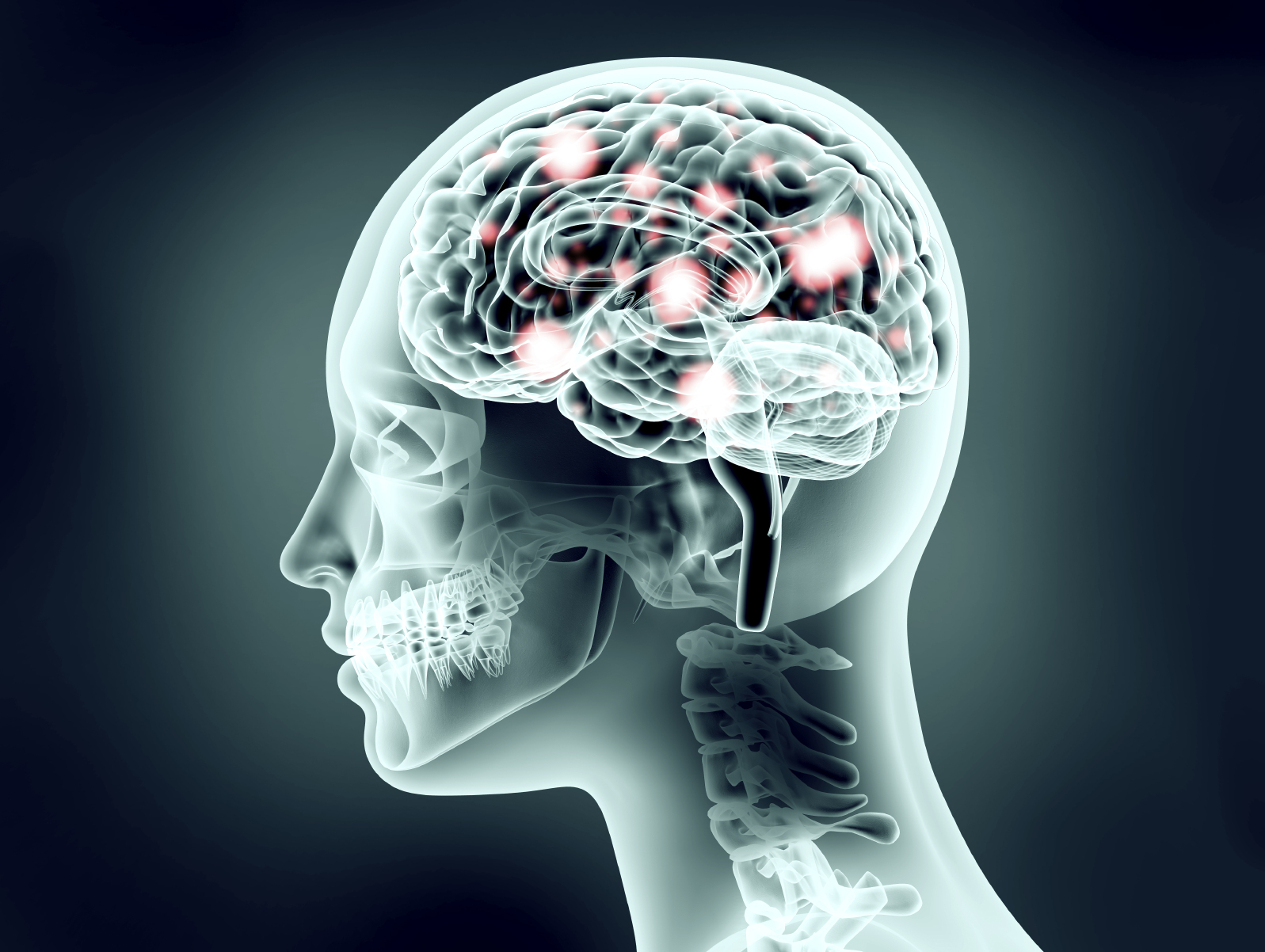 A medical device which removes blood clots to prevent potential strokes has won a top healthtech prize.
Developed and marketed by Neuravi, Embotrap II is a small, mesh-like construct that can restore blood flow through vessels by removing clots.
It won the Special Jury Prize at his year's Tech Tour Healthtech Awards, held in Geneva this week.
The awards highlight European companies that have made significant contributions to global health challenges.
"On behalf of the team at Neuravi I am delighted to accept the Special Jury Prize. Their dedication to bringing solutions to key unmet therapy needs in stroke has been incredible and it is great to see that dedication acknowledged," said Eamon Brady, founder of Neuravi.
Following the launch of the product in Europe last year, Neuravi was acquired in April 2017 by Codman Neuro, part of the Johnson & Johnson medical devices business.
Meanwhile a France-based company eDevice won the Tech Tour 2017 Digital Health Award.
The company provides connectivity and Software as a Service solutions for medical devices.
One of its leading solutions is HealthGO – a next-generation software platform designed to improve remote patient monitoring.
"eDevice started sharing its vision of the Internet of Things at the 2001 French Tech Tour and it was a turning point for the company," said Marc Berrebi, co-founder of eDevice. "After a roller coaster start-up adventure, we are extremely proud to be again in front of the best industry experts to receive the Tech Tour Digital Health Award."
Swiss company Symetis won the Tech Tour 2017 Medtech Award for its work in the field of cardiology. Since it was set up in 2001, the company has developed a number of minimally invasive heart valve replacement devices.
"I am honoured that Tech Tour is recognising, with this Medtech Award, the 12-year journey of Symetis," said Jacques Essinger, CEO of Symetis. "My thanks to the Symetis team for their collective achievement."
Past winners of the Tech Tour Healthtech Awards include diabetes device company CeQur, cardiac arrhythmia device firm Endosense, and Swiss neurogaming company MindMaze.