Mylan settles narcolepsy drug pay-for-delay case
Mylan has paid $96.5 million to settle claims it delayed launching a generic of narcolepsy drug Provigil in exchange for a payment from the originator, Cephalon.
Reuters reported the settlement was disclosed in a filing by drug purchasers in a Pennsylvania federal court on Friday, and must still be approved by the court.
Money will go to purchasers such as wholesalers and distributors that bought more expensive branded Provigil from Cephalon directly.
Mylan said the settlement was not an admission of wrongdoing.
The latest case is bad news for Mylan's reputation, as the company is still mired in allegations that it violated anti-trust laws in connection with EpiPen.  The company had raised the prices of its anti-allergic reaction product by more than 500% in just a few years – making it the biggest pharma pricing scandal of 2016.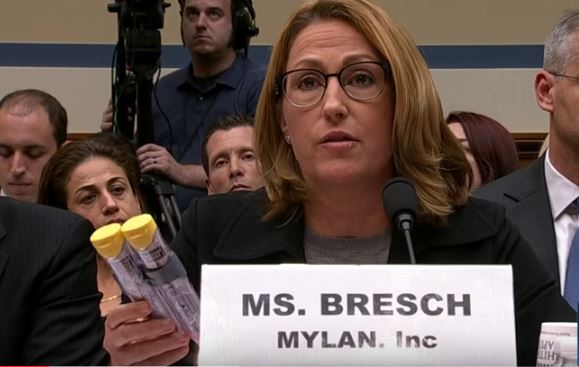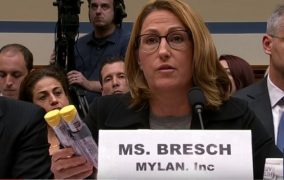 The Federal Trade Commission is now understood to be investigating whether Mylan used illegal measures to block competitor products.
Meanwhile the Provigil case dates back as far as 2006, when a group of direct purchasers sued Mylan, Cephalon, Teva and Ranbaxy, on behalf of a nationwide class of direct purchasers.
They said Cephalon settled patent lawsuits it brought against Teva, Mylan and Ranbaxy in which it paid them to keep generic versions of Provigil off the market until 2012. The lawsuit said the settlements violated US antitrust law.
Teva then bought Cephalon in 2011 and in April 2015, settled with direct purchasers for $512 million.
In 2015, Teva paid $1.2 billion to settle a separate case bought by the Federal Trade Commission, relating to Provigil.
US authorities frown on cases such as these, because they limit competition and increase costs to health providers and consumers.
Last month, Endo said it reached a settled with US antitrust regulators, who alleged it had paid Impax Laboratories to delay the introduction of a generic version of its painkiller, Opana ER.
The agency also alleged Endo paid Watson Laboratories Inc to delay introduction of a generic version of its Lidoderm pain treatment.
Don't miss your daily pharmaphorum news.
SUBSCRIBE free here.