MSD, Moderna start phase 3 trial of mRNA cancer jab
News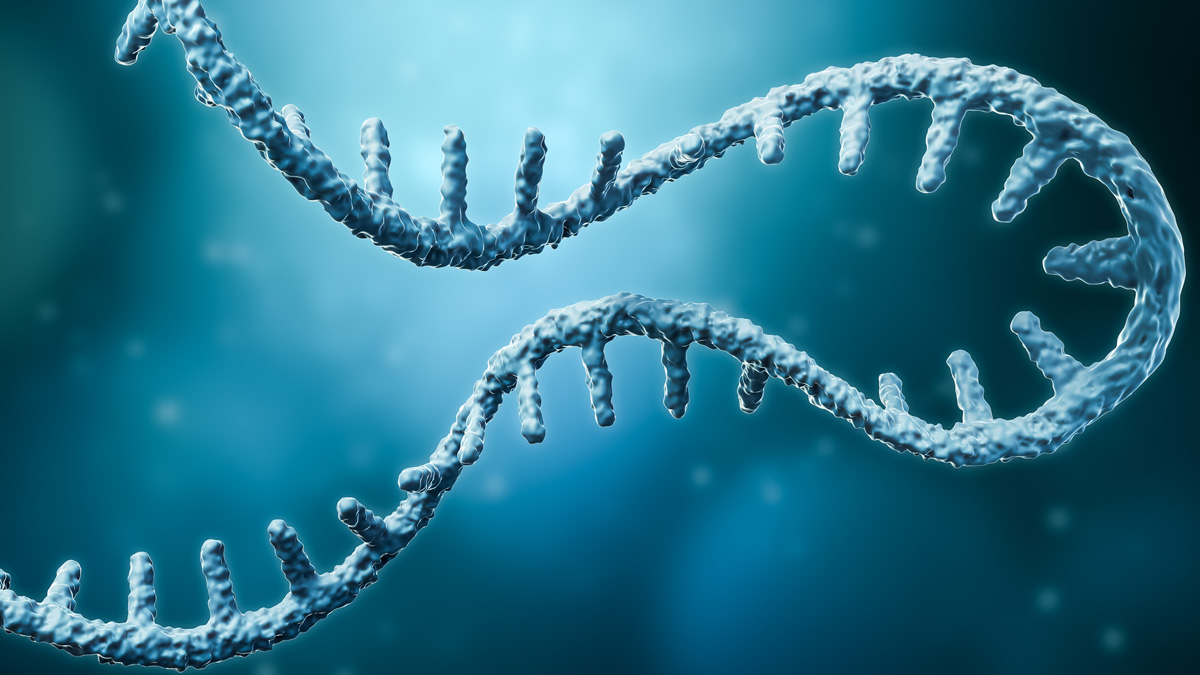 MSD & Co and Moderna have advanced a combination of an mRNA-based cancer vaccine and checkpoint inhibitor Keytruda into a phase 3 trial in skin cancer melanoma, although it could be several years before results become available.
The study will compare PD-1 inhibitor Keytruda (pembrolizumab) to dual therapy with Keytruda and V940/mRNA-4157 – a personalised vaccine targeting 34 cancer neoantigens – in around 1,089 patients with high-risk, stage IIB-IV melanoma who have had surgical resection to remove the tumour.
The primary endpoint of the V940-001 trial is recurrence-free survival, with overall survival and metastasis-free survival as secondary endpoints, and results are estimated sometime from 2029. That timeline reflects how long it may take to show a statistically significant divergence from Keytruda monotherapy, which is known to be effective in this patient population.
Global recruitment in V940-001 has begun, and the first patients are now enrolling in Australia, said the two drugmakers in a statement.
At this year's ASCO, MSD & Moderna presented updated results from the phase 2b KEYNOTE-942 which showed that the combination reduced the risk of distant metastasis or death by 65% compared to Keytruda alone in high-risk, resected melanoma patients.
Early data from KEYNOTE-942 earned the combination a breakthrough designation from the FDA and PRIME status from the EMA, both of which could accelerate the vaccine's progress through the regulatory review.
mRNA-4157 is designed to prime the immune system to attack the tumour cells, while Keytruda blocks an immunological 'brake' that protects the cancer.
Last October, MSD took up an option on the personalised RNA-based cancer vaccine with an upfront payment of $250 million as part of a collaboration that was first signed in 2016 and expanded in 2018, before the mRNA vaccine technology showed its worth in the COVID-19 pandemic.
MSD and Moderna have said they also intend to start a phase 2 trial of the duo in non-small cell lung cancer (NSCLC) later this year.
The two companies are a little further ahead in the development of their vaccine than main rival BioNTech, which is testing a combination of its own personalised mRNA vaccine BNT111 for melanoma in combination with Sanofi/Regeneron's checkpoint inhibitor Libtayo (cemiplimab) in a phase 2 trial.
One issue facing the personalised cancer vaccines is how the individualised production can be scaled up so that they can become viable, affordable options for health systems.