MSD's new research centre a big boost for Brexit Britain
Merck, Sharp, and Dohme (MSD) has announced it is to build a state of the art life sciences R&D facility in London, creating around 950 jobs.
Known as Merck & Co in the US, the company said the site will accommodate around 800 support staff and 150 new research roles at the new centre.
Merck & Co already has similar research centres in San Francisco Bay and Cambridge, Massachusetts and the company said locating the new facility will allow it to engage with leading researchers in the UK and Europe.
The news is very welcome for the UK government, which is under pressure from business sectors across the board to provide reassurances about Brexit.
The news coincides the unveiling of the government's flagship industrial strategy today, and is part of a "Sector Deal" aimed at boosting the life sciences industry.
Life sciences is one of four deals targeting sectors considered to be vital to economic growth – the other sectors being construction, artificial intelligence and automotive.
Each deal will involve long-term partnership with the government, backed by private sector co-investment.
Despite the concerns over Brexit and its long-term impact on the economy, it seems that the pharma giant still sees potential in the UK's life sciences R&D sector.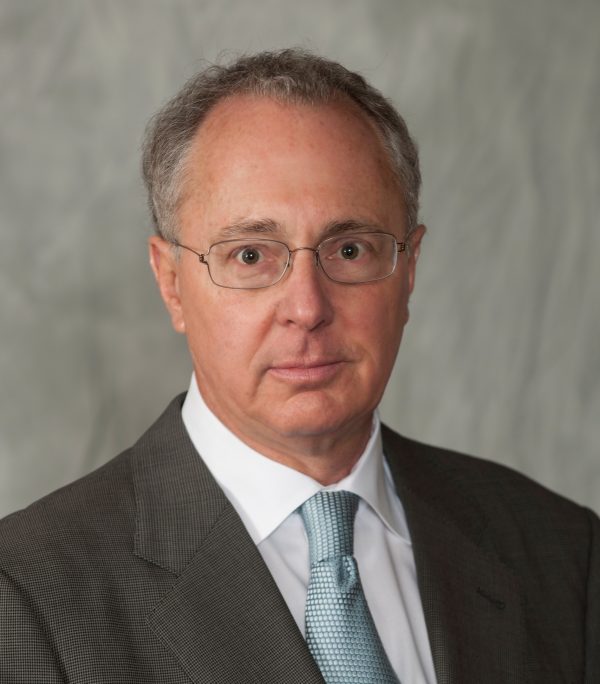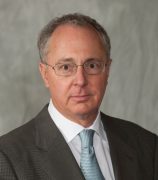 Dr Roger M. Perlmutter, president, MSD Research Laboratories, said: "Strong discovery capabilities and the pursuit of scientific excellence are foundational to MSD's mission to save and improve lives around the world."
"This new London location will enable us to build on our proud legacy of invention and be an important contributor to the vibrant and rapidly growing London life sciences community while providing access for more collaborations within the European life science ecosystem."
J&J axeing UK JLabs?
However the MSD announcement isn't the only development in the sector -a report in the Daily Telegraph suggests that another big pharma company has been scared off by the uncertainty around Brexit.
It reported that plans to establish one of its "JLabs" in Cambridge, UK, has been put on hold over concerns that the UK is politically and economically weak while Brexit negotiations are ongoing.
JLabs help fledgling pharmaceutical manufacturers to develop their products, typically housing around 30 and 50 small companies working to develop new drugs, vaccines and therapies.
There are currently five such facilities in North America, and J&J opened the first such operation outside the US earlier this year – the Jlinx biotech incubator in Beerse, Belgium.
Don't miss your daily pharmaphorum news.
SUBSCRIBE free here.