Merck's oral MS drug finally gets FDA okay
News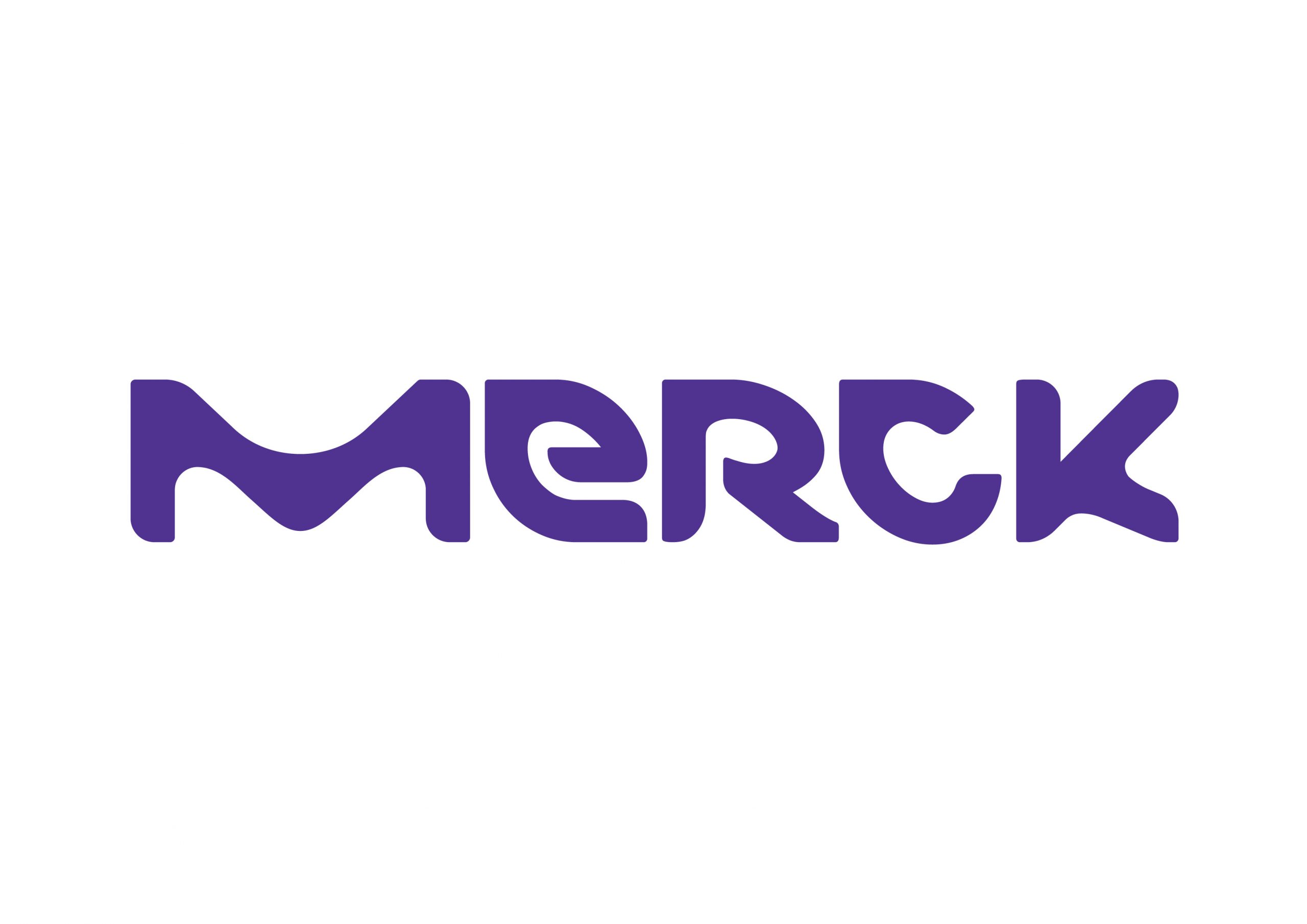 Merck KGaA has finally claimed an FDA approval for its oral multiple sclerosis therapy Mavenclad, eight years after being turned down by the US regulator.
The US approval for relapsing/remitting and secondary progressive MS comes a couple of years after Merck won European approval for Mavenclad (cladribine), and several years after the first generation of oral MS therapies emerged to steal market share for older, injectable therapies such as Merck's own Rebif beta interferon brand.
Despite its late appearance, analysts think Merck could finally have a blockbuster on its hands, now that safety concerns behind the regulatory days in both the US and Europe seem to have been overcome.
Merck KGaA fought for years to get the drug approved after rejection by the FDA and EMA, which was concerned that the drug could be linked to cancer. As it turns out, the drug has been approved in the US with a black box warning for an increased risk of cancer and birth defects, as well as a label that only supports second-line use of the drug.
GlobalData suggested recently that Mavenclad has good efficacy compared to rivals such as Biogen's Tecfidera (dimethyl fumarate), Novartis's Gilenya (fingolimod) and Sanofi's Aubagio (teriflunomide), as well as a favourable dosing regimen and several years of additional safety data from its protracted clinical trials programme.
Mavenclad hasn't really got going yet in sales terms, bringing in a modest €90 million in 2018 from the 50 or so countries it has been approved in to date, albeit up from just €5 million in 2017. Merck reckons it will get a "substantial" boost for the drug from US approval that will take sales to the "mid-triple-digit millions" in 2019 – buoyed by a price of $99,500 per year.
For comparison, Tecfidera added more than $4 billion to Biogen's top-line last year, with Novartis booking $3.3 billion from Gilenya and third-placed Aubagio still making a useful €1.86 billion contribution to Sanofi coffers and growing strongly.
Merck is hoping that Mavenclad's regimen of dosing on five consecutive days in the first month and up to five consecutive days in the second month, with no need to dose again for a year, will make it a strong entrant in the market, saying it is the "first oral MS treatment to provide two years of proven efficacy with a maximum of 20 days of treatment."
The approval in secondary progressive multiple sclerosis (SPMS) is also a step up on its oral rivals, as Mavenclad is only the second oral MS drug to be approved for this indication after Novartis' brand new Mayzent (siponimod) which got a green light from the FDA last week.
There's more near-term competition looming however, with Biogen and Alkermes' follow-up to Tecfidera – BIIB098 (diroximel fumarate) – due for an FDA verdict by the end of the year. BIIB098 aims to improve on the safety profile of Tecfidera, which is associated with unpleasant gastrointestinal side effects.
Moreover, it could also help defend Biogen's MS franchise in light of a Tecfidera patent challenge from generic drugmaker Mylan that if successful could reduce marketing exclusivity for the drug in the US from 2028 to 2020.
Generic dimethyl fumarate could be a drag on sales for all the oral MS drugs, including Mavenclad, but Merck is also hoping to flesh out its MS franchise with another new drug – BTK inhibitor evobrutinib – after reporting positive proof-of-concept data last year.