Merck makes $3.2bn from COVID-19 drug Lagevrio in Q1
News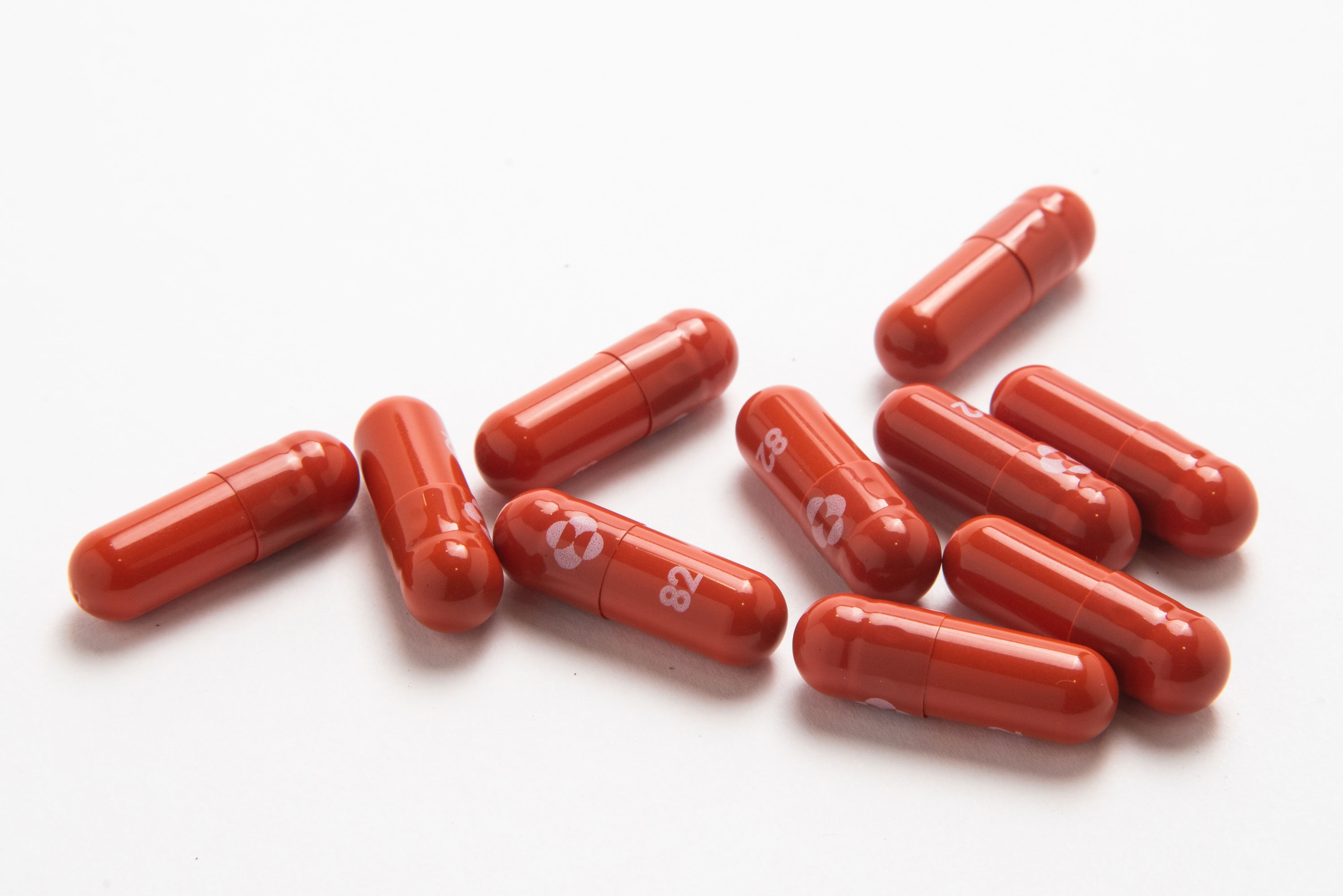 Orders for Merck & Co's oral antiviral for COVID-19 helped to swell the drugmaker's first quarter revenues by a massive 50%, although underlying growth was also strong.
Lagevrio (molnupiravir) added $3.2 billion to Merck's top line of $15.9 billion, but even without the drug sales would have risen 19% thanks to a strong performance from cancer immunotherapy Keytruda (pembrolizumab) and the Gardasil human papillomavirus (HPV) vaccine range.
The strong performance of Ridgeback Biotherapeutics-partnered Lagevrio came despite data reported towards the end of 2021 which suggested the drug was not as effective as previously thought.
A 30% reduction in the risk of hospitalisation or death in people with mild or moderate COVID-19 at high risk of progression was seen in the MOVE-OUT study, which suffered in comparison with trials of Pfizer's combination pill Paxlovid (nirmatrelvir/ritonavir).
Paxlovid was first to be authorised by the FDA, just ahead of Lagevrio, and while both drugs have benefited from multibillion-dollar orders from the government the priority in the US has been for Pfizer's drug with a $5.3 billion federal order for 10 million courses.
In November, the US ordered 3.1 million courses of Lagevrio for around $2.2 billion, with an option on another 2 million courses.
Merck has shipped around 6.4 million courses of Lagevrio around the world to date, showing strong demand outside the US, but is expecting sales of the drug going forward to be weaker than expected.
It has trimmed its revenue expectations for the antiviral in 2022 to $5 to $5.5 billion from $5 to $6 billion, but raised its total sales forecast for the year from $56.9-$58.1 billion from $56.1-$57.6 billion.
Elsewhere in its portfolio, Merck recorded a better-than-expected 23% increase in Keytruda sales to $4.8 billion, in part due to recent launches for the blockbuster in triple-negative breast cancer, renal cell carcinoma and melanoma.
Gardasil/Gardasil 9 shot up 59% to $1.5 billion on a bounce back in demand as COVID-19 restrictions eased and strong uptake in China.