Merck halts more trials of HIV candidate islatravir
News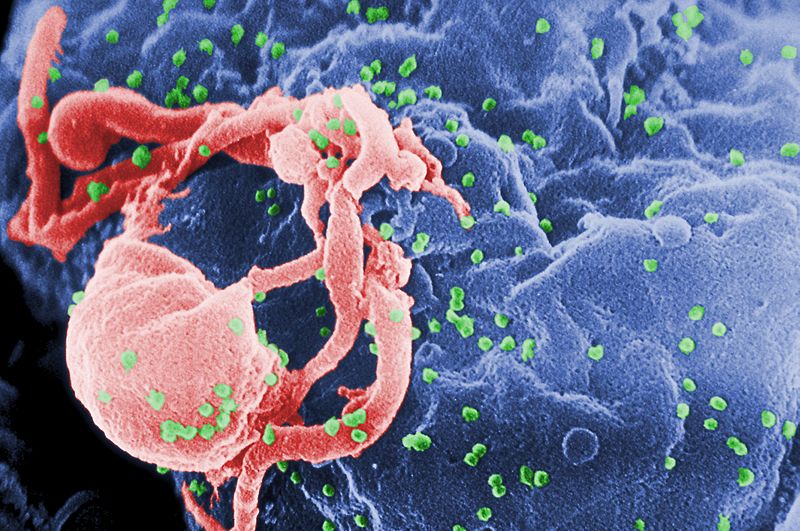 Merck & Co has halted enrolment in a pair of phase 3 trials of its experimental HIV drug islatravir, raising another warning flag about the highly-touted therapy.
The two studies – IMPOWER 22 and IMPOWER 24 – are testing islatravir as a once-monthly, oral therapy for pre-exposure prophylaxis or PrEP, which accounts for a sizeable segment of the HIV drugs market.
Enrolment of patients has been paused at the recommendation of the studies' data monitoring committee, but patients already recruited can continue to receive treatment with the drug, a nucleoside reverse transcriptase inhibitor (RTI).
A few weeks ago, Merck said it was evaluating reports of a decrease in total lymphocyte and CD4-positive T cells in some patients treated with islatravir in the IMAGINE-DR trial, which is testing the drug in combination with an experimental non-nucleoside RTI called MK-8507 as a once-weekly oral treatment for HIV infection.
The drugmaker halted all trials of MK-8507, but said it was still confident of the safety profile of islatravir – its lead HIV pipeline drug – and would continue its clinical testing programme.
A few days later, confidence in the drug was dented again when Gilead Sciences called a halt to a mid-stage trial of islatravir given alongside its HIV capsid inhibitor lenacapavir, which is aiming to become a long acting oral therapy for HIV delivered once a month orally or every six months by injection.
While the halt of lenacapavir combination study was reportedly taken out of "an abundance of caution", the decision to hit pause on the phase 3 programme for islatravir will further undermine confidence in islatravir, particularly as PrEP is viewed as a key indication for the drug.
If the pause in the phase 3 programme is also linked to the drop in CD4 cells – which are also reduced by HIV itself – it suggests the problem may be linked to islatravir, not just MK-8507.
That would be a big challenge for Merck as islatravir lies at the heart of its strategy in long-acting HIV therapy, a category being pioneered by ViiV Healthcare/Jannsen and Gilead.
Their six-times-a-year injectable combination of ViiV's Vocabria (cabotegravir) and Janssen's Rekambys (rilpivirine) – known as Cabenuva in the US – has already been approved, while Gilead filed lenacapavir as a six-monthly therapy with the FDA earlier this year.
In a statement, Merck said that it is implementing additional monitoring measures for patients in IMPOWER 22 and 24, including "increasing the frequency of total lymphocyte and CD4+ T-cell assessments."