ViiV/J&J's long-acting HIV regimen finally approved in US
News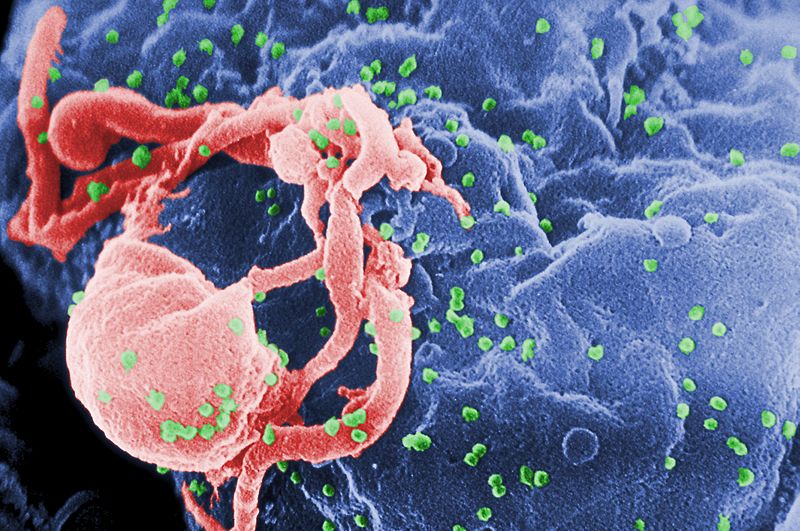 The FDA has approved Cabenuva, a long-acting HIV treatment from ViiV and Johnson & Johnson that keeps the virus at bay with a monthly injection instead of daily pill regimen.
It follows a surprise rejection at the end of 2019, due to the information in the dossier related to chemistry, manufacturing and controls (CMC).
The clinical data supplied by ViiV was enough to support approval, however, and the FDA has finally given the go-ahead for Cabenuva.
Cabenuva is based on ViiV's long-acting integrase inhibitor cabotegravir and the non-nucleoside reverse transcriptase inhibitor (RTI) Edurant (rilpivirine) developed by J&J's Janssen pharma unit.
ViiV, which is a joint venture with GlaxoSmithKline as a majority shareholder, with Pfizer and Shionogi holding minority interests, noted that this is the first treatment to offer this less demanding treatment regimen.
The injection is delivered in a clinic and aside from clinical data supporting its safety and efficacy, ViiV said nine out of ten patients preferred the dosing regimen to their previous daily oral therapy in the studies used for approval.
This was based on a survey filled in alongside one of the trials used for approval, where 532 patients completed a single-item question at Week 48.
Results showed 88% preferred Cabenuva compared with 2% who preferred their previous daily oral HIV treatment.
The results were descriptive in nature and are not intended to imply clinical significance, ViiV noted in a statement, adding that only 59 patients chose not to answer the questionnaire.
The approval of Cabenuva is based on the pivotal phase III ATLAS studies that included more than 1,100 patients from 16 countries.
Before treatment with Cabenuva, oral dosing of cabotegravir and rilpivirine (lead-in) was administered for around one month to assess the tolerability of each therapy.
In these studies, Cabenuva was as effective in maintaining viral suppression as continuing a daily oral three-drug regimen when injected intramuscularly in the buttocks once a month throughout the 48-week study period.
In both studies, the most common adverse reactions 2% or more of clinical trial participants receiving Cabenuva were injection site reactions, pyrexia, fatigue, headache, musculoskeletal pain, nausea, sleep disorders, dizziness and rash.
Serious adverse events occurred in 4% (24/591) of patients taking Cabenuva, and 3% (17/591) of adverse events led to withdrawal.
ViiV proposes to a pricing structure where a month-long period of oral medication is provided free of charge, followed by a first high dose costing $5,940. The regimen costs $3,940 each month thereafter, reflecting the lower maintenance dose.