Merck fires up a $10.8bn Prometheus takeover bid
News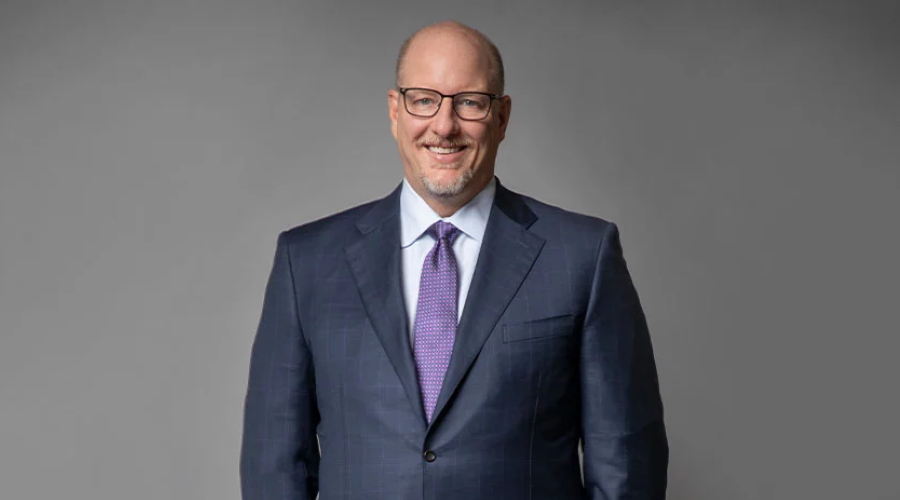 Merck & Co has reached an agreement to buy Prometheus Biosciences in a $200-per-share cash transaction that values the San Diego-based biotech at $10.8 billion.
The main object of the takeover is PRA023, an antibody targeting the cytokine tumour necrosis factor-like ligand 1A (TL1A), which is in phase 2 testing for Crohn's disease, ulcerative colitis, and systemic sclerosis associated with interstitial lung disease (SSc-ILD).
The deal is part of Merck's bid to build up its pipeline in anticipation of the loss of patent protection for its $21 billion cancer immunotherapy blockbuster Keytruda (pembrolizumab), which accounted for around a third of the big pharma's sales last year.
The Prometheus agreement is also another sign of a recovery in large-scale merger and acquisition (M&A) activity in the biopharma sector, after a fairly quiet 2022, and comes after Pfizer's $43 billion proposed takeover of Seagen – once rumoured to be in Merck's sights – as well as Amgen's $27.8 billion bid for Horizon Therapeutics, which is due to close later this year.
Merck said adding the biotech would beef up its immunology expertise, adding a platform that can be used to develop "precision" medicines for immune diseases, where there is still "substantial unmet patient need," according to the big pharma's chief executive Robert Davis (main picture).
The move to acquire Prometheus comes shortly after the company reported encouraging proof-of-concept data for PRA023 in the ARTEMIS-UC trial in ulcerative colitis and the APOLLO-CD study in Crohn's, which it said would allow the start of phase 3 programmes later this year.
The anti-TL1A antibody achieved a clinical remission rate of 26.5% at 12 weeks in the ulcerative colitis study, compared to 1.5% in the placebo group.
Similarly, in the Crohn's disease study, 26% of patients on PRA023 achieved a endoscopic response rate at that timepoint, while 49% were in clinical remission, which were both significantly better than historical placebo rates for the disease.
The company also started a phase 2 trial in SSc-ILD shortly afterwards, saying that PRA023 had the potential to be a "pipeline in a product".
Meanwhile, following after PRA023 is PRA052, a potentially first-in-class monoclonal antibody blocking CD30L that also has potential as a treatment for inflammatory bowel disease.
Merck's offer – announced on Sunday – is a 75% premium to Prometheus' closing share price on Friday. The takeover is subject to approval by Prometheus' shareholders, and is scheduled to complete in the third quarter.
Merck recently completed a $1.35 billion tender offer for Imago Biosciences and its haematological cancer therapy bomedemstat, and in 2021 bought Acceleron Pharma for $11.5 billion to gain access to Reblozyl (luspatercept) for anaemia associated with rare blood disorders, and sotatercept for pulmonary arterial hypertension (PAH).