Merck confirms $11.5bn Acceleron takeover deal
News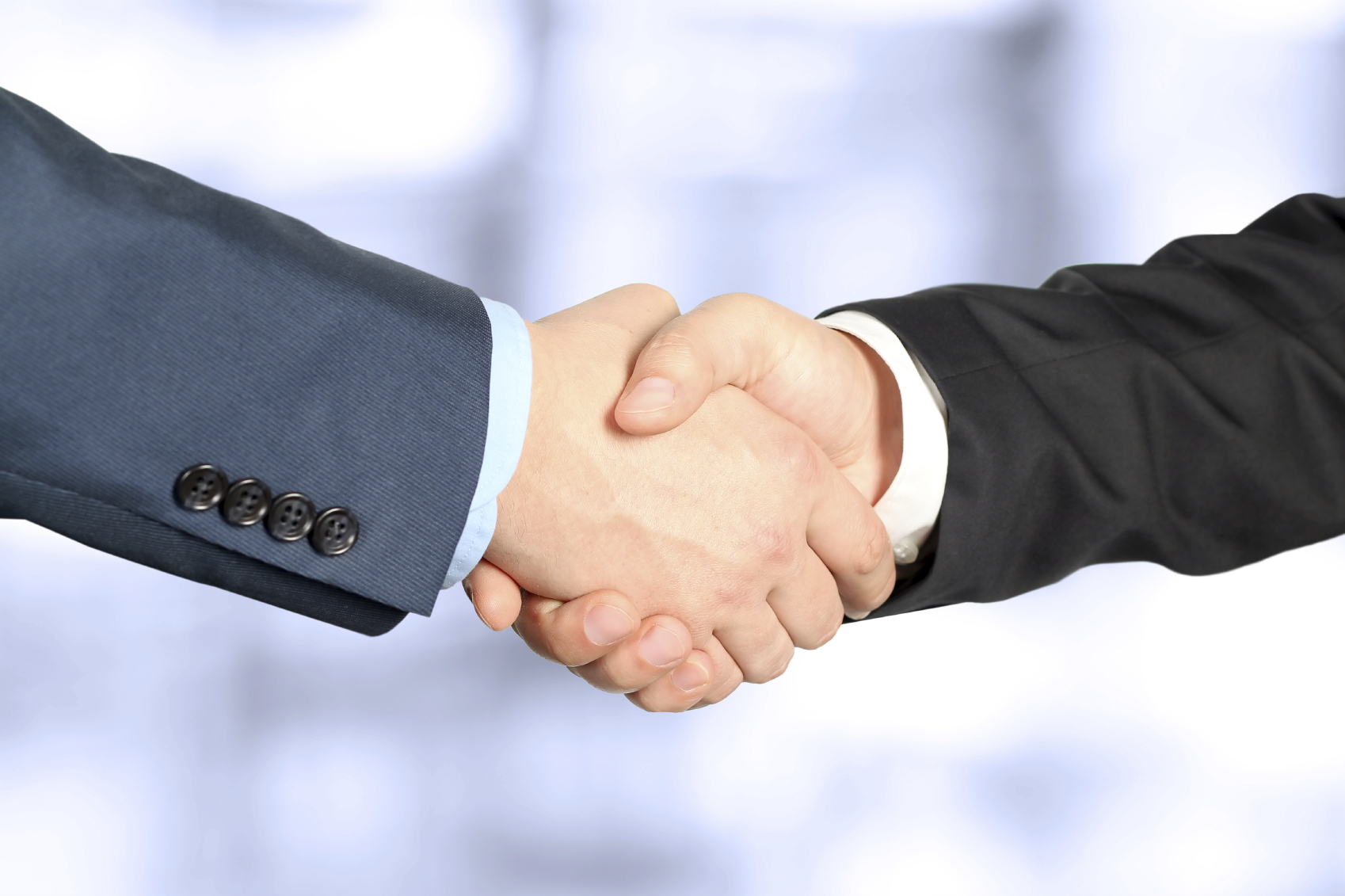 After days of speculation, Merck & Co confirmed today that it has agreed to acquire Acceleron Pharma $1.5 billion, setting up what could be one of the largest biopharma acquisitions of 2021 so far.
The $180-per-share deal – if completed – will give Merck a pair of blockbuster drug candidates, one of which is already on the market, and help to reduce its reliance on $14.4 billion immuno-oncology blockbuster Keytruda (pembrolizumab).
Rumours of a possible takeover started to emerge last week, with initial speculation focusing on Bristol-Myers Squibb, Acceleron's longstanding partner for marketed therapy Reblozyl (luspatercept) for anaemia associated with rare blood disorders.
Following after is sotatercept, in phase 3 as an add-on therapy for pulmonary arterial hypertension (PAH). Merck said the two drugs will "complement and strengthen" its cardiovascular pipeline – which has been somewhat eclipsed by its vaccines and oncology businesses in recent years .
Sales of Reblozyl were $240 million in the first half of the year, as booked by BMS, with Acceleron claiming a $48 million share of the total.
At launch in 2019 it was tipped to have sales potential of $2 billion, but new data that could extend its use into thalassaemia patients who don't need transfusions could push that as high as $4 billion a year – including around $800 million destined for Acceleron – according to some analysts.
Sotatercept meanwhile has potential to become a $3 billion product at peak for PAH, thanks to its to become the first drug for PAH that addresses the underlying disease process rather than simply dilating blood vessels to reduce pressure.
Merck gave top billing to sotatercept in its announcement of the deal, saying it is "well-positioned to apply its industry-leading clinical and commercial capabilities to harness the potential of sotatercept as we join together to help make an impact on cardiopulmonary disease for the benefit of patients."
It also said that "strategic business development" is a top priority for the company at the moment, reflecting a longstanding concern that it has become over-reliant on Keytruda and needs to diversify.
The $180 per share value of the deal has also sparked speculation that – with a pair of potential blockbuster drugs in hand – other big pharma companies may come forward with counter offers for Acceleron.
While Merck has traditionally relied more on its internal R&D capabilities than mergers and acquisitions to grow its business, new chief executive Robert Davis said earlier this year that approach would change.
Merck is kicking off a tender process to acquire Acceleron's outstanding shares, and closing the deal depends on it securing a majority stake – which will require the backing of Acceleron investors – and the usual regulatory approvals. It expects the deal to close before the end of the year.