Merck bulks up in haematology, buying Imago for $1.35bn
News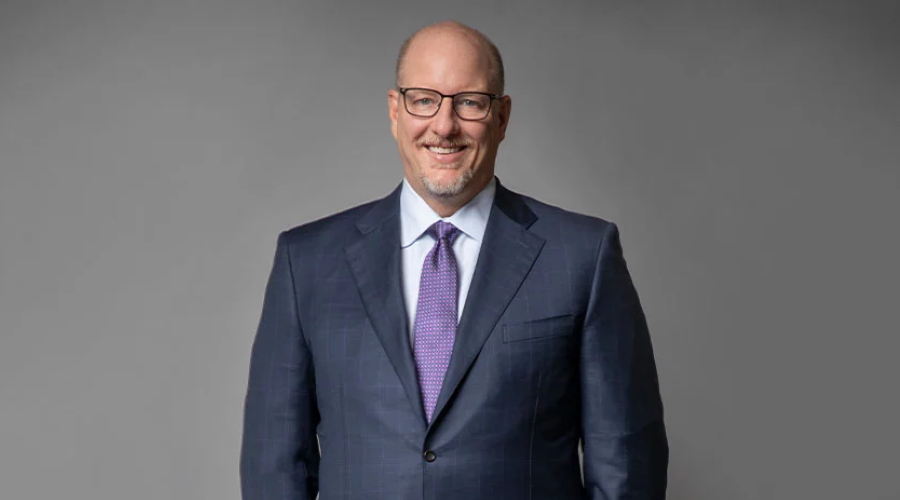 While its fabled takeover of Seagen is yet to materialise, Merck & Co has continued to bolster its pipeline with smaller deals – with its latest a $1.35 billion agreement to buy Imago BioSciences and its bomedemstat drug candidate for blood disorders.
The $36 per share, bolt-on deal helps to build Merck's R&D portfolio as it tries to reduce the proportion of sales it makes from $17 billion-plus immuno-oncology blockbuster Keytruda (pembrolizumab), and build a franchise in haematology.
Bomedemstat (IMG-7289) – an oral lysine-specific demethylase 1 (LSD1) inhibitor – is in multiple phase 2 trials for the treatment of indications including essential thrombocythemia (ET), myelofibrosis (MF), and polycythaemia vera (PV). LSD1 is thought to play a role in the maturation of blood cells in the bone marrow and acts as a driver for certain blood cancers.
Merck has traditionally eschewed large-scale M&A, but has been warming to the concept in recent years, with deals including its $11.5 billion takeover of Acceleron last year and its $2.75 billion acquisition of VelosBio in 2020, both including assets in the haematology arena.
Earlier this year, the rumour mill put Merck on the cusp of a $30 billion-plus bid for Seagen – which never materialised – but chief executive Rob Davis (pictured top) is still keeping business development ticking over with smaller deals.
Just last month, for example, Merck also took up an option on a personalised RNA-based cancer vaccine developed by Moderna, with an upfront payment of $250 million.
"We continue to invest in our pipeline with a focus on applying our unique capabilities to unlock the value of breakthrough science for the patients we serve," said Davis.
"This acquisition of Imago augments our pipeline and strengthens our presence in the growing field of haematology," he added.
Merck's pipeline includes a number of drug candidates in clinical trials for haematological malignancies, including BTK inhibitor nemtabrutinib (MK-1026), anti-LAG-3 antibody favelizumab (MK-4280), and TIGIT-targeting vibostolimab.
The acquisition is expected to close in the first quarter of 2023. Shares in Imago more than doubled in the wake of the announcement to approach the offer price, hovering around $35.60 at the time of writing.