Merck makes communications leadership change
News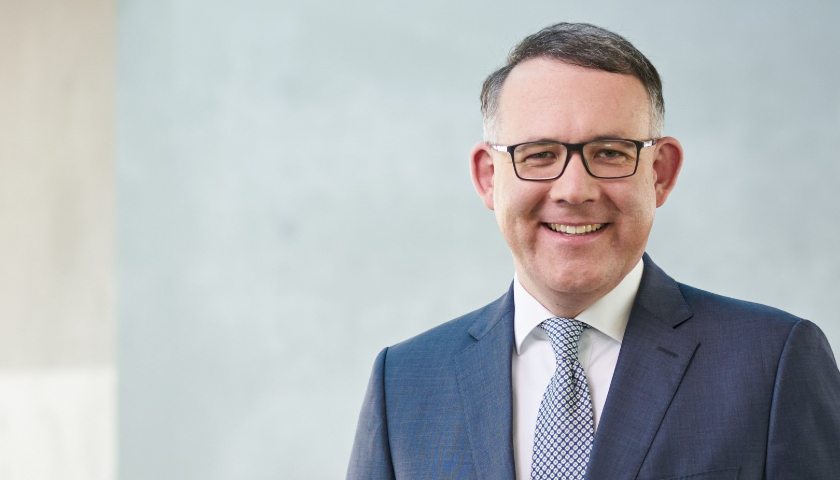 German pharmaceutical company Merck has appointed Thomas Möller as its new head of group communications.
Most recently responsible for corporate communications, Möller has worked at Merck since 2017, when he joined as head of external communications.
Prior to that he served as head of media relations at BASF and held various corporate communications positions in Germany, the US and Switzerland.
In his new role Möller takes over from Constantin Birnstiel, who is leaving Merck, will like his predecessor Möller will report directly to chairman of the executive board and CEO Stefan Oschmann.
Oschmann said: "I cordially thank Constantin Birnstiel for his engagement and the results achieved in positioning Merck as a science and technology company, as well as in purposefully advancing our communications activities.
"Thomas Möller is an experienced communications professional with excellent knowledge of Merck. I am really looking forward to collaborating with him further."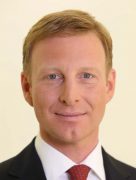 Birnstiel (pictured left) had headed Merck's group communications since 2017 having joined the company after working for Siemens, Osram, E.ON and Uniper.
While with the pharmaceutical company he was responsible for building Merck's brand identity in China and, together with Möller, established Merck's global newsroom, which was launched in 2020.
The two also worked together to drive the digitalisation of group communications over the past several years.