Med tech joins UK Prix Galien innovation awards
The prestigious UK Prix Galien Awards has added medical technology to its roster for the first time, recognising the burgeoning innovation in the field.
The Prix Galien Awards are held in countries around the world to recognise the best innovation in life sciences, but the UK awards have been restricted to new prescription medicines until now.
The next awards will be held in September 2018,  and the organisers of the UK awards have now issued their call for entries.
The new category for med tech will join categories including Innovative Products, Orphan Products and Real World Evidence.
The Medical Technology Award is open to any instrument, apparatus, appliance, software, material or other approved device.  The technology could be used in combination with accessories such as software for diagnostic and/or therapeutic purposes. Products granted a CE mark within a five-year qualifying period are eligible for entry.
The Real World Evidence prize was introduced at the previous UK Prix Galien in 2016, making it the first award in the world to recognise excellence in this area, another fast-developing field.
The inaugural RWE award was open to past winners and commended products, but in 2018 the category is open to all medicines licensed for use in UK in the past five years.
The process culminates in a ceremony at the House of Commons on 26 September 2018.
Registration for entries for the 2018 awards will close on 31 January, and final submissions are due on 29 March 2018.
Judges will be looking for innovations that "demonstrate the most significant overall contribution to patient care in the UK" in terms of clinical effectiveness, cost effectiveness and innovation.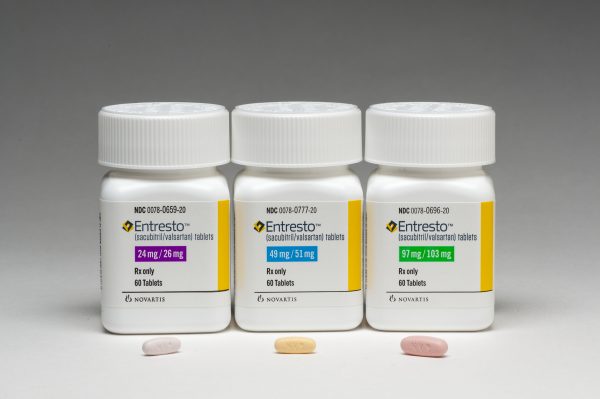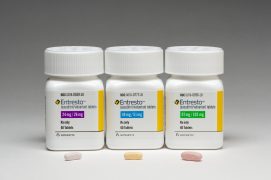 In 2016, the Innovative Product Award was won by Entresto, Novartis' breakthrough heart failure treatment. Chiesi's Holoclar, the first stem cell therapy to receive European marketing approval, won the Orphan Product Award. The inaugural Real World Evidence Award was won by Dificlir, Astellas' treatment for clostridium difficile infection.
Further details can be found at the UK Prix Galien website here.
Don't miss your daily pharmaphorum news.
SUBSCRIBE free here.